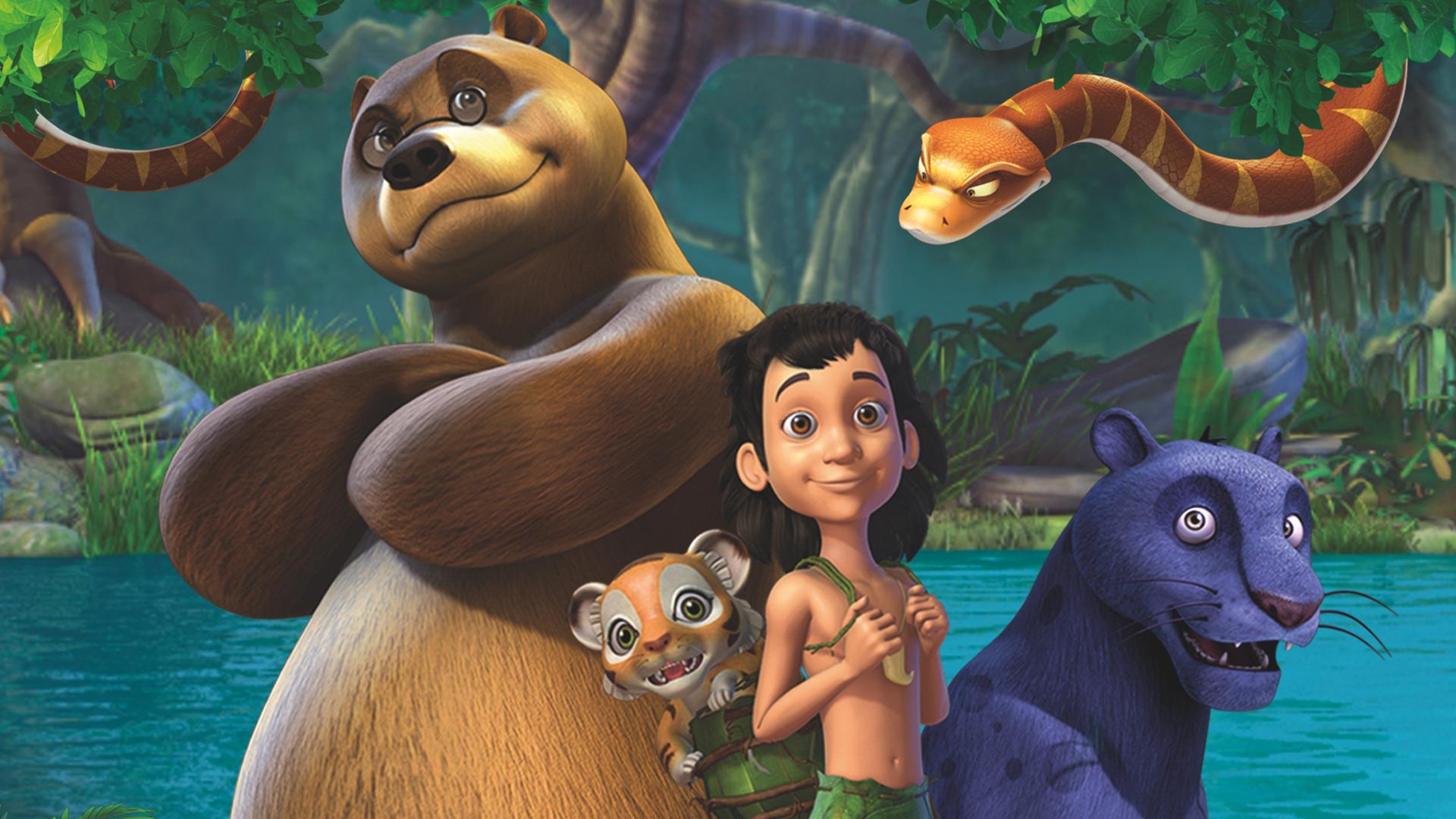 Rudyard Kipling's most loved characters come to life in The Jungle Book 104 x 11' TV Series & 60 minute Television feature, for ages 4 to 8.
Now with its brand new 3rd Season, the stories will narrate new escapades of the man cub Mowgli who was raised in an Indian jungle by a pack of wolves. More drama, excitement and adventure mixed with a high element of comedy will tell tales of Mowgli, his beloved mentor, Baloo- the wise bear, Bagheera- his panther buddy and the lazy rock-python Kaa. Together they take on the evil Shere Khan who is out to get Mowgli. His adventures will open out in the lush tropical forest of Seeonee amidst splendid Indian royal forts, temples, waterfalls, the Waigunga river and many other picturesque locales.
Throughout the new season you will see the old characters and some very new ones that Mowgli will befriend which include exotic parrots, Rhino, hyenas, blue bull, cute ducklings, and more. These new characters and the new jungle stories will add drama, comedy and action to top quality animation and storytelling.