Executive Management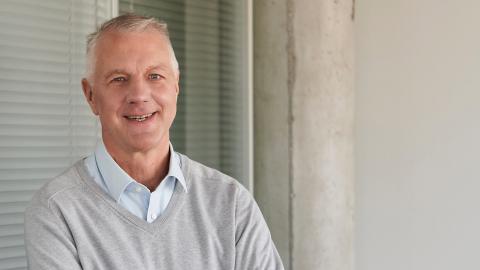 Fred Burcksen
President and CEO
After attending the Pedagogische Academie in Dordrecht, the Netherlands, Fred Burcksen became a teacher at primary school in 1976 before beginning his sports studies at The Hague in 1979.
From 1982 to 1986 he was Assistant Manager at Fastplay Promotions in Rotterdam, studying Psychology at the University of Amsterdam at the same time. In 1986 he was appointed Marketing Manager at Champion USA Sports and Leisure Wear, and in 1988 he became General Manager of Inter Football B.V. / Top Sports Licensing, responsible for sports marketing and television rights.
In the year 1995 Fred Burcksen was appointed Senior Sales Manager at ZDF Studios and became Vice President Sales, Merchandising and Coproductions in 1998. He was announced Executive Vice President and COO in January 2013. Since January 2018, Fred Burcksen is President and CEO of ZDF Studios and spokesman of the management board.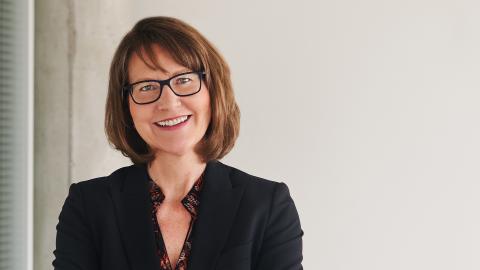 Karoline Meichsner-Sertl
Executive Vice President
After studying law in Hamburg and Berlin, Karoline Meichsner-Sertl began her professional career in 1993 as a lawyer specializing in legal affairs at ARTE Deutschland before moving on to become head of acquisitions and legal affairs at Degeto Film in 1995. From 2000 to 2002 she was deputy director of the legal department at EM.TV & Merchandising AG. In 2002, she took on responsibilities at Deutsche Welle, first in the Department of Strategy and Marketing and later in the Corporate Law Department. Starting March 2009, Karoline Meichsner-Sertl was in charge of legal matters at ZDF Studios. Since January 2019, she is Executive Vice President at ZDF Studios and with responsibility for the departments of Finance, Legal Affairs, Human Resources, Corporate and Portfolio Strategy, Content Operations and Localization and Digital Innovation.