Executive Management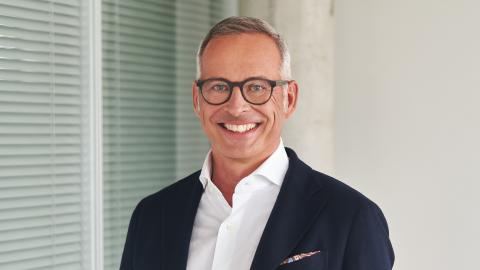 Dr. Markus Schäfer
President and CEO
After completing his doctorate in nuclear physics at the University of Göttingen, Markus Schäfer began his professional career in 1997 as a consultant at Roland Berger Strategy Consultants in Munich before joining TV-Loonland AG in 2000 as its COO and later Head of the Business Unit Home Entertainment. In 2004, he moved to All3Media Deutschland GmbH in Munich. There he held various management positions, including that of CFO from 2010 until his appointment as CEO in 2014. From 2018 to 2022, Schäfer was also Deputy Chairman of the Board of Directors of Allianz Deutscher Produzenten - Film & Fernsehen e. V.
Since July 2022, the proven expert in corporate development, portfolio management and strategic growth has been the President and CEO and spokesman of the Executive Board of ZDF Studios GmbH.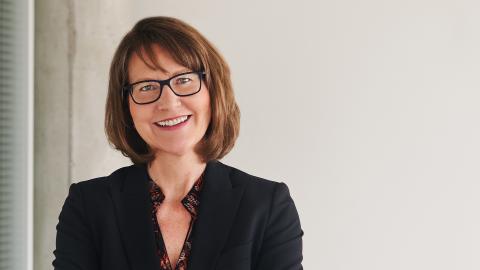 Karoline Meichsner-Sertl
Executive Vice President
After studying law in Hamburg and Berlin, Karoline Meichsner-Sertl began her professional career in 1993 as a lawyer specializing in legal affairs at ARTE Deutschland before moving on to become head of acquisitions and legal affairs at Degeto Film in 1995. From 2000 to 2002 she was deputy director of the legal department at EM.TV & Merchandising AG. In 2002, she took on responsibilities at Deutsche Welle, first in the Department of Strategy and Marketing and later in the Corporate Law Department. Starting March 2009, Karoline Meichsner-Sertl was in charge of legal matters at ZDF Studios. Since January 2019, she is Executive Vice President at ZDF Studios and with responsibility for the departments of Finance, Legal Affairs, Human Resources, Corporate and Portfolio Strategy, Content Operations and Localization and Digital Innovation.