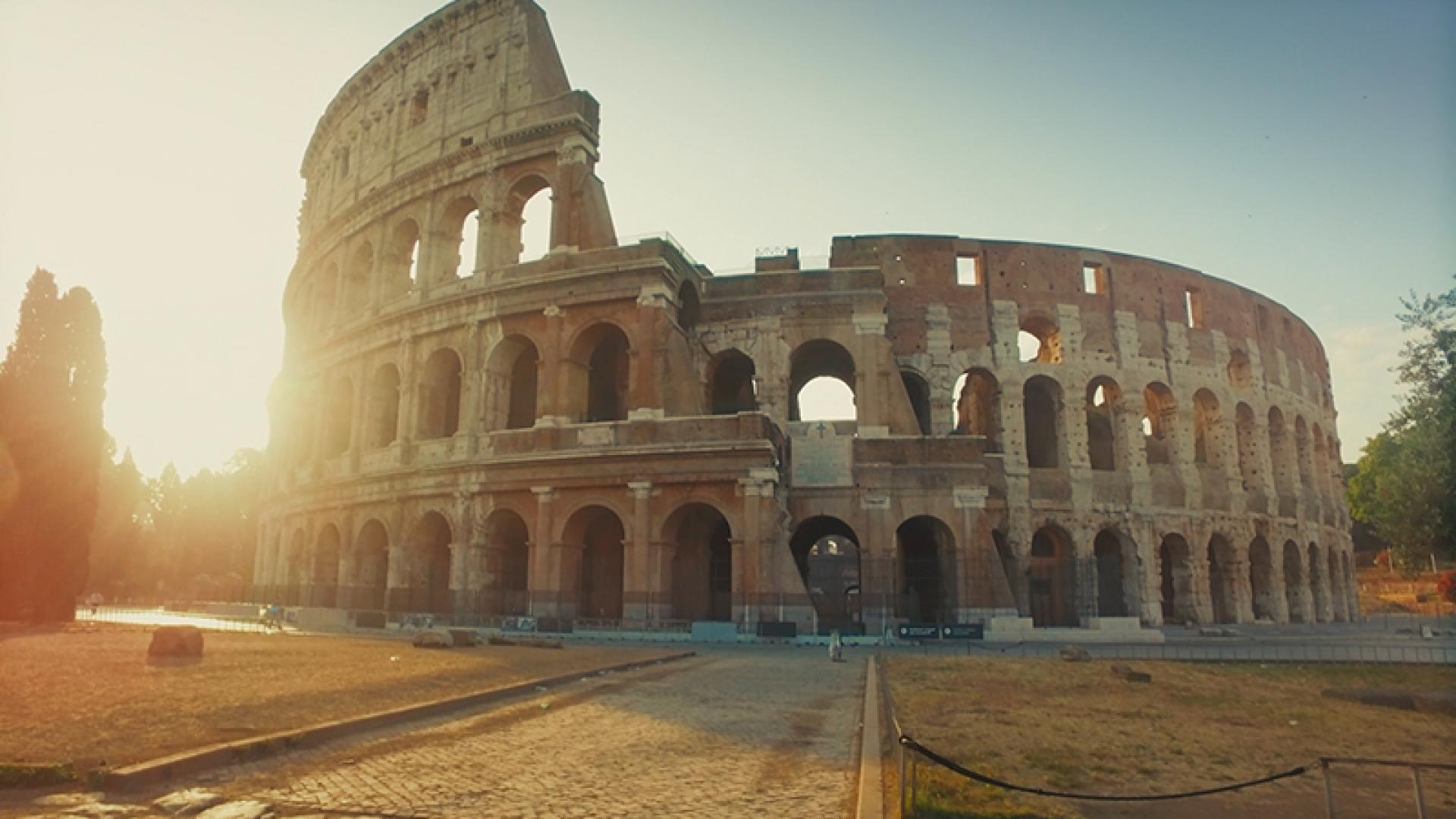 In Production
After the great success of season 1, the second season of Ancient Engineering continues to unearth the secrets of the early engineers who pioneered the techniques that we still see in use today in buildings and monuments around the world.
We explore a variety of extraordinary structures and inventions, designed by past masters, that changed the world in which we live. Ten episodes cover a range of topics such as the creation of ancient stadiums and deadly weapons, answer questions such as how gold changed the world, and explore how some of the most important tools and technologies were developed.
We delve deep into the extraordinary engineering behind historical house building, how the first bridges were built, how ancient civilisations built the Americas, and the secrets behind the world's first waterways. Each episode reveals how these pioneering designs still influence the engineers of today and continue to shape our modern world.