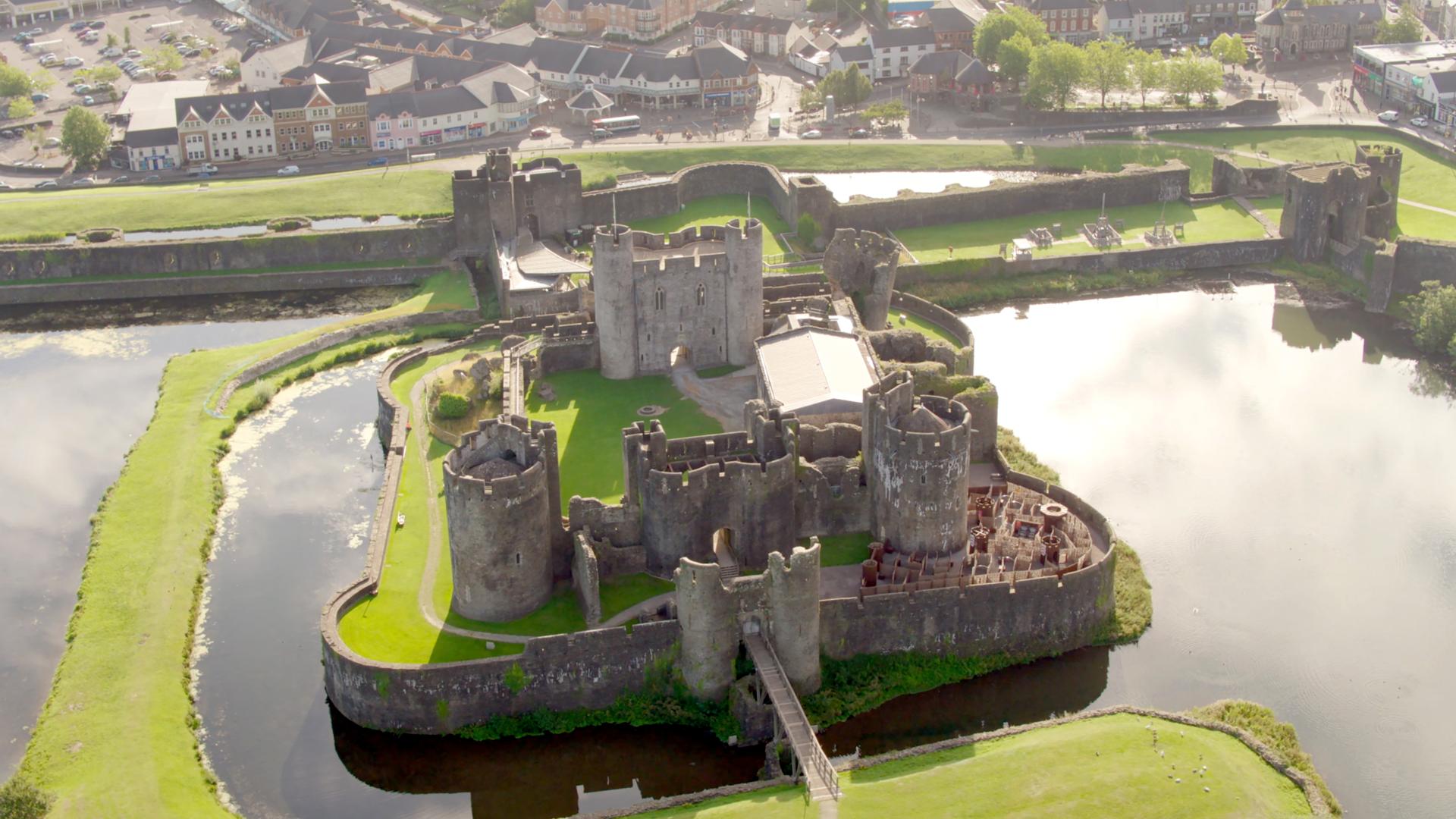 Ancient Engineering is a 10-episode documentary series bursting with the most exciting and intriguing feats of engineering from the ancient world, which have inspired and influenced modern-day engineering.
Each stand-alone episode showcases one pinnacle piece of engineering; iconic achievements like the pyramids, Stonehenge, the Great Wall of China, Roman roads and the Taj Mahal.
Blending stunning archive footage, specially shot expert interviews, dramatic reconstructions, breath-taking aerial images and drawing upon the latest insights gained through technologies that are revealing secrets of the ancient world — we shed new light on the techniques, materials and innovative thinking behind each ancient engineering feat and offer a new perspective on their fascinating and important histories.