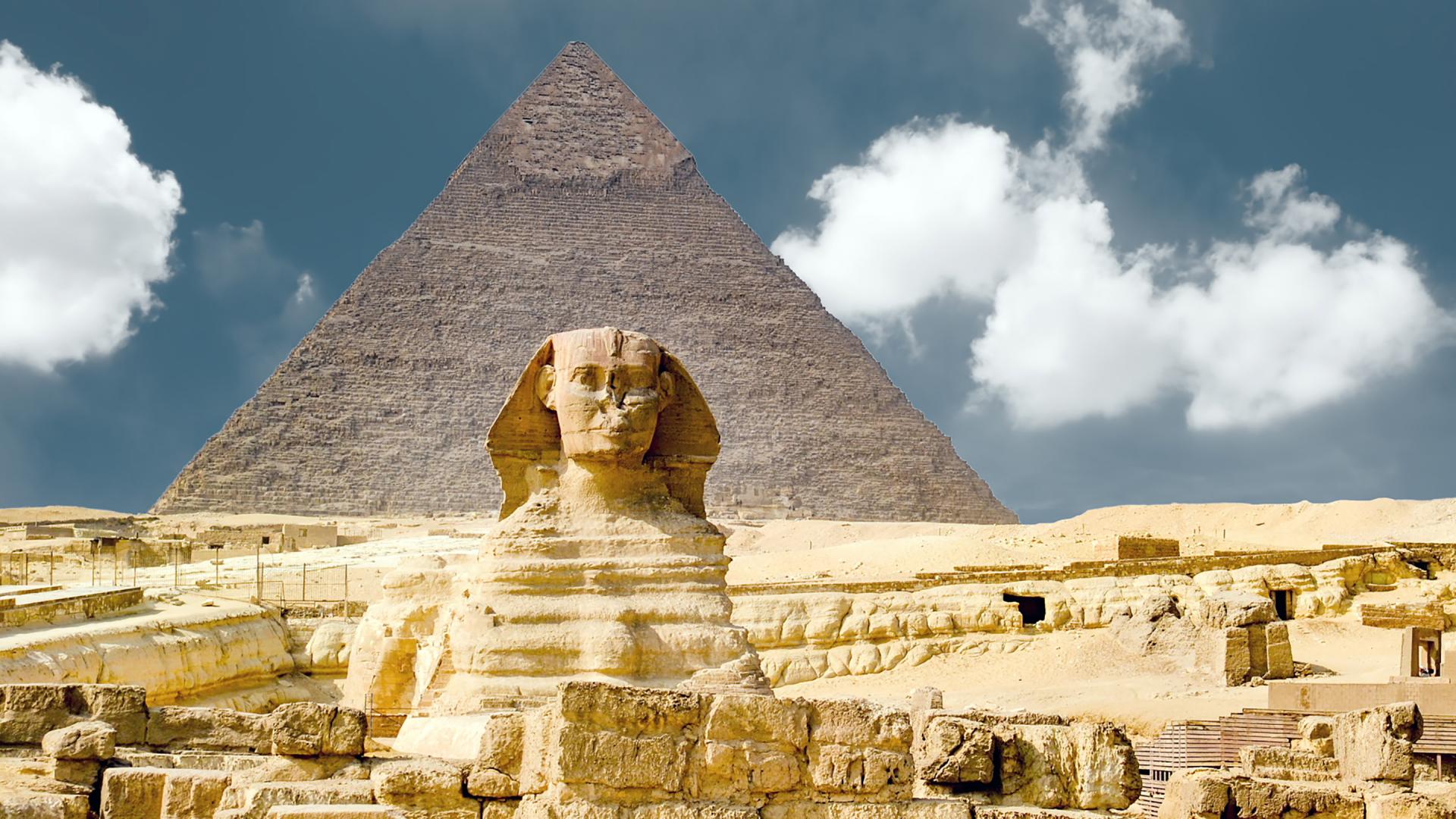 After the success of the first season, Ancient Engineering is back with ten new episodes revealing the secrets of the early engineers who pioneered the techniques still in use today in buildings and monuments around the world.
Each stand-alone episode showcases one landmark engineering milestone – iconic achievements such as the building of the Colosseum, the invention of ships, or the construction of Angkor Wat in the Cambodian jungle.
Combining reconstruction with CGI and stunning archive footage, we travel back in time to reveal the origins of each engineering accomplishment, explore the mysteries and legends surrounding them, and discover the 'brains' behind their invention. Finally, we explore modern structures and engineering technologies inspired by these historical discoveries.
The modern world. Shaped and inspired by the work of ancient engineers.