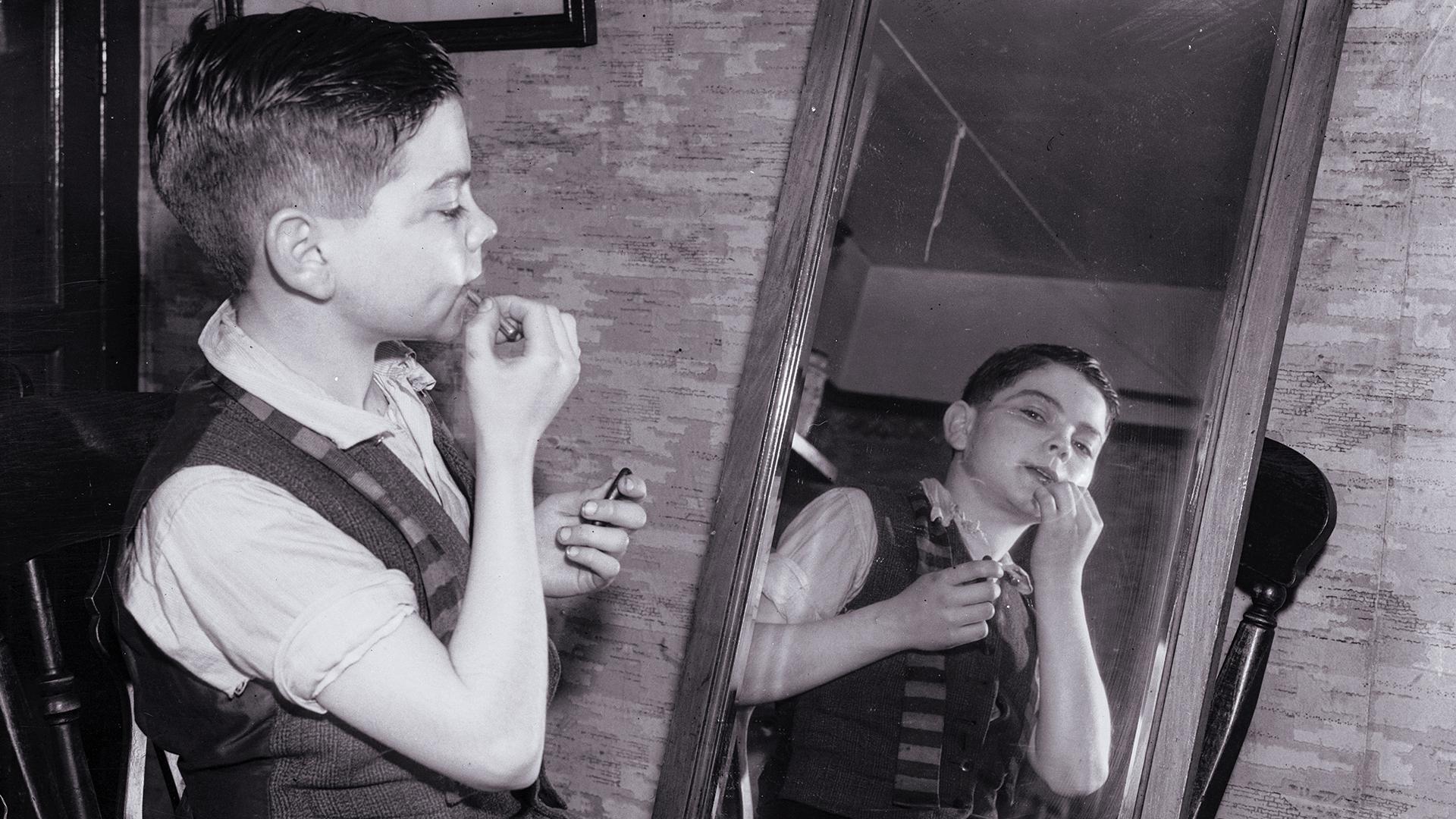 Naked – Sex and Gender is a six-part series that examines sex and gender and asks complex questions to provide honest answers and startling insights. (Also available as a 90' version).
We gain a balanced and nuanced view of how sex and gender influence every stage of life – from birth and childhood, through puberty, starting a family, and into old age. Criss-crossing the globe, we explore whether gender differences are innate or acquired, how puberty affects children's perception of their gender, gender roles in families, the history and future of the patriarchy, and whether aging reduces gender boundaries.
A wide variety of people open their doors and hearts and talk about what it's like to live as a man, a woman, a transgender person, or a non-binary person. In over 100 interviews, we listen to international experts, doctors, psychiatrists, parents, educators, and children from all walks of life in this ground-breaking series.