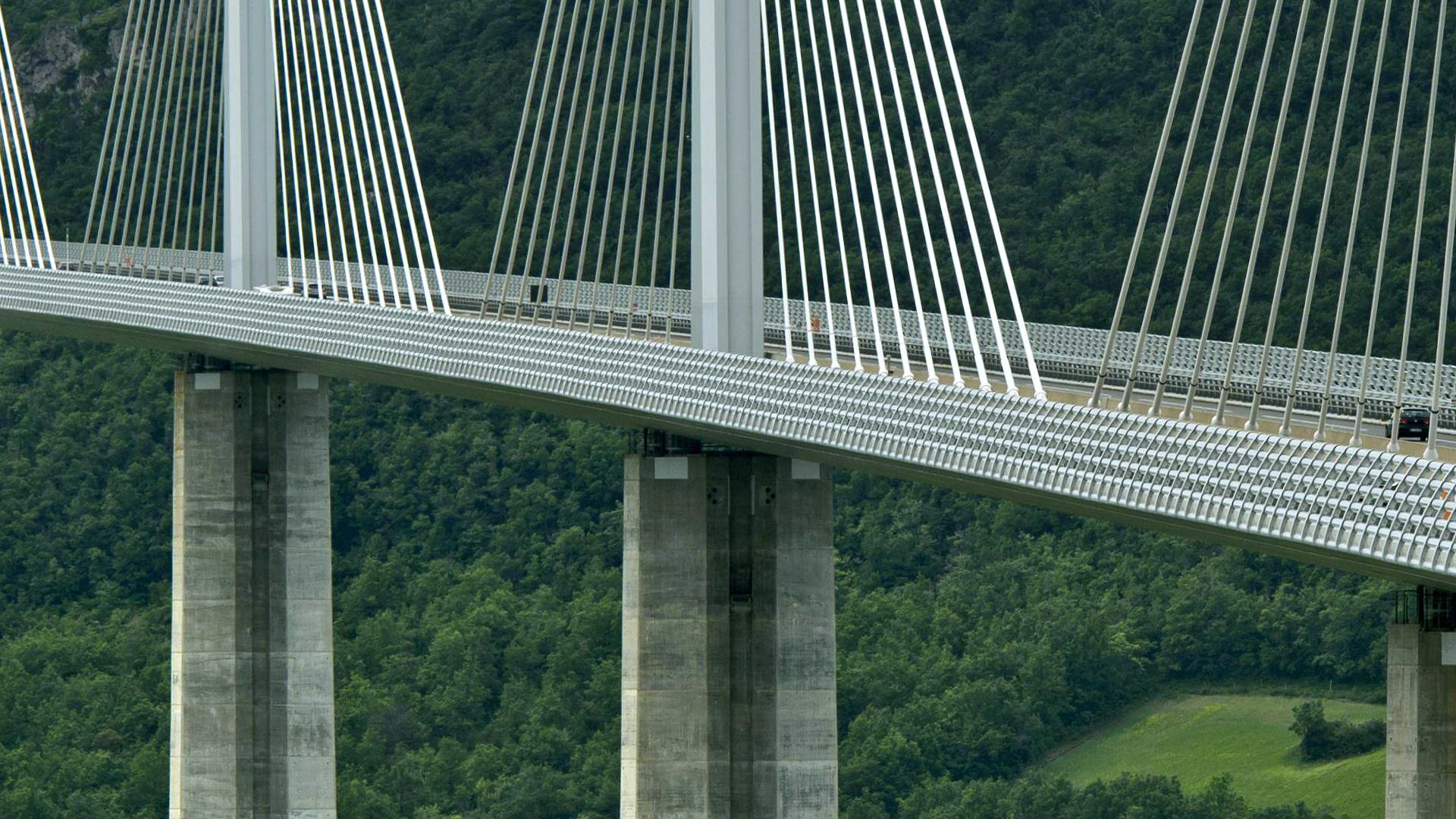 The history of humankind is also a history of technology. Because with the help of constructions and machines, our world becomes accessible. We overcome obstacles and distances and provide ourselves with food, energy and everything we need to live.

The "Mega Building Collection" is dedicated to a selection of spectacular and pioneering milestones in the art of engineering. This ranges from the Pont du Gard of Roman times to the French TGV high-speed train.

Each episode focuses on a particular technical achievement. It looks at gigantic dams, navigable canals, kilometre-long tunnels that cross mountains and seas, and the Millau Viaduct, the longest cable-stayed bridge in the world. "Mega Building Collection" provides insights into the construction and operation of these icons of progress.