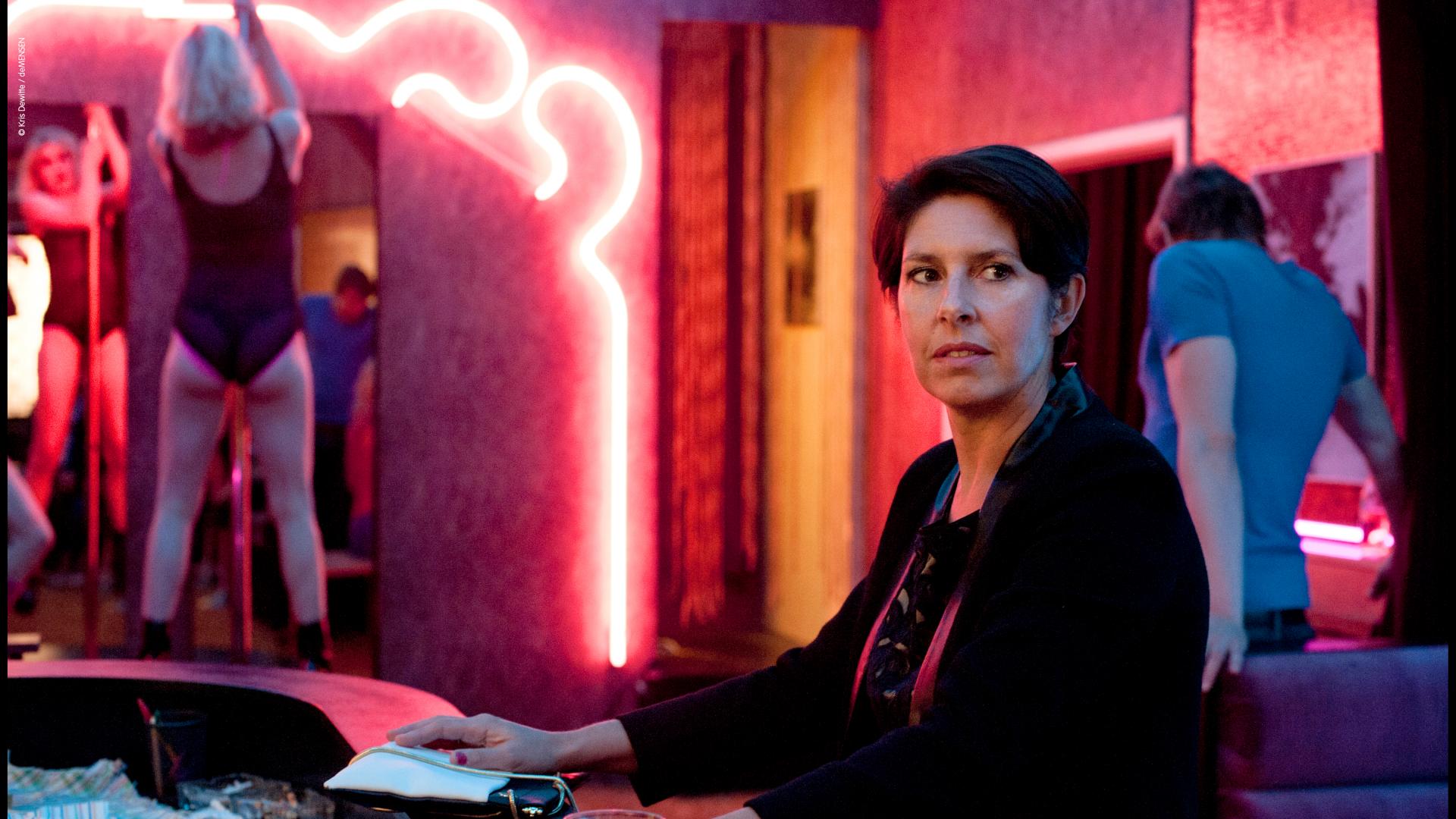 The most watched ever SVOD series in Belgium, Highway of Love, is a raw, edgy drama which features a string of strong female characters.
The "Highway of Love" centers on the Chaussée d'Amour, an infamous Belgian thoroughfare lined with houses of ill repute. When Sylvia Carlier unexpectedly inherits one of these brothels following the untimely death of her father, she must make the best of a situation that seemingly can't get any worse.
Fleeing with her two children from a crumbling marriage, this suburban housewife is left with little choice but to master the world's oldest profession - or die trying. And just when Sylvia begins to accept her new role as Lady of the House, officer Ludo Beets comes knocking with a grim new development: a body has been unearthed beneath the highway, and all fingers point to foul play. Murder, intrigue, and more than a little bit of loving all collide on the "Highway of Love", and when the dust clears, you won't believe who's left standing.