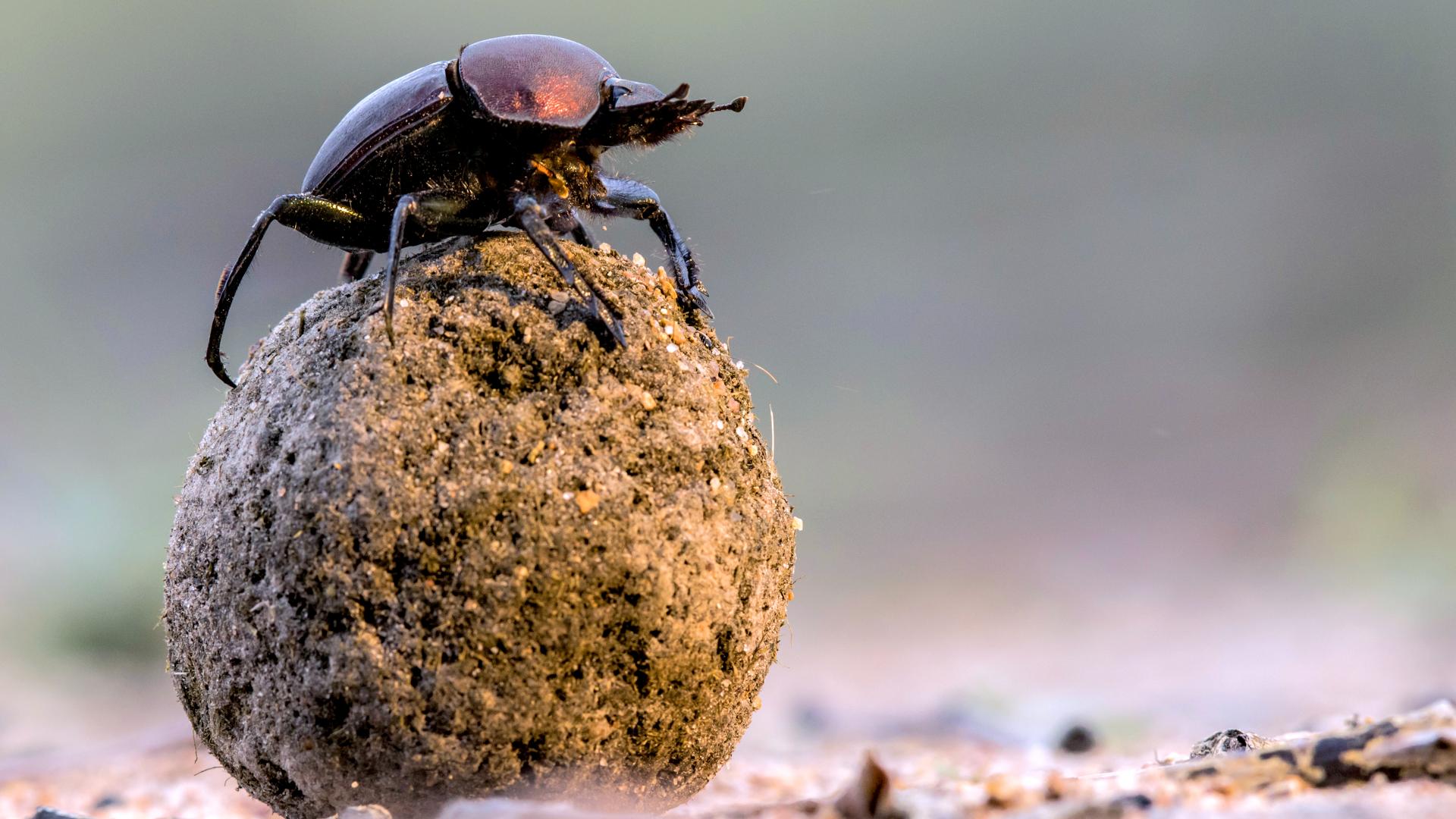 Be intrigued, surprised and enthralled by Just Animals, Season 2, an engaging series of documentaries showcasing some of the most amazing animals on the planet and revealing everything you could want to know about their life and behaviour.

This second series features Monkeys, Penguins, Sharks, Marsupials, Wild Cats, Reptiles, Wild Dogs, Insects, Hooved Mammals and Octopuses … each group having an episode dedicated entirely to them, providing an in-depth exploration of their world.

Just Animals, Season 2 is a visual feast presenting stunning high quality archive footage that includes rare behaviours, intimate close-ups and fast-paced action sequences.

Discover impressive physical attributes, sensory perceptions, communications skills, plus extraordinary abilities and ingenious adaptations from a remarkable array of creatures great and small.
Episodes:
Just Monkeys
Just Penguins
Just Reptiles
Just Hooves
Just Insects
Just Octopuses
Just Wild Dogs
Just Marsupials
Just Wild Cats
Just Sharks