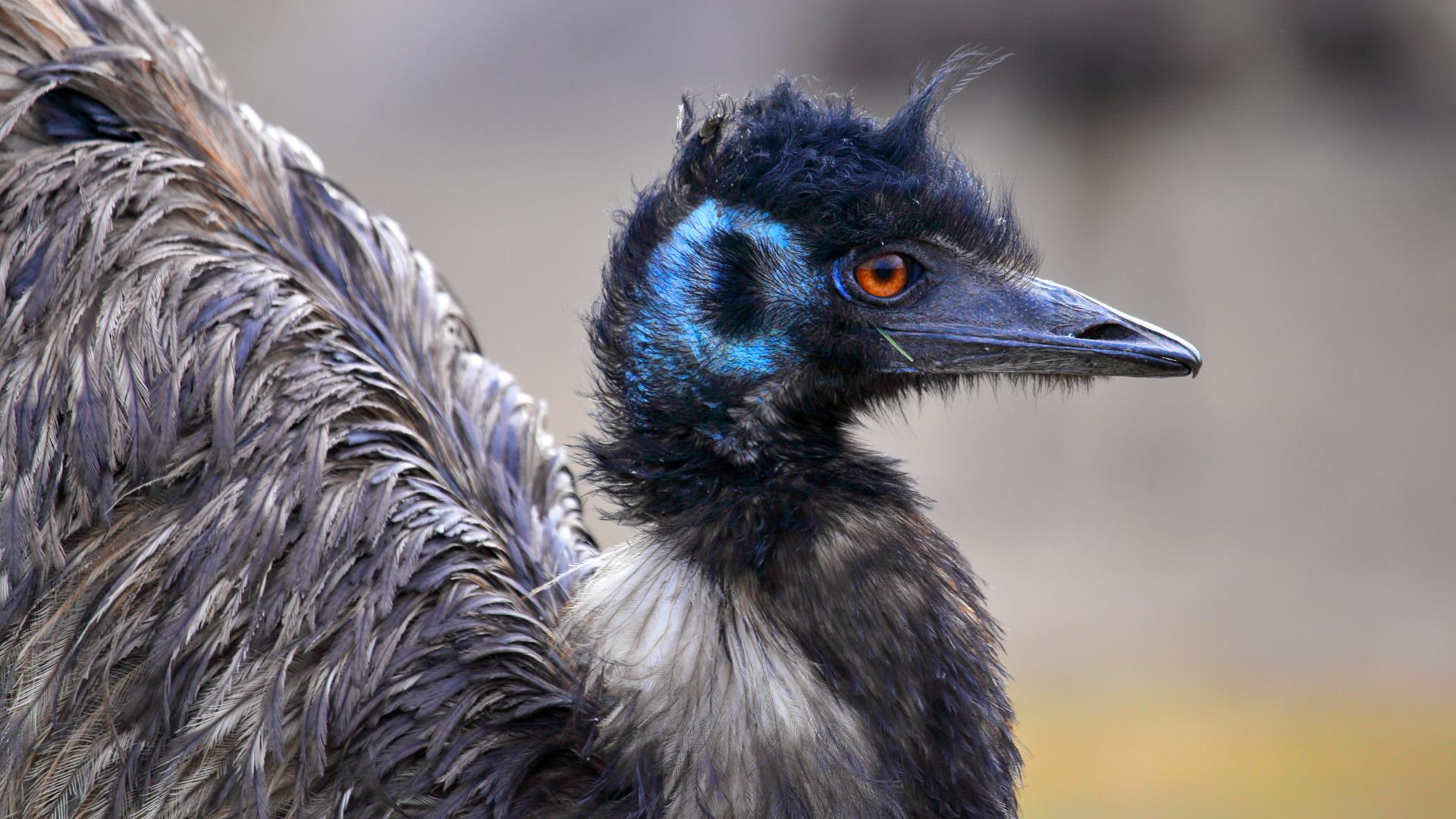 Wild Tales is a enthralling series of six stand alone films that explore the stories of iconic Australian animals and the biological and evolutionary factors that link them.
Three of the one hour films take an individual animal; a koala, an emu and an Australian sea lion and follow their individual tales as each grows and must confront the realities of survival in a changing world. 
The other three films are broader in their reach and show how environmental and biological factors connect wildlife. One of the films looks at one of nature's most remarkable evolutionary creations – venom.  Another shows the extraordinary diversity of lizards in Australia, while the third looks at how a small nocturnal marsupial, the possum, has conquered the Australian continent.
Each film tells a single story but combined Wild Tales become a series that is as beguiling and diverse as nature itself.