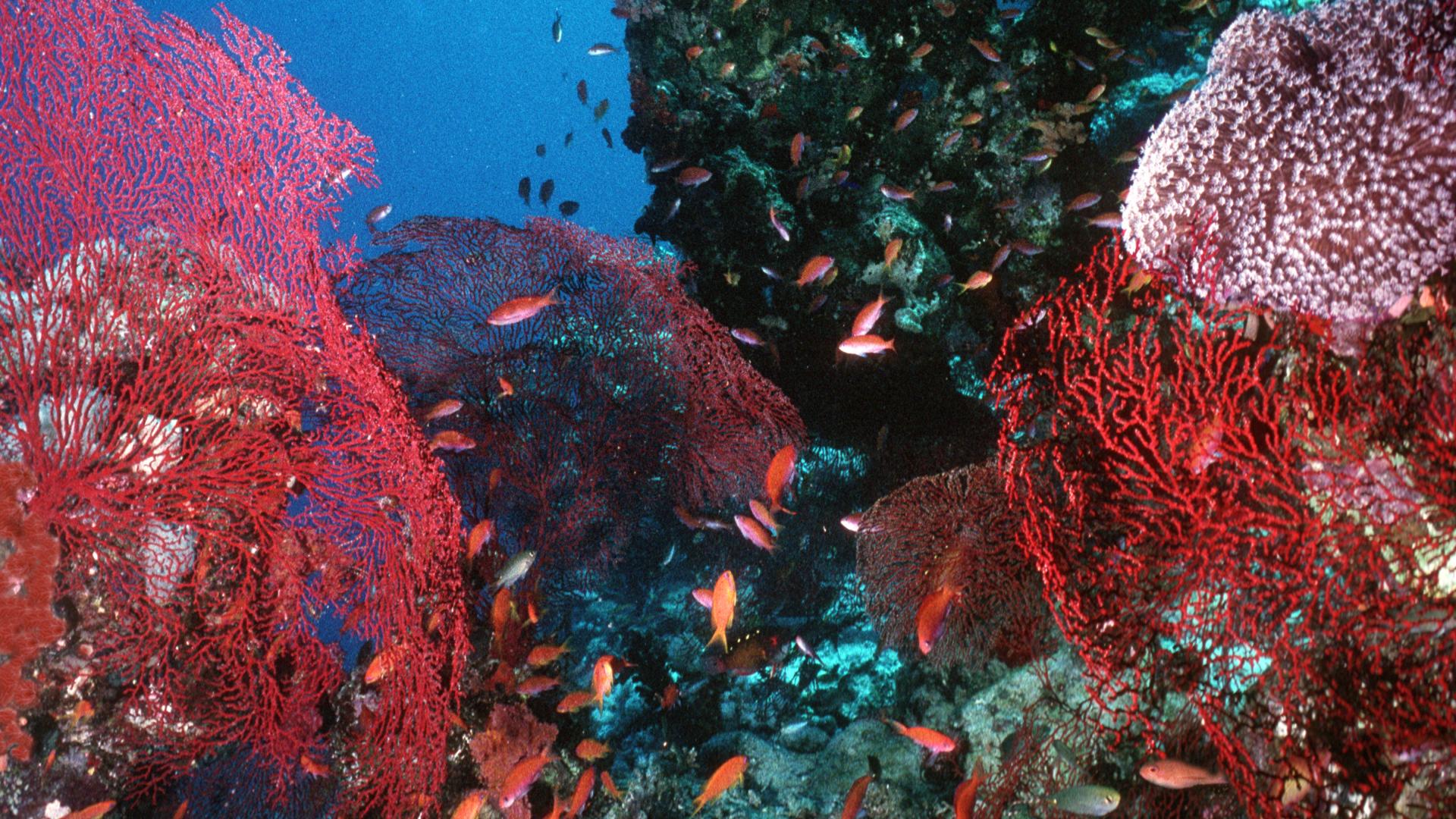 A true sense of adventure, the grandeur of blue-chip cinematography, and the expertise of some of the world's leading chroniclers of the marine environment join forces in this three-part landmark documentary series.
Located deep in the volcanic central Indo-Pacific Ocean, the Coral Triangle is a region of unrivalled richness, beauty, and biological importance. Transported back to the romantic age of sailing in a traditional Indonesian schooner equipped with the latest diving equipment and state-of-the-art camera technology, we travel to the hidden and forgotten worlds above and below the waves, and discover the greatest concentration of marine life found anywhere in the world.
The exploration and management of the Coral Triangle may well hold the key to the survival of marine species from all over the world that depend on its existence.