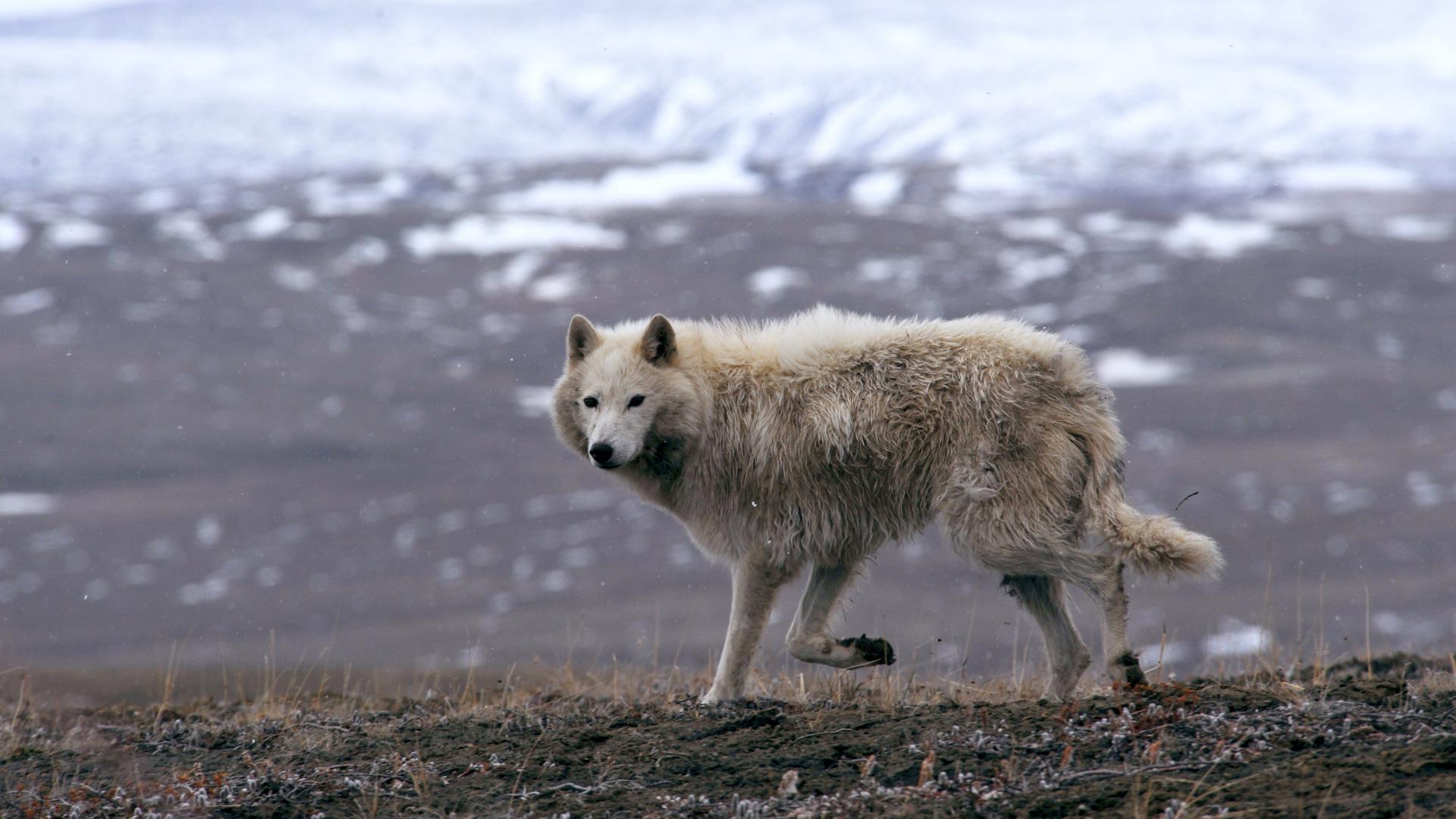 At Canada's northernmost edge lies a remote and barren wilderness: Ellesmere Island.
The film follows a family of wolves as they struggle to raise their pups in this unforgiving environment. Set within a stunning landscape, this documentary offers a glimpse into a world that's rarely been seen before. At its core, a wolf pack. Everyone must work together to survive. Snow White and Alpha — the pack's mother and father — are a dedicated couple. After leading their family through the dark winter months, they now embark on a new challenge: to raise their pups in the brief arctic summer.
With never-before-seen footage of wolf family life, the film is a dramatic and touching story of loyalty, companionship and devotion. It reveals the struggles and triumphs of a family working to survive in one of the last great wildernesses on Earth.