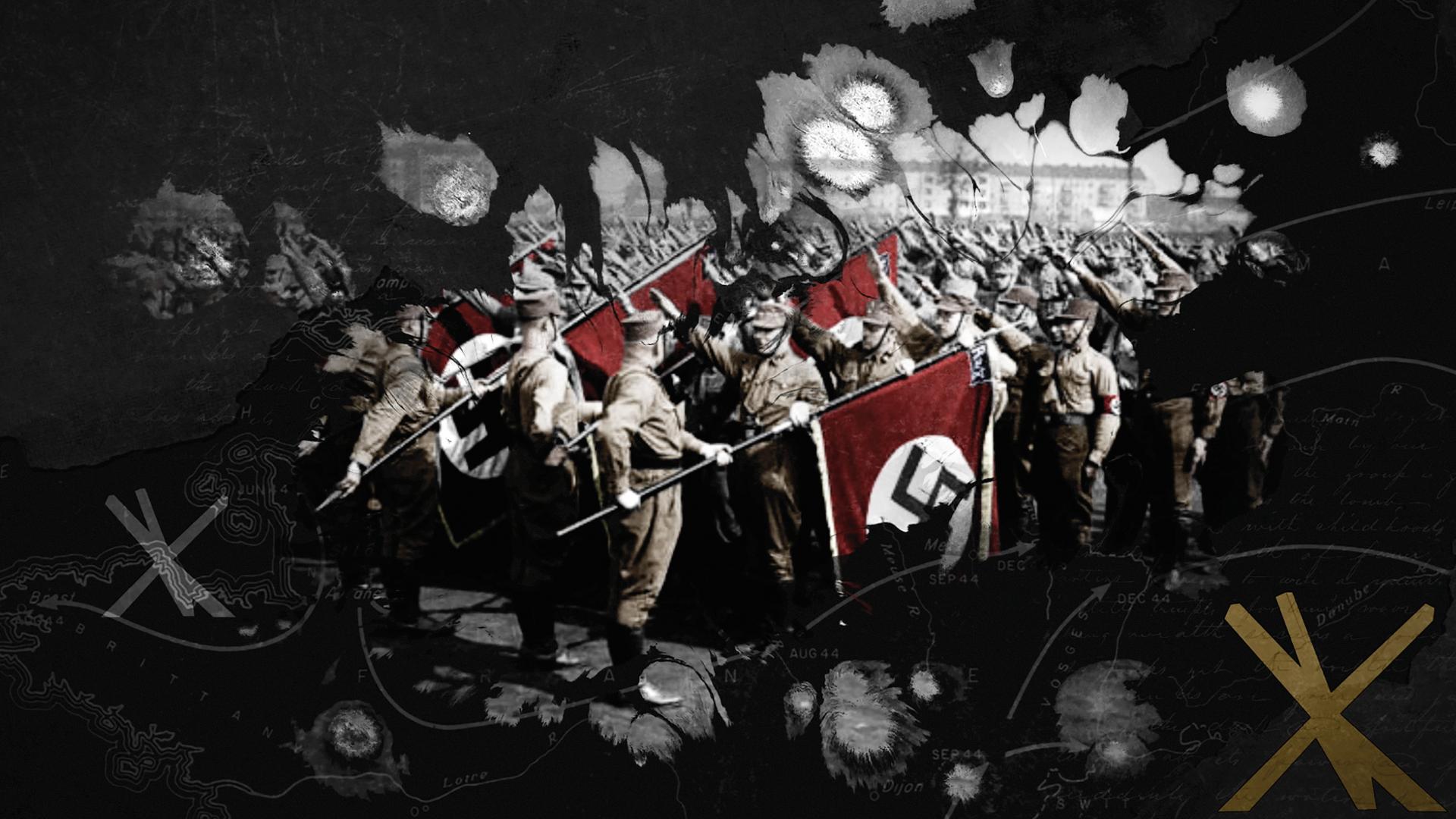 Europe in the 1920s and 1930s – a continent licks its wounds after the devastation of World War I. In this fertile breeding ground for dissent, authoritarian regimes are on the rise.
The Abyss: Rise and Fall of the Nazis takes a fresh look at the Third Reich from a global and current perspective. It tells us how the Nazis conquered Germany and then half of Europe within a few years. How could that be, with the horrors of World War I still so fresh? Why did it take so long before they were stopped? A combination of previously unpublished archive material, historical sources, and an international team of experts paint a new picture of Hitler's regime.
The series unpacks the complex sequence of events that enabled the new regime, and allowed violence and brutality to unfold on an unbelievable scale. A look at history with direct relevance to the world today.