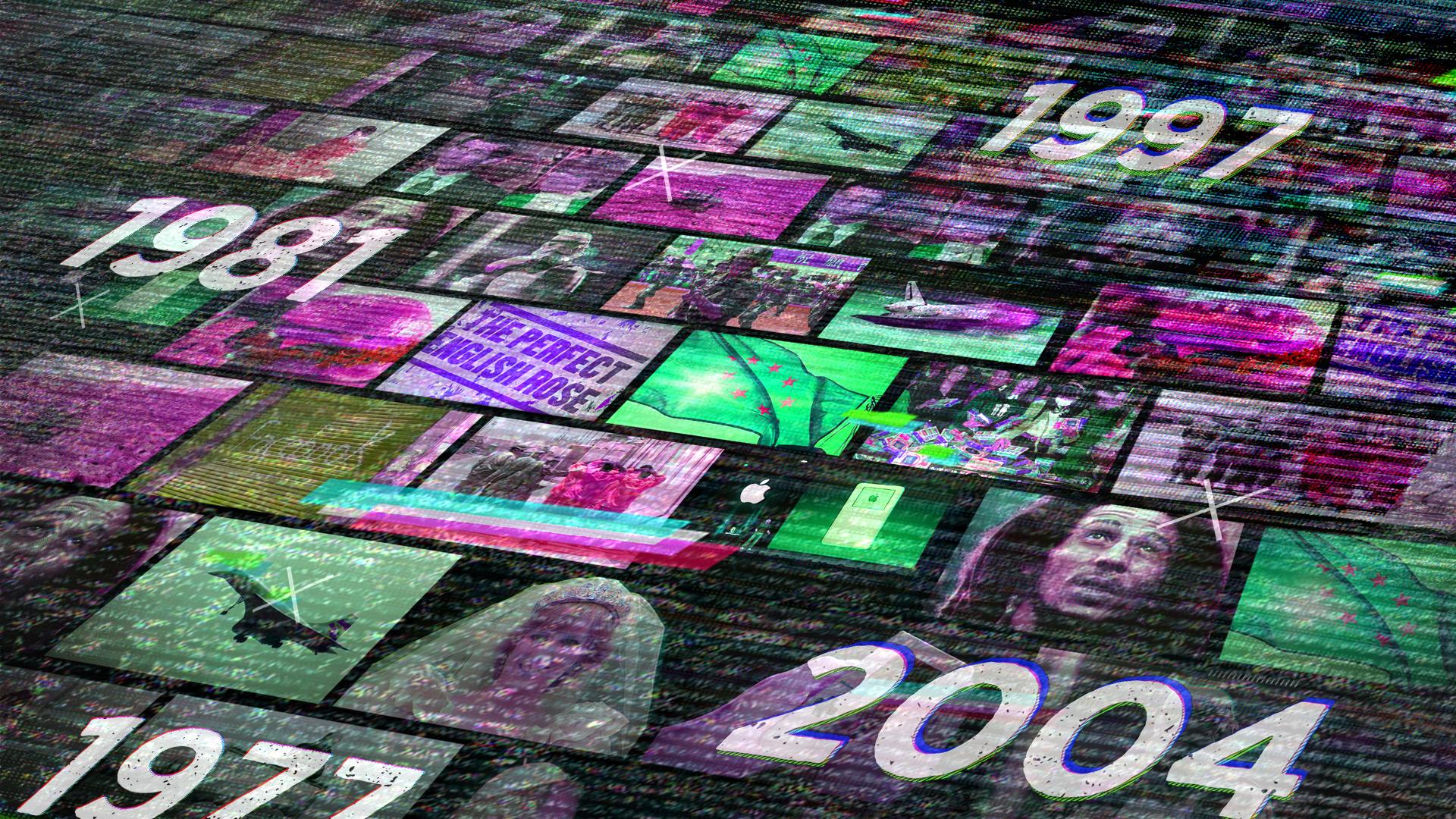 Some years are more memorable than others. The Year that Rocked the World takes us back to iconic years in human history, years that stand out due to shocking events, incredible human achievements, or life-changing moments.
Told through the personal recollections of expert contributors such as John Simpson (BBC News), Nicholas Thompson (CEO of The Atlantic), musician Kym Mazelle, and playwright and critic Bonnie Greer, the series relives stunning global moments with stories from the worlds of politics, crime, natural disasters, celebrity news, and scientific breakthroughs.
From the celebration of the fall of the Berlin Wall to the horror of the Indian Ocean tsunami, the shocking death of Princess Diana, and the revolutionary invention of Google, each episode takes us around the planet and into the past. What led up to the events of these incredible years, and how did they change the course of history to create the world as we know it today?