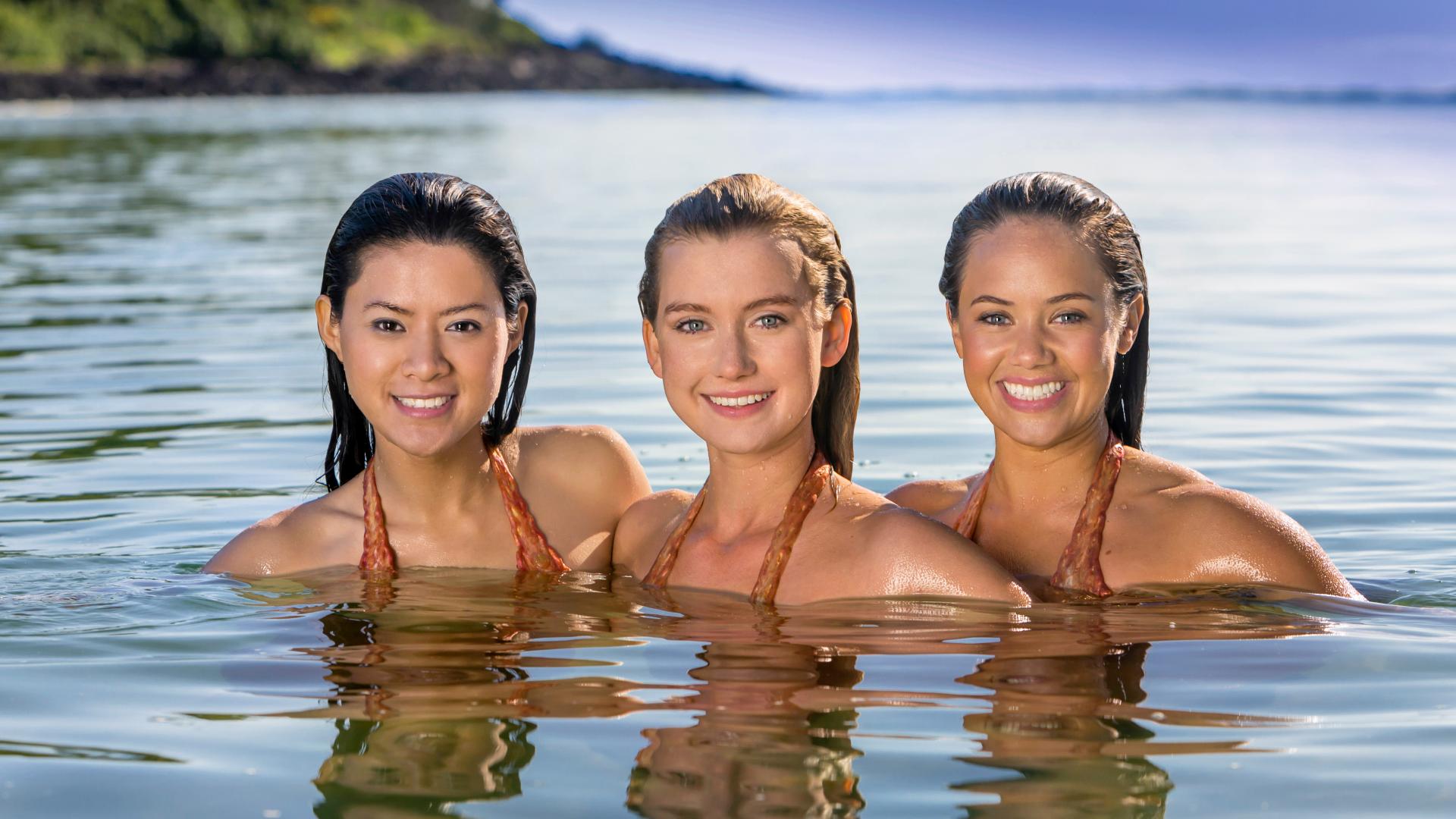 The success story about the magical mermaid island continues!
Mako is a magical island that a pod of mermaids calls home. Their peaceful lives are turned upside-down when a merman develops a connection with the island that poses a threat to their existence. As the mermaids struggle to take back his powers, they discover that his connection to Mako isn't quite an accident.
The mystery of Mako deepens when Zac discovers the ruins of an ancient Merman Temple. The ruins become visible to everyone during the full moon. Zac must learn to control the mysterious force that draws him to the chamber, while the mermaids must work with Zac to unlock its secrets — before it falls into the wrong hands. New mermaids and mermen are met along the way, and some are even created.