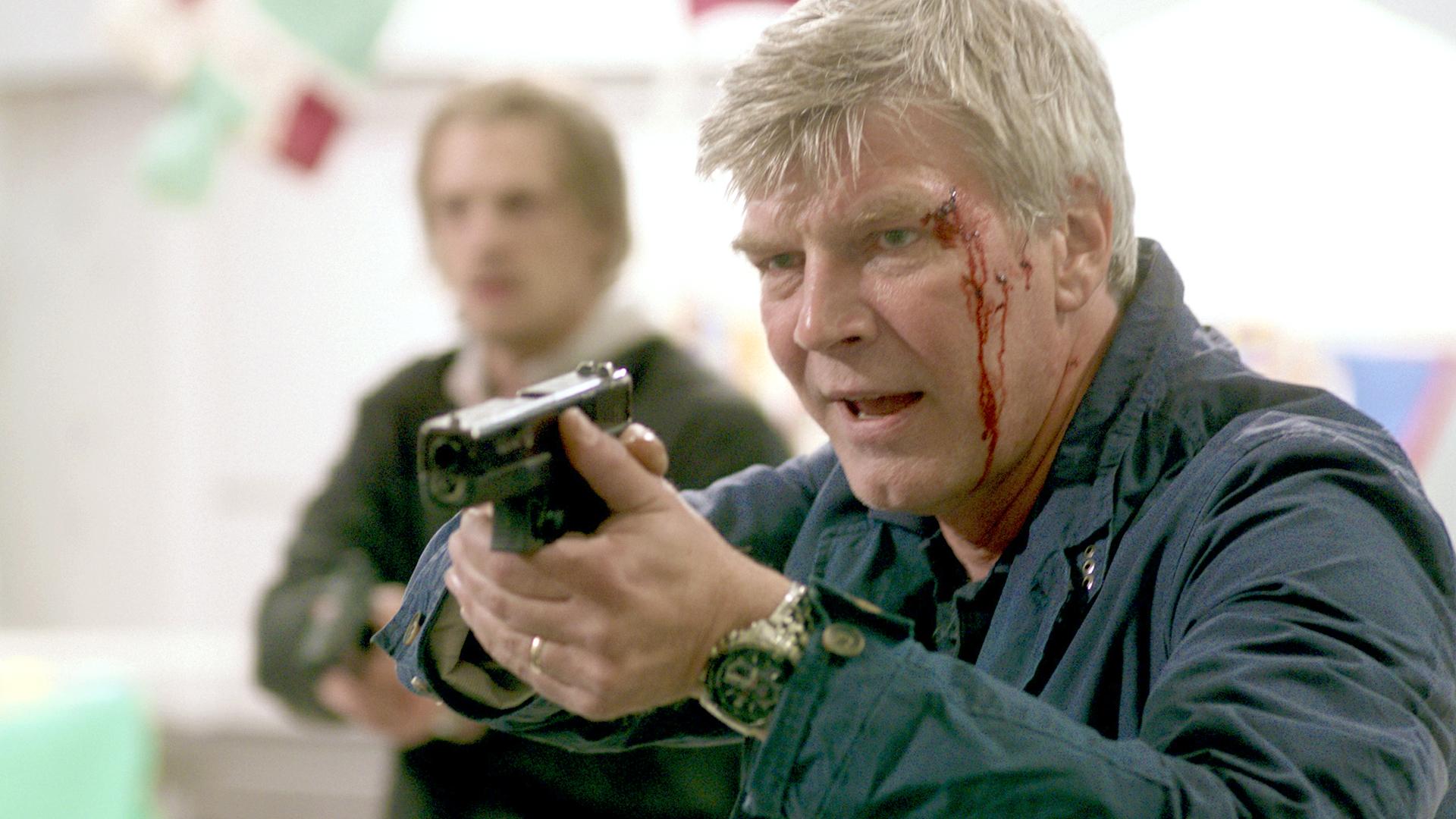 Murder. Kidnappings. Armed robbery. Most people consider those serious crimes. To these guys, they are minor league. This hardcore special ops unit only gets activated when truly dangerous criminals surface.
Inspired by actual case files, investigations, covert ops – and real police officers, criminals and infiltrators – these six new gripping stand-alone episodes with an overall story arc focus on the work of the police special unit GSI in Gothenburg, Sweden.
Underworld bosses turning neighborhoods into war zones. A band of renegade soldiers preparing the perfect crime. A murderous gang dealing with an exceptionally dangerous new drug. Special police officer Johan Falk and his team use extraordinary methods and sting operations to bring down organized crime.
Meanwhile, two years have passed since Falk's former infiltrator Frank Wagner broke off their collaboration. Frank has just renovated his bar and is about to start a new life, when he is sucked into organized crime again – now deeper than ever.
And it gets more complicated when a new infiltrator enters the arena. A man who unlike Wagner does not pretend to be a criminal psychopath. He is a psychopath. Loyal to no one except himself. And when the game starts in this new season, with the stakes higher than ever, it is so much more dangerous for everyone – cops, criminals and infiltrators.