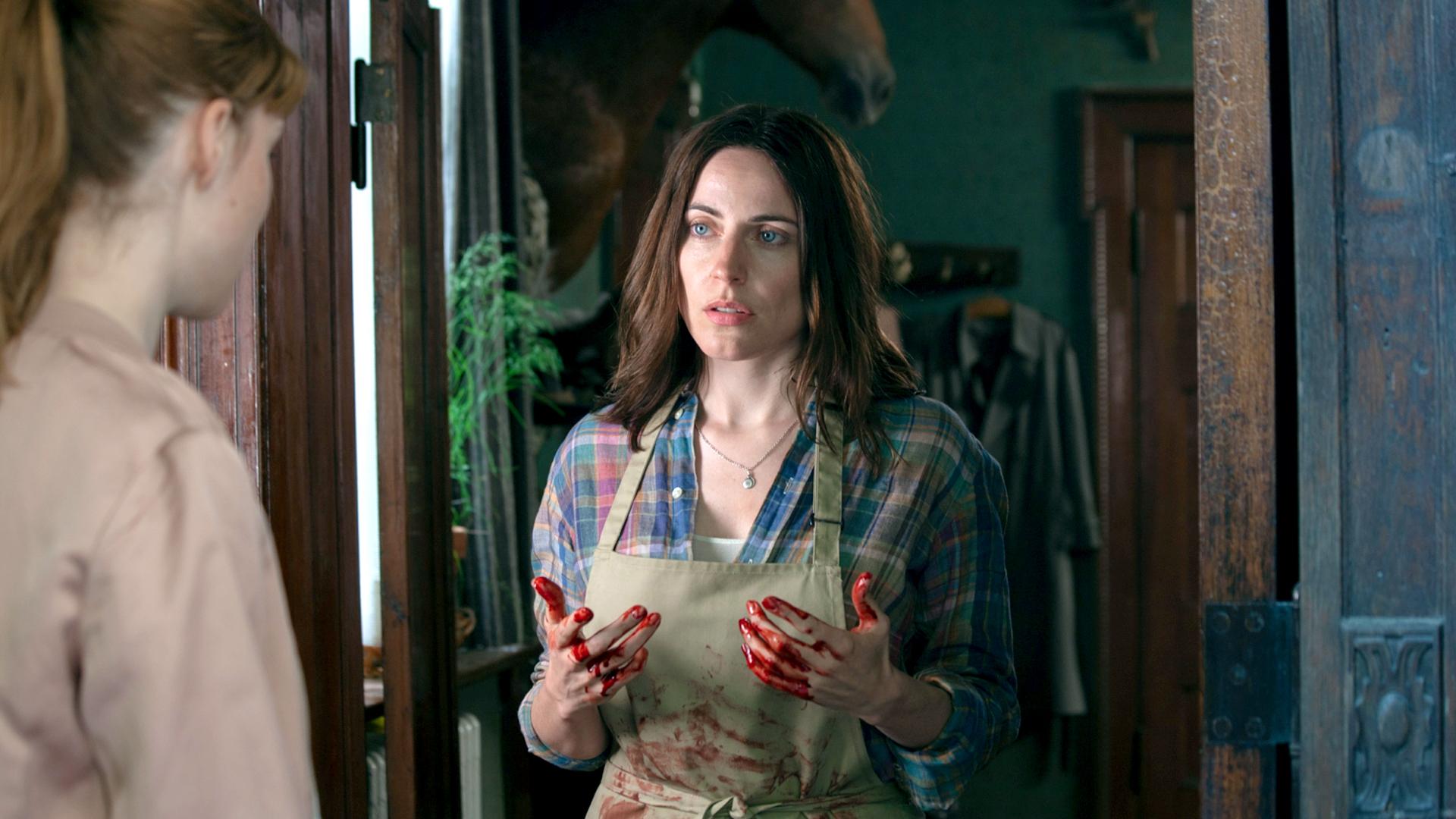 From the same producers who brought Blochin and Heil, Dead End is a bizarre, dark crime series about a brilliant pathologist from the US who helps out her father, the local coroner in a small town in Brandenburg.
A return to provincial life in Brandenburg does not look like a smart career move for the young pathologist Emma. After completing her training in the USA, however, she is more or less compelled to seek a foothold back home when her father, the local coroner, is urgently in need of help.
Peter has been acting rather strangely for some time and even taking some of his work home with him - keeping bones in the fridge, for example. In order to protect her father, Emma takes over his role. She naturally examines the bodies closely, and in more than one instance discovers a criminal background. Her research is not always welcomed - the mayor is at pains to maintain the town's placid reputation, and the local police commissioner has grown tired of investigating crime. Only Betti, recently recruited to the police force, is willing to help Emma.