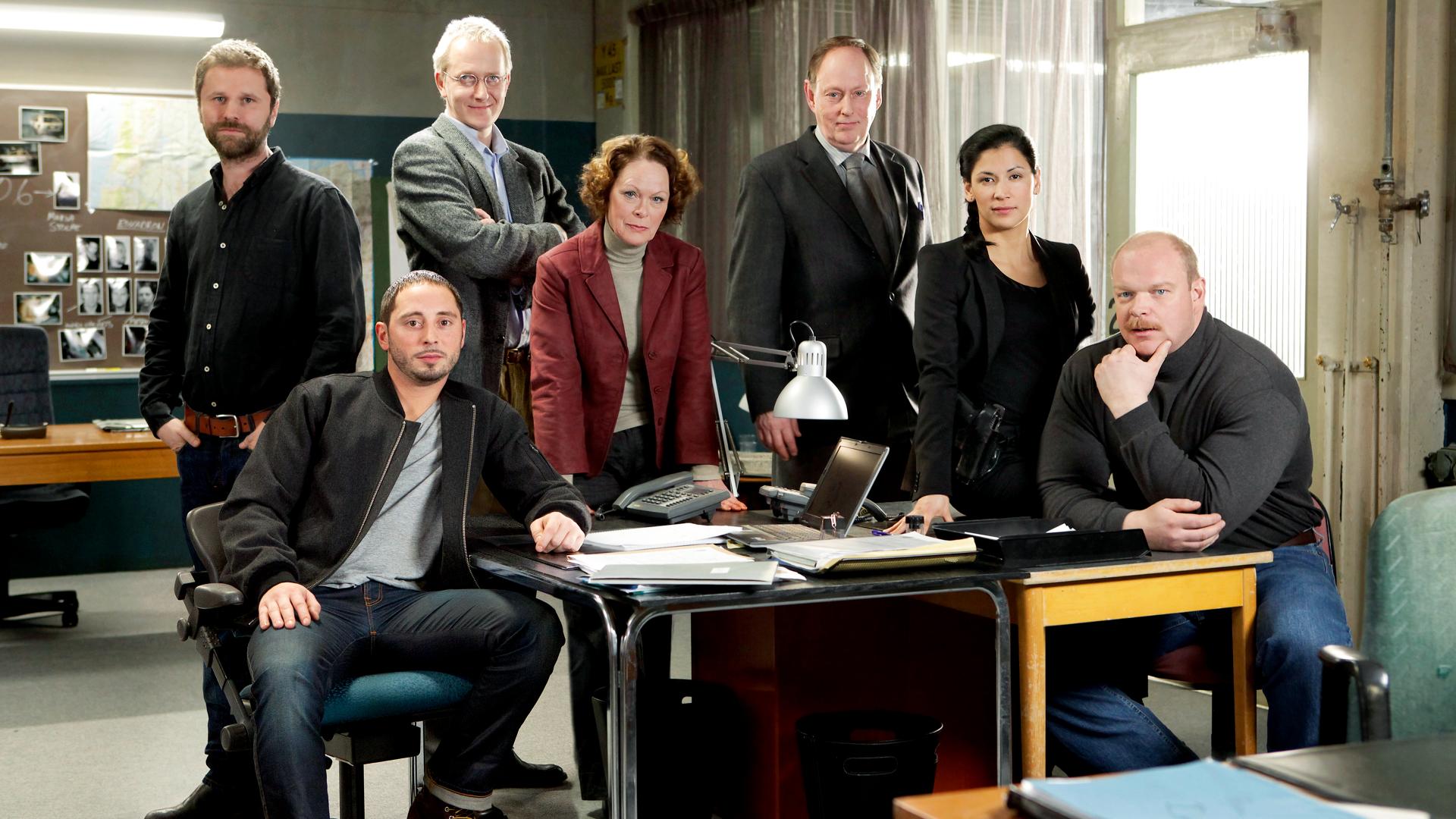 In true Scandinavian fashion, this thriller series based on Arne Dahl's award-winning, bestselling crime novels is gripping and dark.
The popularity of Arne Dahl's crime novels about an elite force within the Swedish police has long since spilled over the borders of Scandinavia. Revolving around a tight-knit team of specialists, the hardcore thrillers explore the darkest sides of society, everywhere.

The crimes they must solve are brutal, sometimes horrifying. To prevent the worst, the unit has to uncover the killer's inner motives and hidden objectives. They run against time, and sometimes they win. The first novels to be adapted to the screen are "Misterioso," which involves a mysterious connection between a jazz piece and the execution-like slaying of Swedish financiers; "Bad Blood," about a serial killer who applies methods of torture last used in Vietnam; and "To the Top of the Mountain," in which a drug syndicate boss is trying to cover up his darkest crimes.