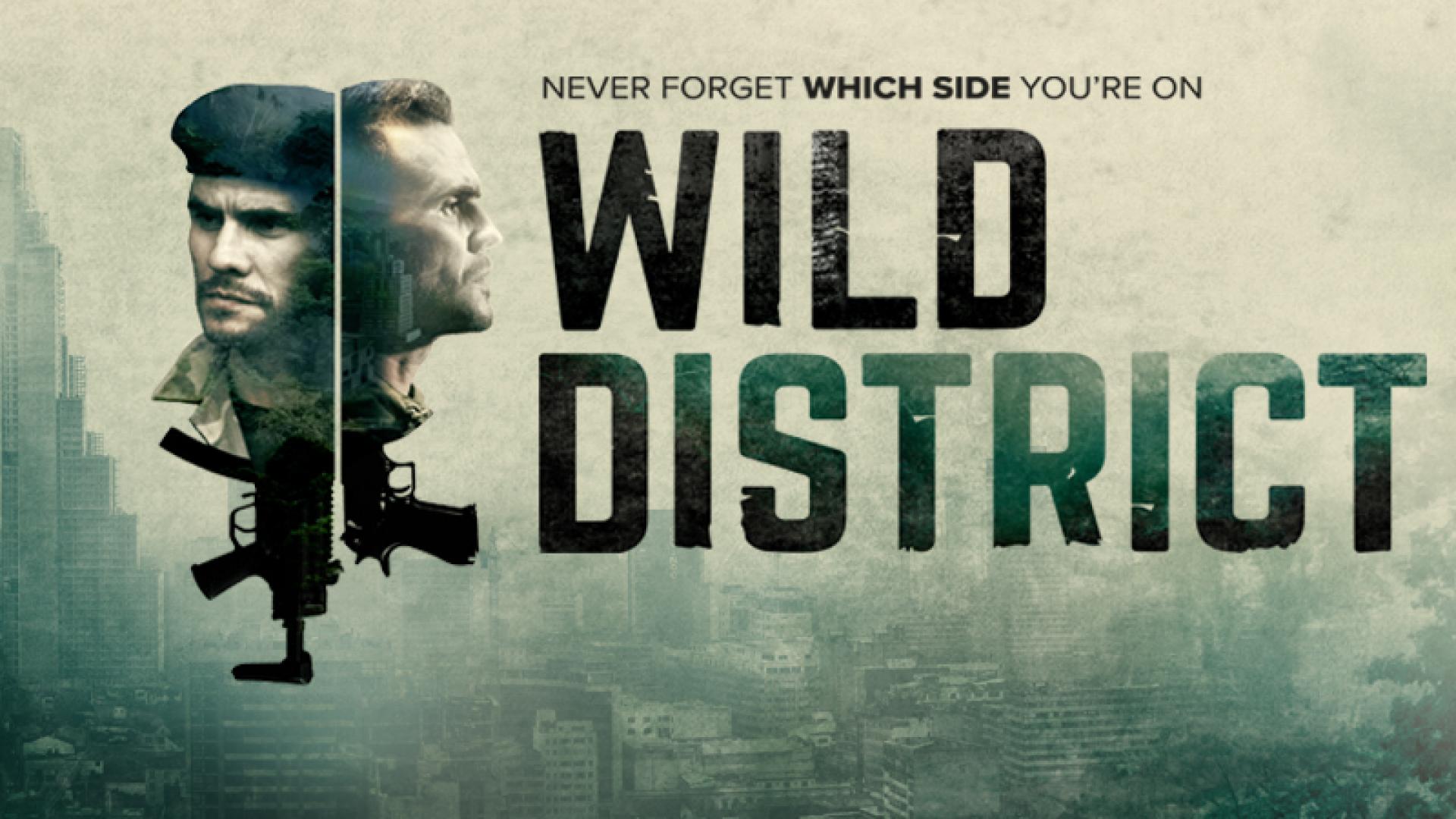 Wild District blends pure drama and action to tell the story of a man who escapes the Columbian armed conflict only to find himself facing a private war on two fronts.
John Jeiver, aka Yei Yei (Juan Pablo Raba) was kidnapped by the FARC at 13 and trained as a Light Treader (Pisa Suave): a one-man army. After the signing of the Colombian Peace Agreements, Yei Yei escapes the jungle to Bogotá, where he looks after his mother and a teenage son, who he last saw as a baby.
Yei Yei must infiltrate a dangerous and well-connected criminal organization run by another ex-FARC, Apache (Christian Tappan). Yei Yei will go undercover for Prosecutor Daniela León (Cristina Umaña), alongside officer Giselle Duque (Camila Sodi). Never far away are the duplicitous spy Caldera (Juan Fernando Sánchez) and his ex-commander Aníbal (Juan Sebastián Calero). Yei Yei must try to learn the ways of the asphalt jungle, struggle to protect his family, and face a moral dilemma about which side of the law he belongs on.