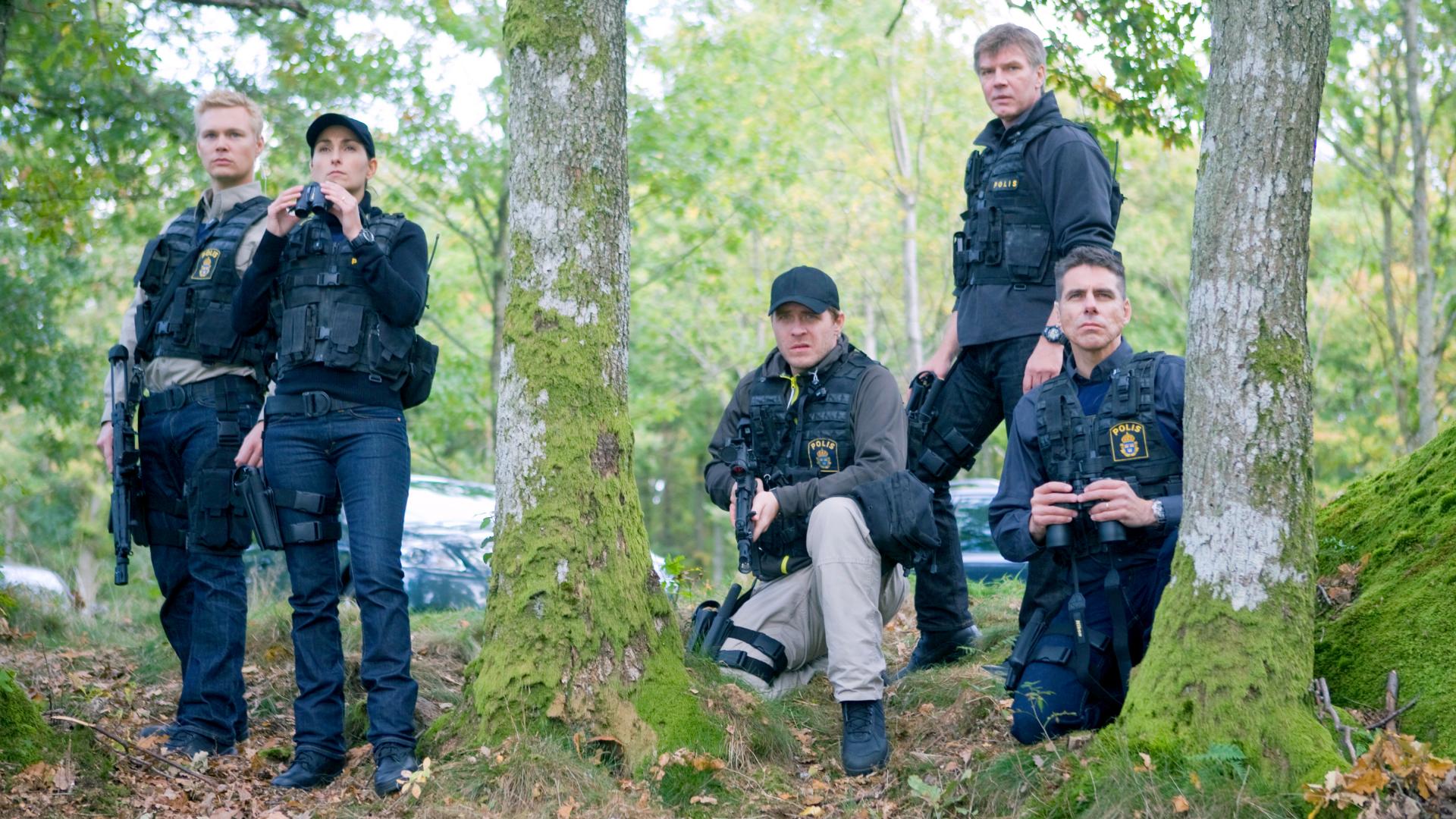 The hugely popular Johan Falk trilogy is a nerve-racking, heart-pounding thriller series based on actual Swedish criminal cases
"Johan Falk" is an original, authentic and emotionally thrilling crime collection based on actual cases from Swedish SSI files. Installments are stand-alone but contribute to an overall story arc.
When normal people think crime, they mean murder, kidnappings, drug dealing and the like. But police professionals consider this merely to be the "Third Division." The first league of crime is much more dangerous, deadly, and almost impossible to fight. In the seemingly well-ordered and peaceful city of Gothenburg in Sweden, a special ops unit, called GSI, is put together to fight the truly dangerous criminals: former secret service agents, KGB assassins and their ilk which are involved in all aspects of international organized crime. Special police officer Johan Falk and his team use extraordinary methods and sting operations to bring down crime syndicates.