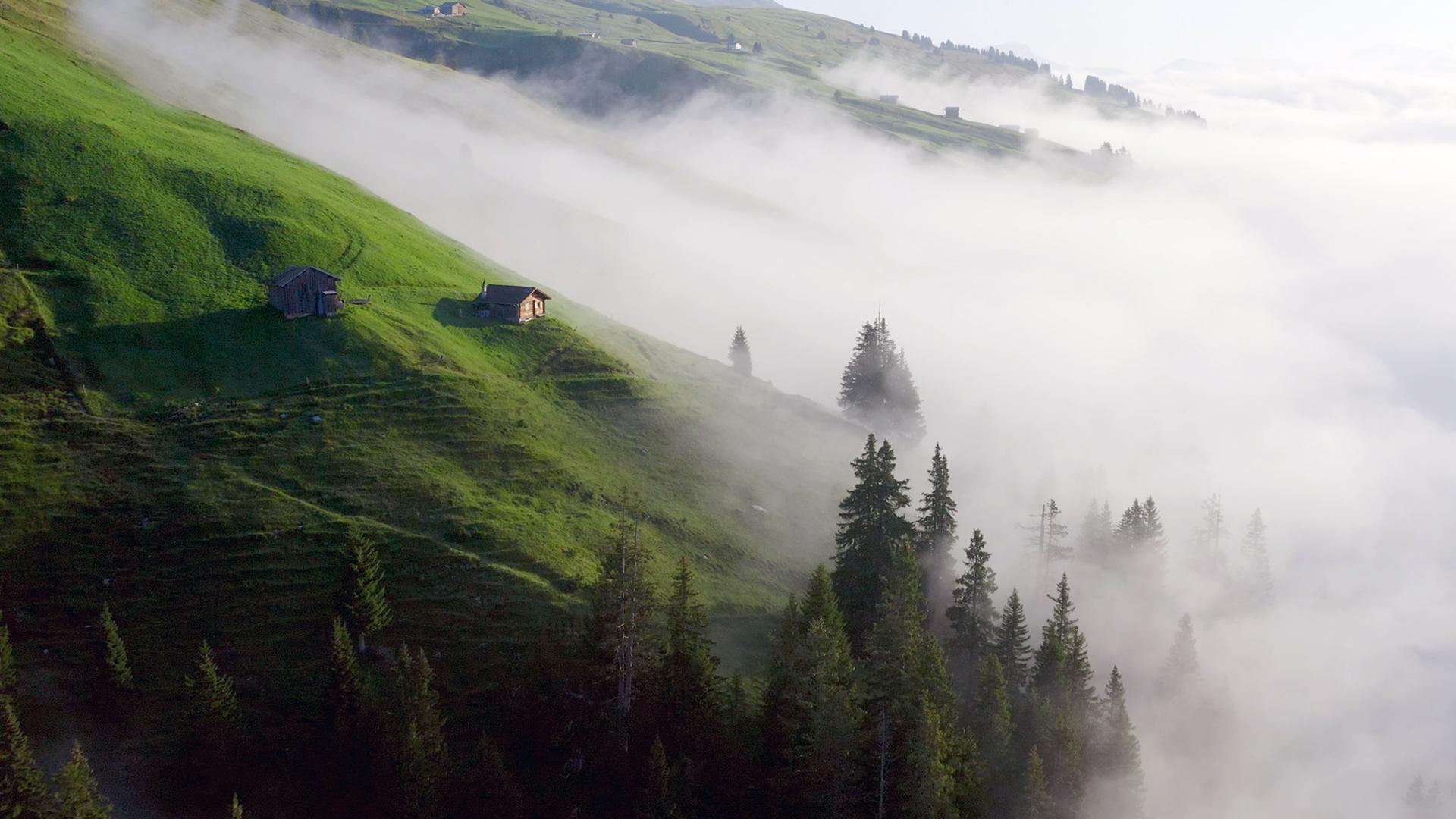 In four films, the second season of the successful series "Untamed Switzerland" delves into the pristine nature, spectacular scenery and history of four other Swiss nature parks.
The series explores regions such as the Calanca Valley in the wild south or the Vallée du Joux in the Jura, the Jungfrau and its valley - UNESCO World Natural Heritage and the Beverin with its famous gorges.

Four nature parks of Switzerland and their typical fauna and flora, their waters, their history and culture. We meet and accompany people who live and work here, who are committed to the preservation of the unique nature and at the same time fight for a sustainable economy and the survival of old traditions. In each episode, scientific projects are presented as well as historical and culinary excursions.

Blooming alpine meadows, native insects and remote waterfalls come into the viewer's focus.