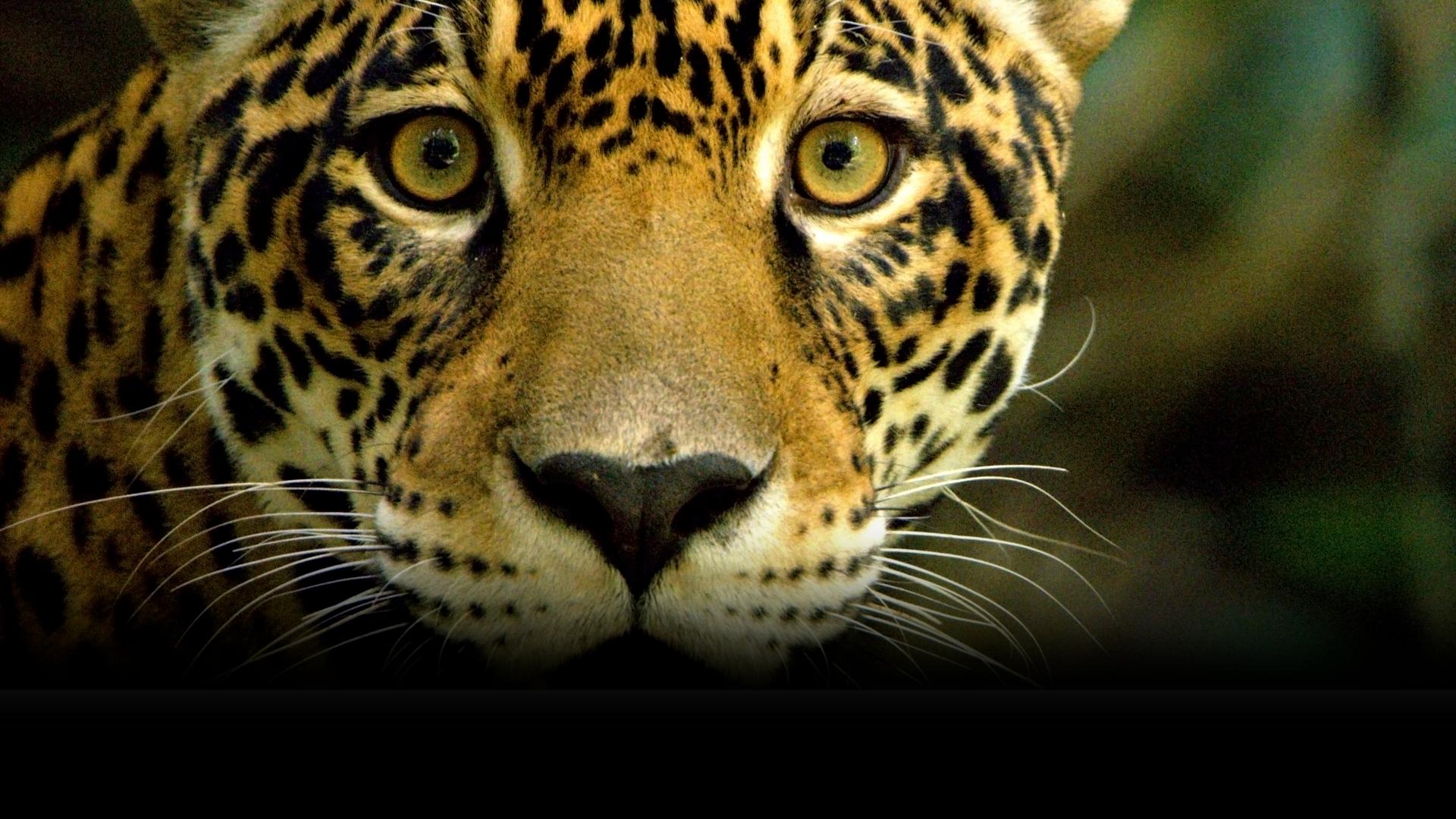 Guyana is the small, unknown country of South America: Located on the Atlantic coast, it offers an exciting combination of Caribbean and former British colony. Six different ethnic groups live together peacefully, a colourful, tolerant society.
Guyana is the world of giant otters, jaguars and the majestic harpy eagle, as well as a variety of other impressive animal species.
In three exciting episodes, the viewer is taken to the unknown, exotic and fascinating Republic of Guyana. With its coast, savannahs and what is probably still the largest contiguous area of rainforest on earth, the country offers completely different habitats with their very own culture, fauna and flora.
In each episode, a number of locals give the viewer an insight into the life, culture and self-understanding of the people.