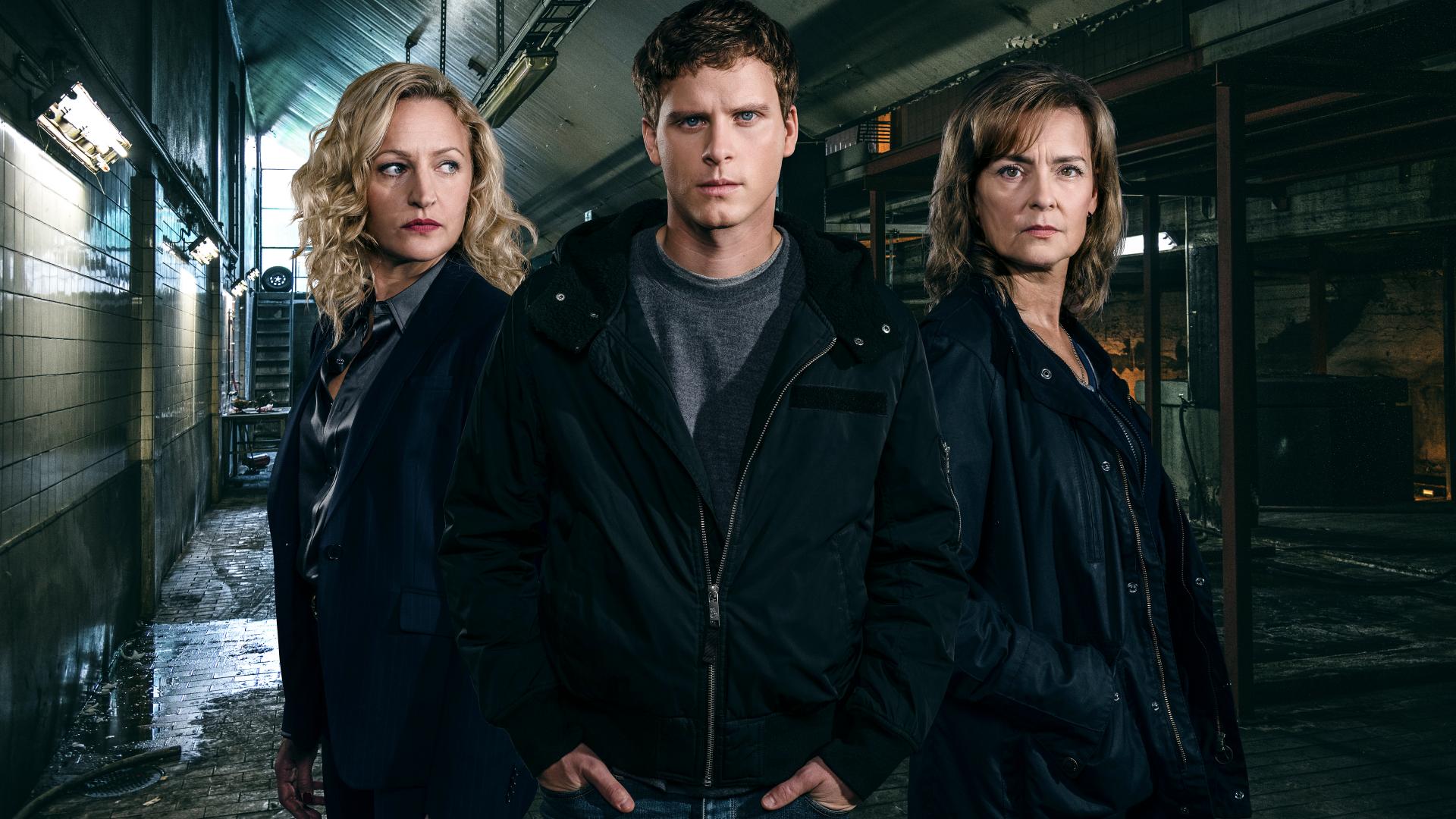 Hanna needs to find "The Leak" at the police headquarters in Stockholm for Christian to be able to return safely to Sweden. Hanna and Björn discover that "The Leak" has been sold by the Mimica family to another criminal gang, they don't know who, yet they have a name of one of the members, Lasse Wiking, who appears to be a fellow police officer. Christian suddenly reappears in Stockholm and volunteers to infiltrate them.
The criminal gang turns out to be a network of corrupt police officers that snatches parts of drug busts, led by the married couple Lena and Jan. To get as much information about the gang as possible, Christian starts an affair with Lena and secretly falls in love.
Dubravka Mimica is planning her revenge. It's just a matter of time before she can call the order for a joint deadly strike against Christian, Hanna and Björn.