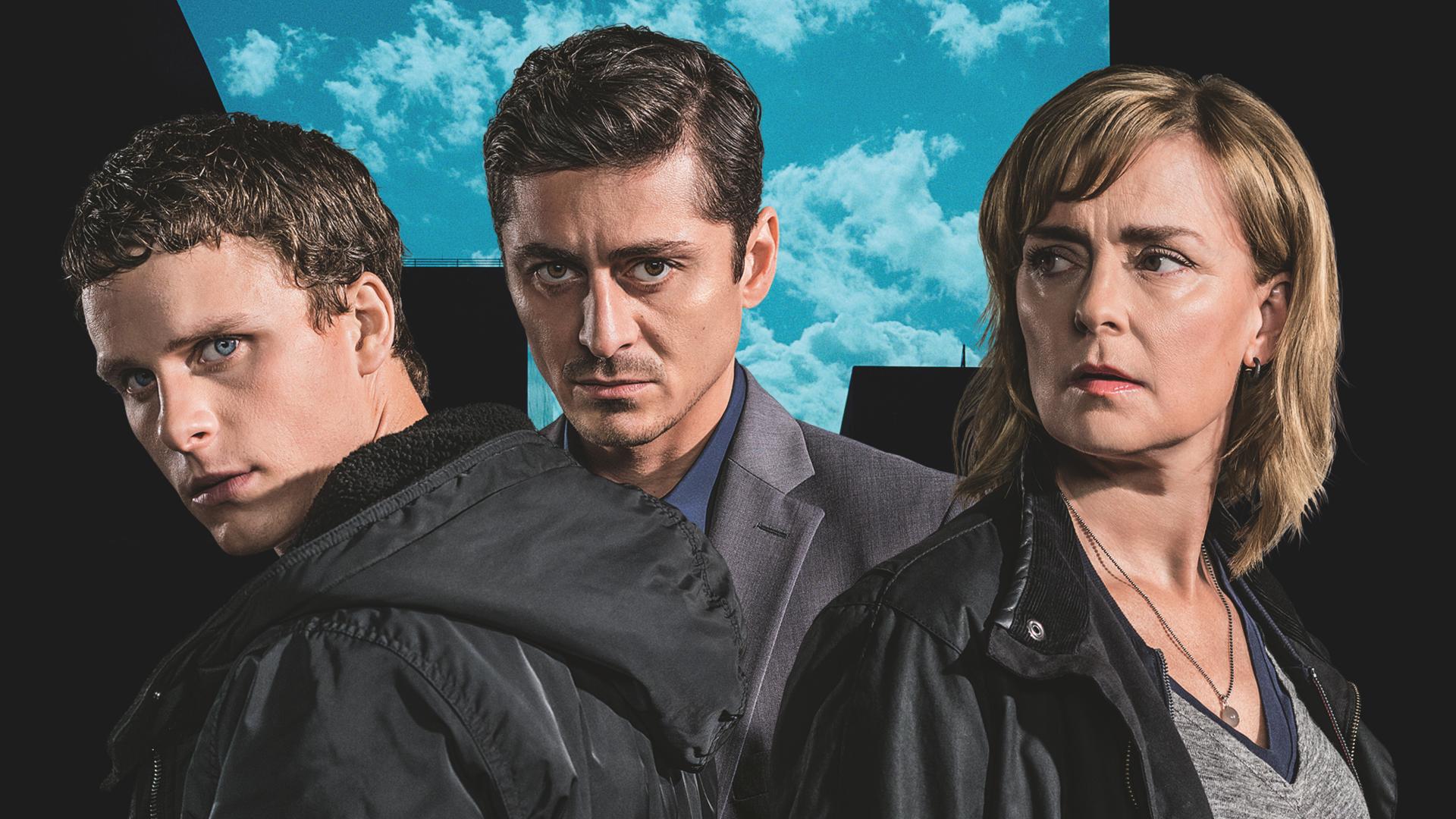 From power producers Maria Nordenberg (Don't ever Wipe Tears without Gloves) and Fredrik Heinig (Darling, Gentlemen) comes a unique Nordic noir drama featuring the award-winning Marie Richardson.
Police officer Hanna (61), a fading star of a cop in the organized crime unit of the Stockholm Police. On the home front, her son has severed all ties with her, as she's the one who caused his arrest and subsequent two-year imprisonment for drug possession.
When her lover and colleague is abducted, Hanna must take over his undercover investigation of a criminal biker gang as well as protect an infiltrator. To prevent a brutal takeover in the criminal underworld, she must fight for her son's life and break another family to save her own.