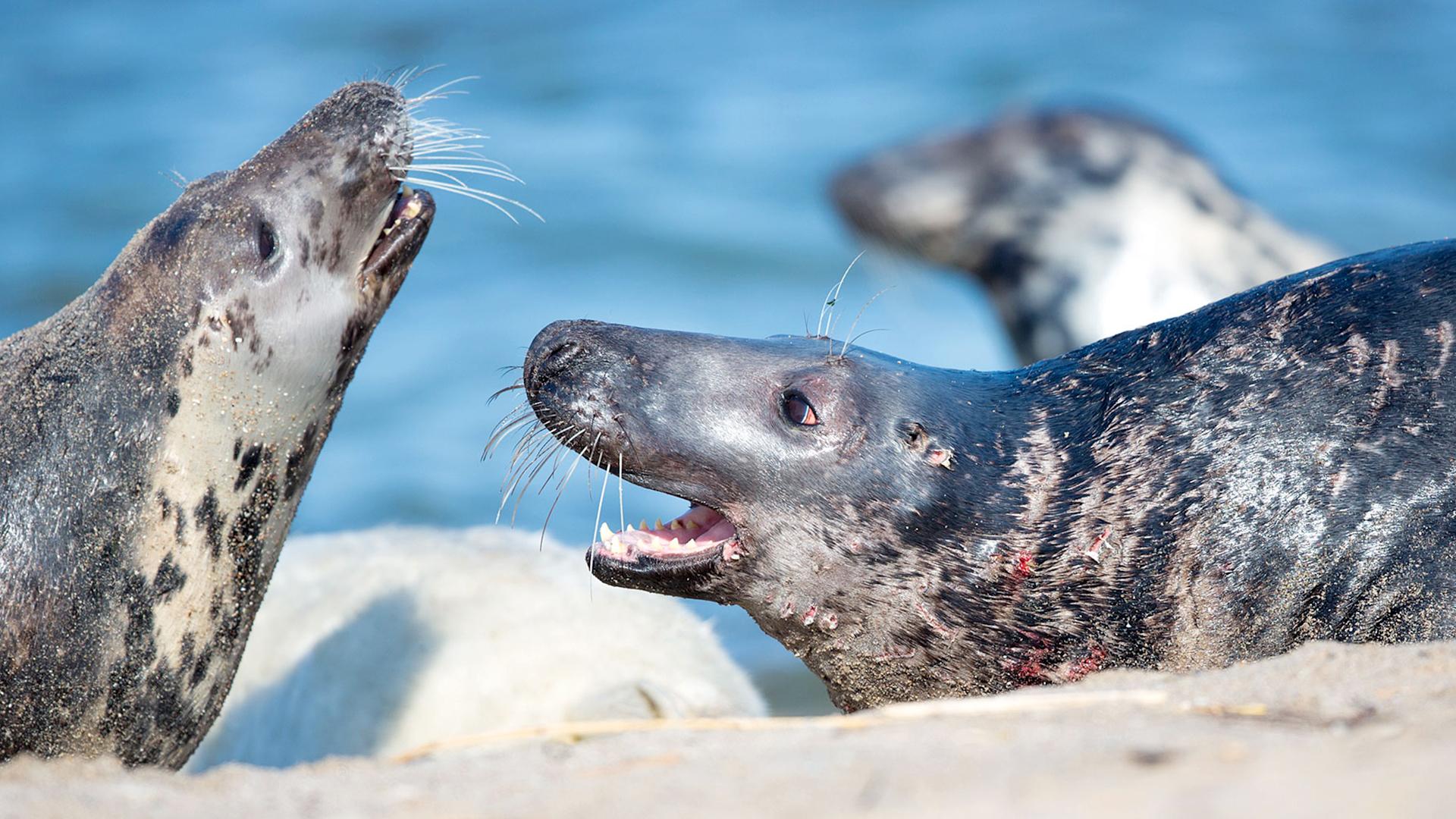 The nature of the Baltic Sea offers many surprises as demonstrated in the three-part series "Wild Baltic Sea".
The first episode takes us from Denmark, via Lithuania's Curonian Spit to Latvia. In the autumn of 2015, an absolute rarity appeared: a Sowerby's beaked whale. The Curonian Spit is home to many sea eagles.
The second episode presents the islands between Estonia, Sweden and Finland. In Autumn the strange mating calls of the moose can be heard everywhere. On Gotland golden eagles breed in trees. 300 kilometres further north is Finland's Archipelago, home to brown bears.
The third episode takes us to the Bay of Bothnia. In winter home to ringed seals. 300 kilometres further south millions of fish head for the coast to lay their eggs. Finland is the habitat of the flying squirrel. In the spring males begin looking for females.