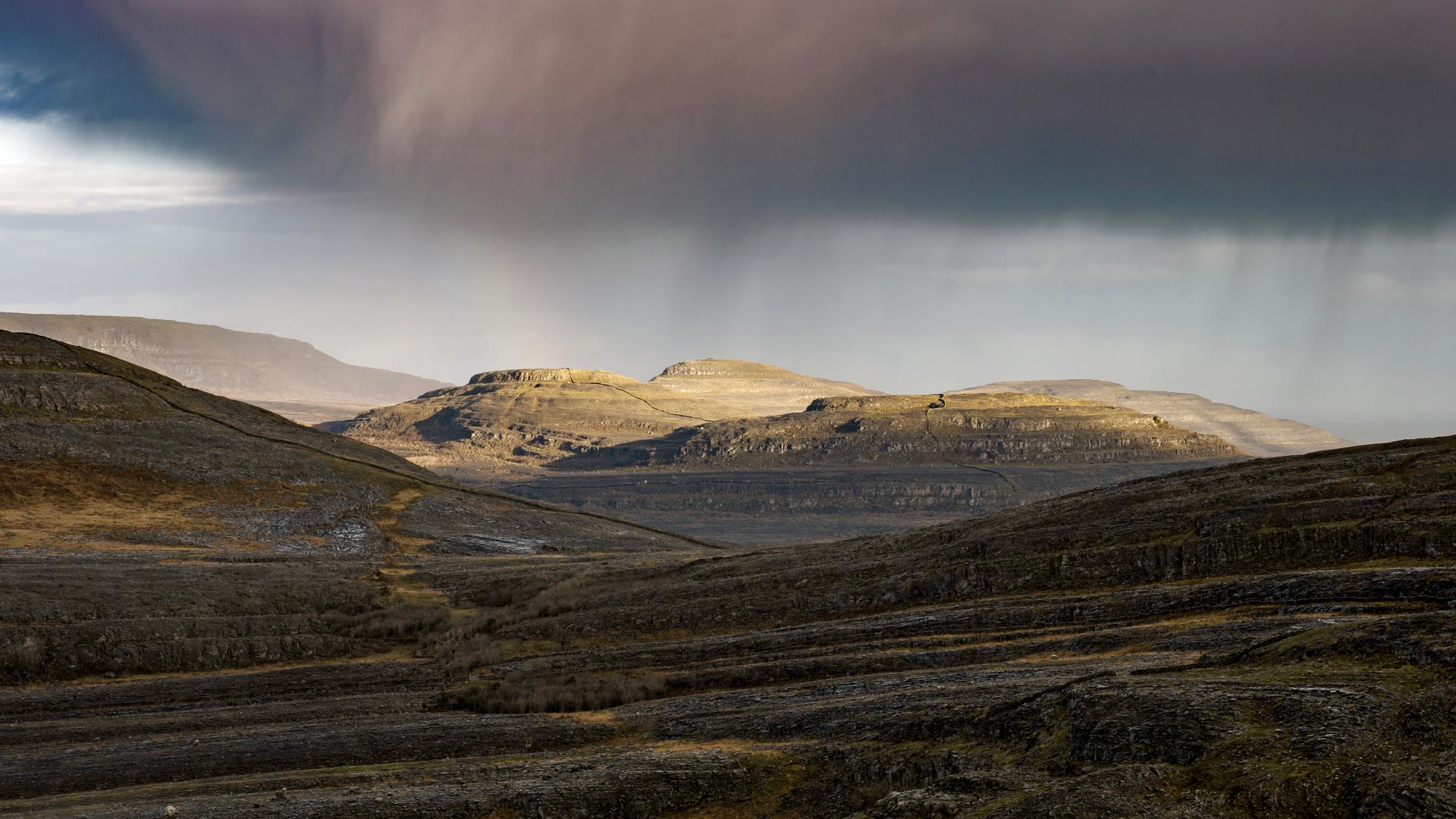 A cinematic and breathtaking journey through one of Ireland's most compelling landscapes to discover the origins of the Irish people, the natural wilderness, and the diverse plants, animals, and birds that have made their home in the Burren.
Created by award-winning cinematographer Katrina Costello and narrated by Brendan Gleeson, The Burren takes viewers through the natural cycles of the seasons to discover Celtic rainforests, underground caverns and mysterious lakes. Using creative techniques and re-enactments, based on a wealth of research, Costello tells the story of Ireland and the Irish people. 
Combining intimate natural history photography with the insights of local contributors, the film captures the raw and complicated beauty of the Burren.