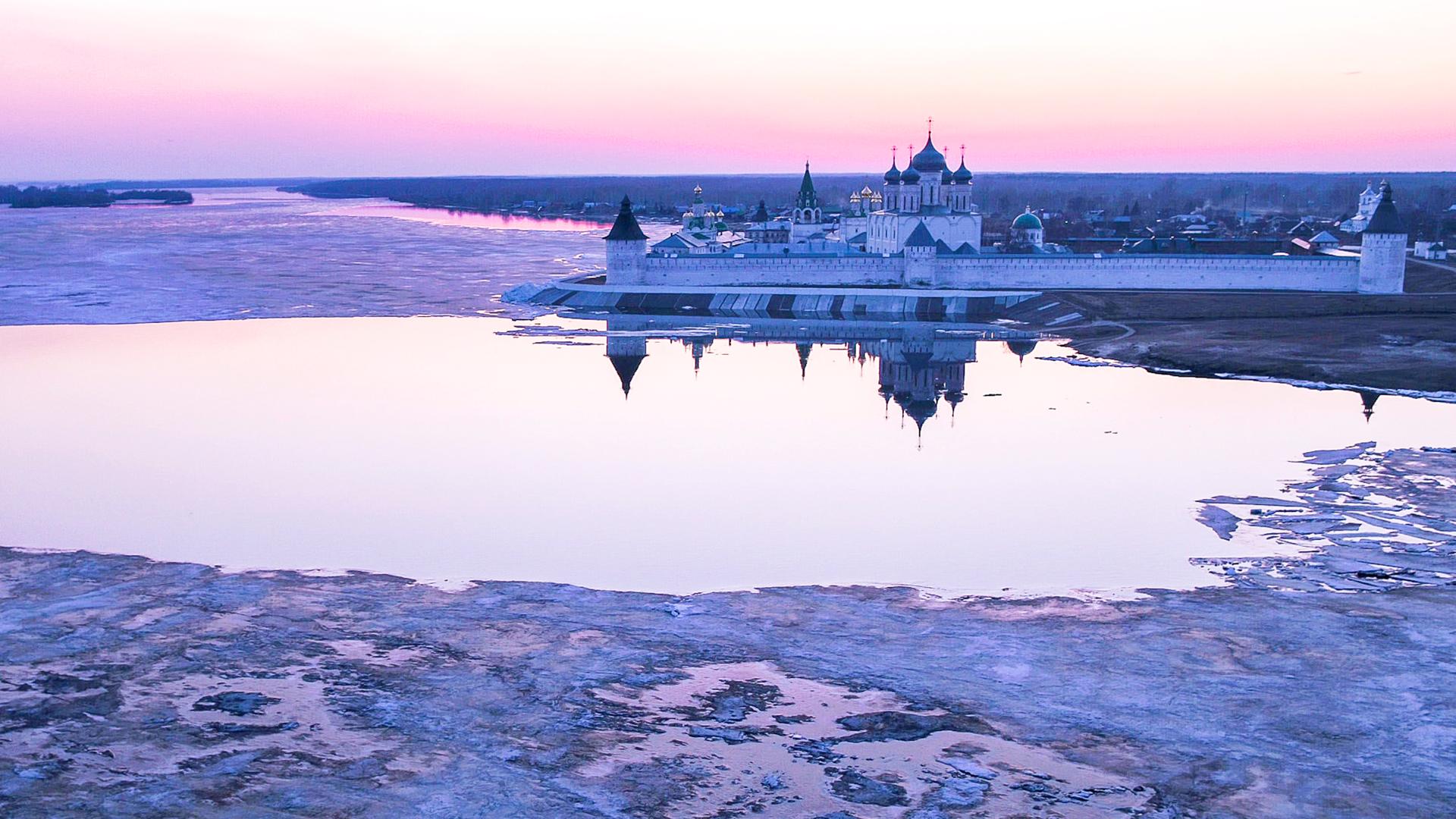 The Volga is Russia's natural lifeline. Collecting its water over some 1.5 million square kilometres, incorporating most of European Russia. Its basin is larger than France, Spain and Portugal combined. Innumerable springs, lakes and rivers feed the main stream.
At over 3,500 kilometres, sometimes sluggish, sometimes wild, the Volga is Europe's largest river. During the epic journey towards the delta, the river skirts the edges of Siberia and central Asia. Globally there is no larger river that does not enter an ocean — this one makes its own — the Caspian Sea. For centuries, the river has been central to the development of this huge region as well as its people.
Opulent pictures, breathtaking aerial imagery and rarely-before-documented behaviour of uncommon animals – from the start, viewers will be captivated by Realm of the Volga.
Realm of the Volga - A River is Born
Realm of the Volga - A River is Born (gut)