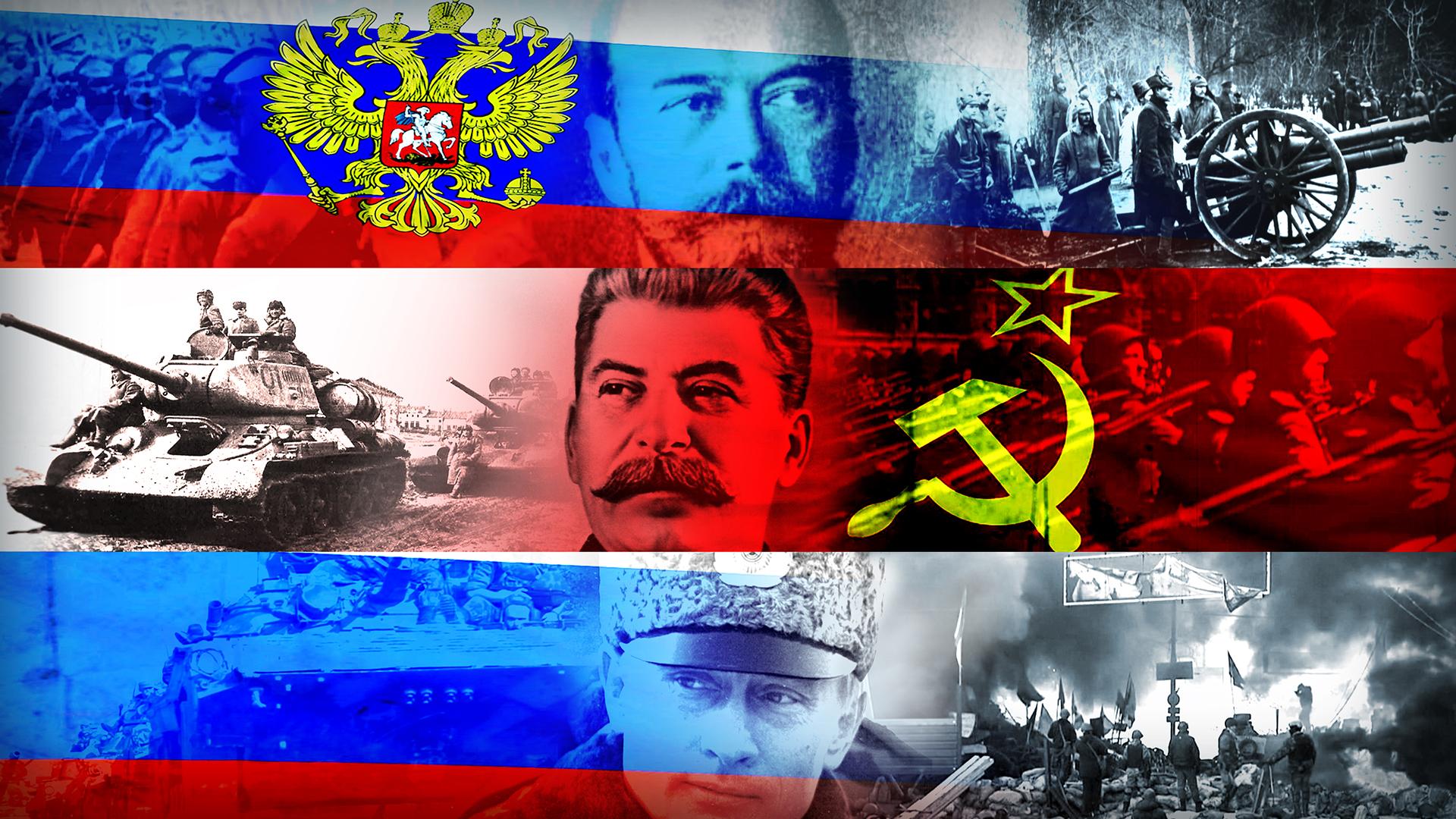 When Russia takes up arms, the world holds its breath. Over centuries, the immense empire has been shaped by battles won – and lost – and those who led the forces that fought in them.
Peter the Great, founder of the magnificent St Petersburg, used guns and cannons to redraw the continent's maps. His descendants in the House of Romanoff went from commanding the largest army in the world to defeat at the hands of the Bolsheviks. The newly-founded Soviet Union withstood Hitler's murderous machine, only to inflict cruelty and terror on its own people. After the demise of the Soviet Union, Putin wages a cunning yet camouflaged campaign to revitalize Russian imperialism – if necessary, by force.
With unseen archive footage, insights from international experts, and visually stunning maps, this series tells the compelling story of a nation's fight to achieve its goals.