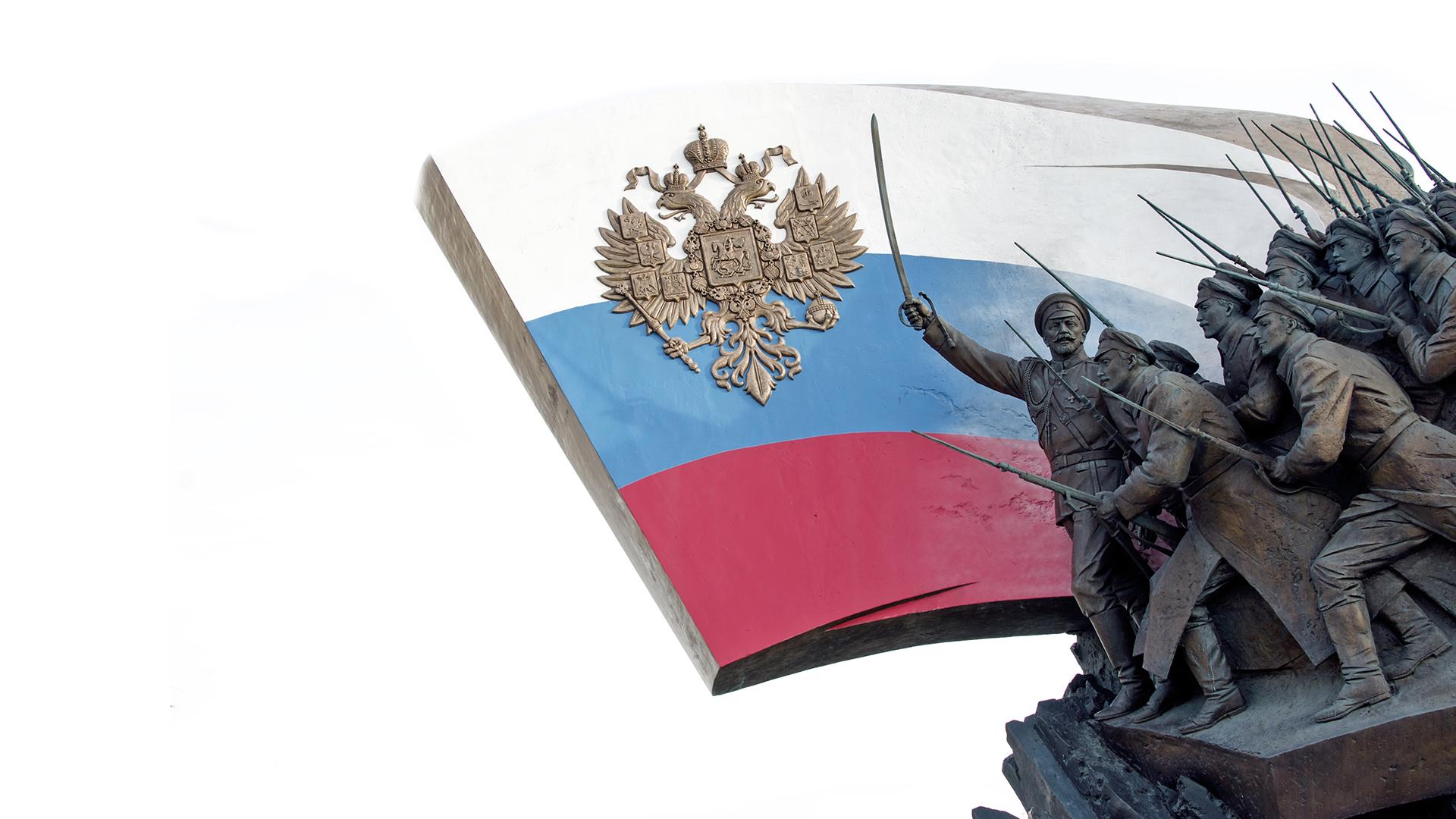 When Russia takes up arms, the world holds its breath. Over centuries, from mighty tsars to the KGB's Vladimir Putin, the battles fought by Russian leaders have shaped the world's largest empire.
Peter the Great, founder of the magnificent St Petersburg, used guns and canons to redraw the map of the continent. The tsars commanded the world's largest army until World War I ended the reign of the Romanovs.
The Soviet Union withstood the merciless Adolf Hitler, only to inflict cruelty and terror on its own people and on satellite states. The demise of the Soviet Union in 1991 incited Putin to wage a camouflaged campaign for the rebirth of Russian imperialism – by cunning and by force.
With unseen archive footage, insights from international experts, and richly animated maps, this series tells the thrilling story of a nation battling to fulfil its destiny.