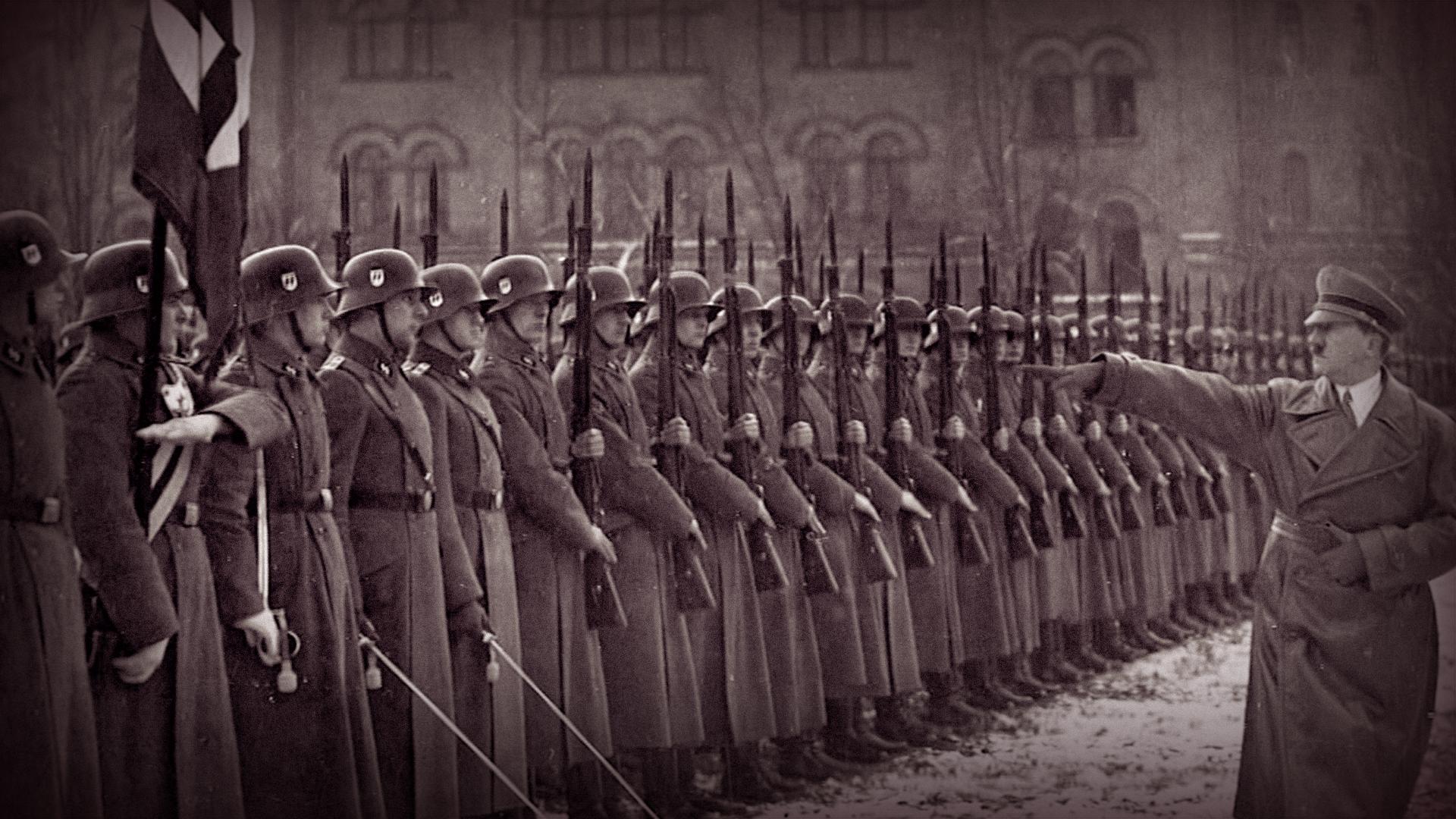 New
With an emphasis on emotional, personal content and based on the latest research, this hard-hitting series gives insight into how ordinary people serviced an evil ideology and became mass murderers and abusers.
Each episode deals with a specific theme, as the series explores connections between key events, situations, and those involved. From the rise of the SS to the 'Final Solution,' through to the integration of foreign nationals into the unit, and the later flight from justice, the episodes are based on intimate archive material, including interviews with victims and their descendants and recordings of the perpetrators with their families.
Previously unpublished material and remastered original archive footage are combined with graphic elements, new material filmed at historic locations and interviews with top international experts.