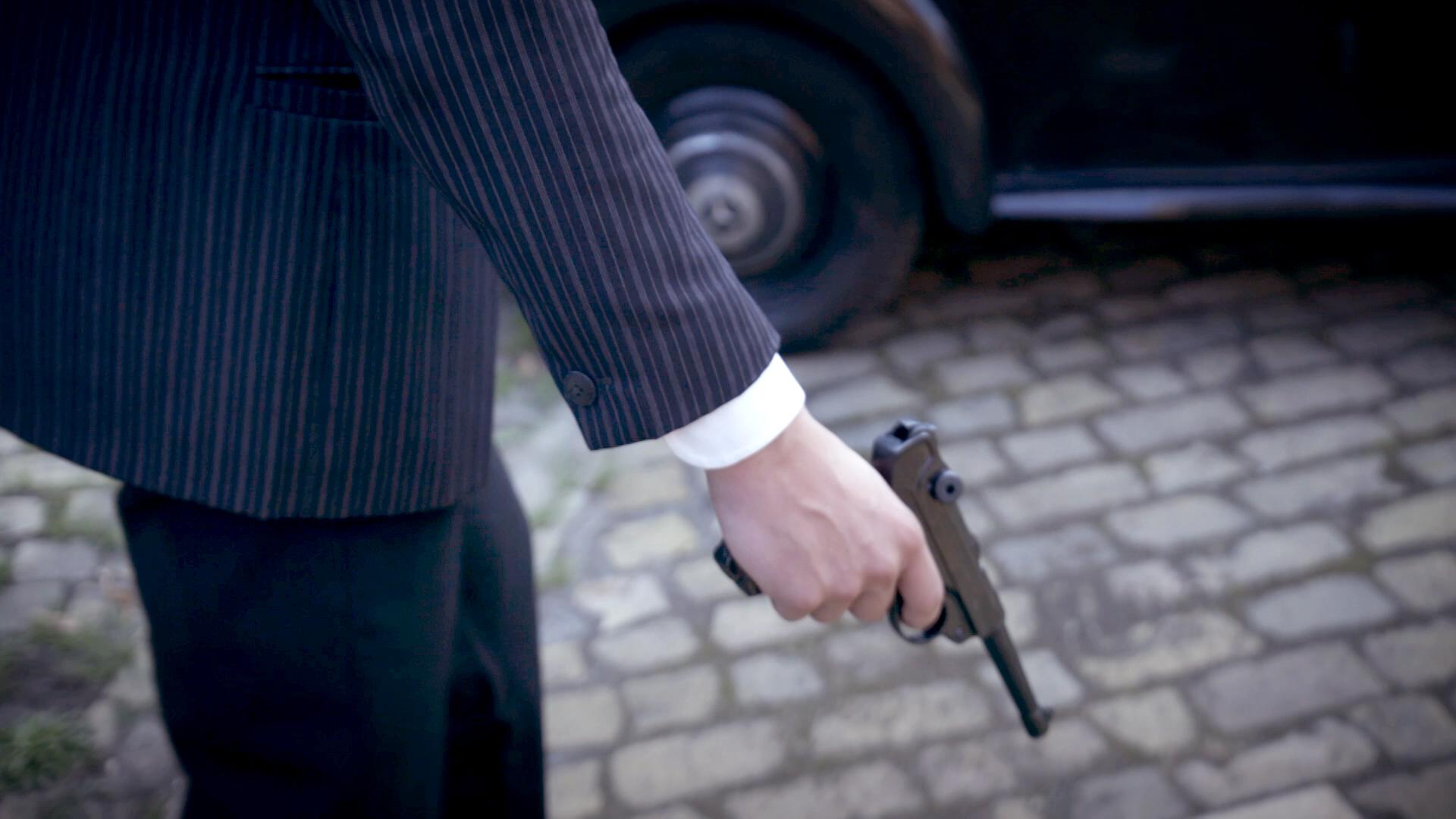 Germany in 1945. A nation faces up to the ruins of its past. Hunger and adversity shape people's daily lives. What effect did the atrocities of World War ll have on attitudes towards law and morality?
The two-part documentary Crime in Post-War Germany shows how strained life was between 1945 and 1949 in the four occupied zones. Using the example of individual, particularly serious criminal cases, like in Dresden where a wood collector comes across the severed legs of a person or in Hamburg, where the so-called rubble murders terrify the whole city.
Criminal psychologists and forensic experts set out to search for clues and analyze the brutal crimes. Historians and witnesses describe the state of emergency of the late 1940s which ended with the founding of two German states.