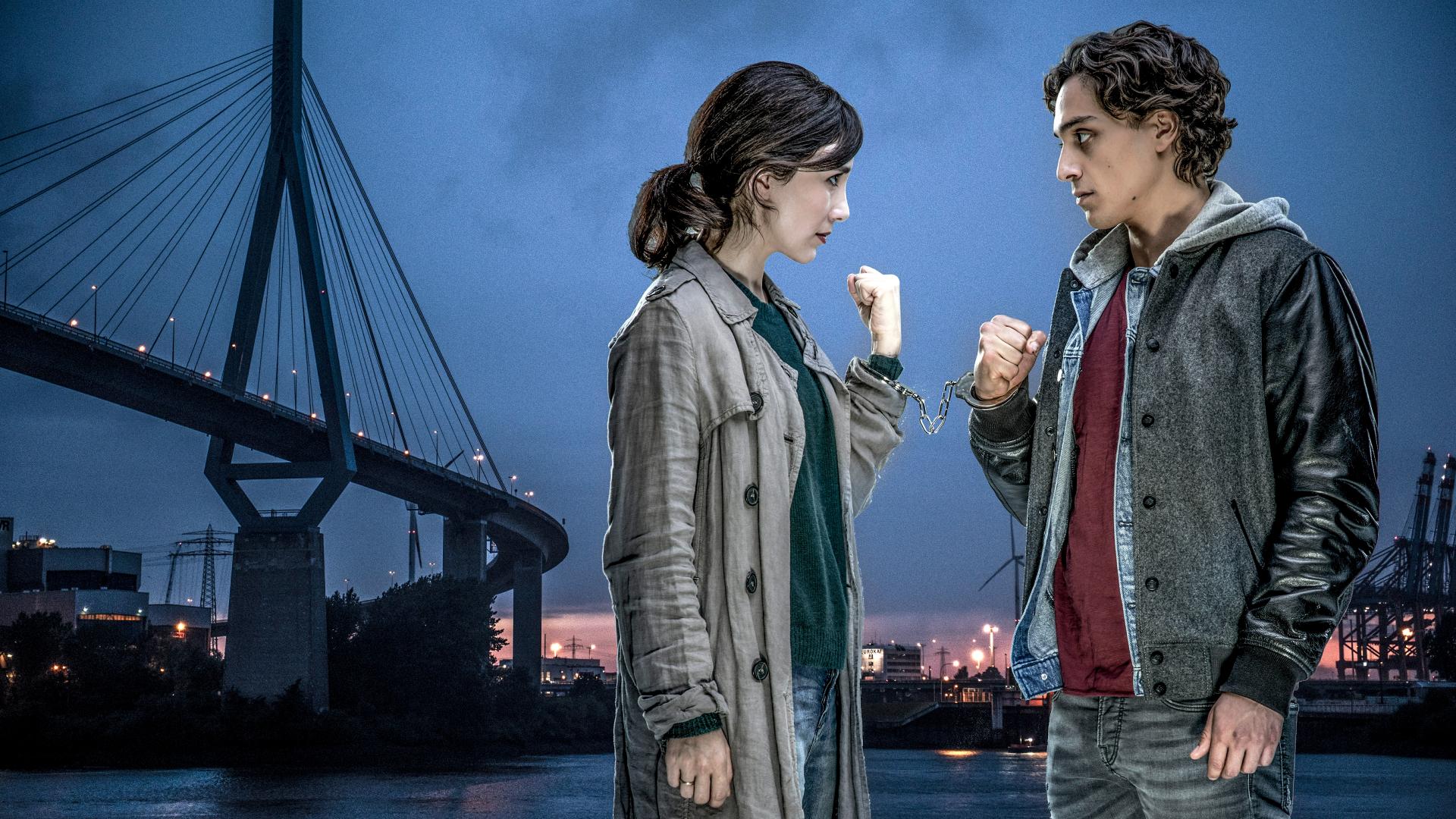 Dark Threat tells the story of the radicalization of a young German Turk and his older sister, a police officer, who tries to get him out of the milieu.
With Sibel Kekilli (Head On, Game of Thrones).
Two siblings on two very different paths. German-Turkish Sibel (Sibel Kekilli, "Head On", "Game of Thrones") is a police officer, married to a German and very much a part of German society. In contrast, her younger brother, Melih, feels like he just doesn't fit in. Instead of using his brains and IT abilities, he gets caught up in criminal activities and is eventually drawn into the world of Salafism. When Sibel finds out he's involved in planning a terrorist attack, she risks everything to protect her brother.