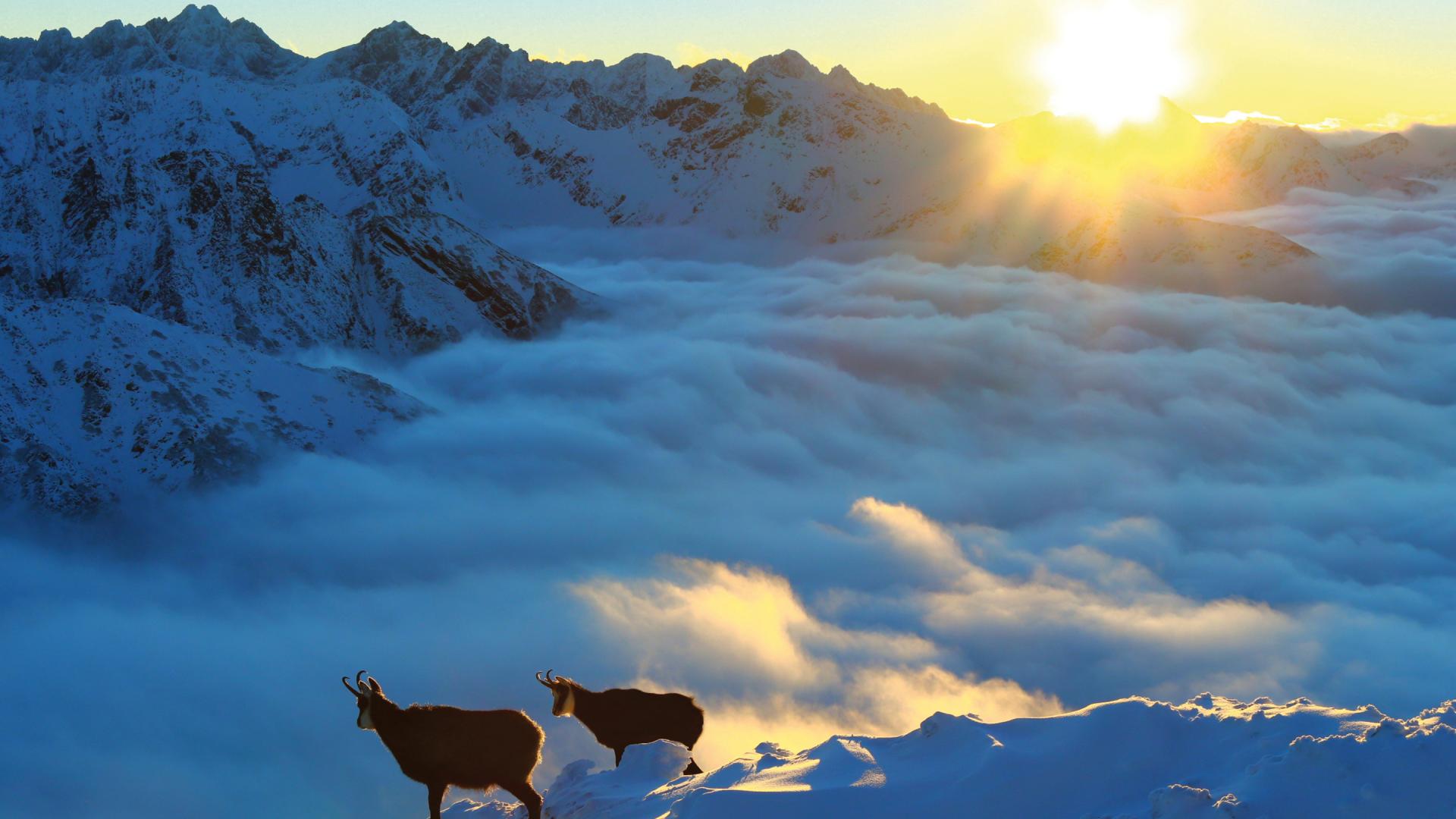 Steep, enchanted, inaccessible — between Poland and Slovakia lies a wilderness virtually unique on the entire continent, and more comparable to Northern Canada than Europe: the Tatra Mountains.
More than two thousand peaks are higher than 2,500 metres. One of the oldest forests in Europe grows on the mountain slopes. A dedicated team of environmentalists and filmmakers spent more than 900 days filming in the Tatras, capturing uniquely presented footage. The film offers authentic images that allow the viewer to share in the thrill of the majestic wilderness. A wilderness that is virtually on our doorstep.
The Tatra Mountains — perhaps the wildest wilderness in Europe — is the stage for numerous dramas that we can enjoy in this intensity for the very first time, thanks to the expertise and perseverance of the filmmakers.
Episodes:
1. Wild at Heart
2. Life on the Edge