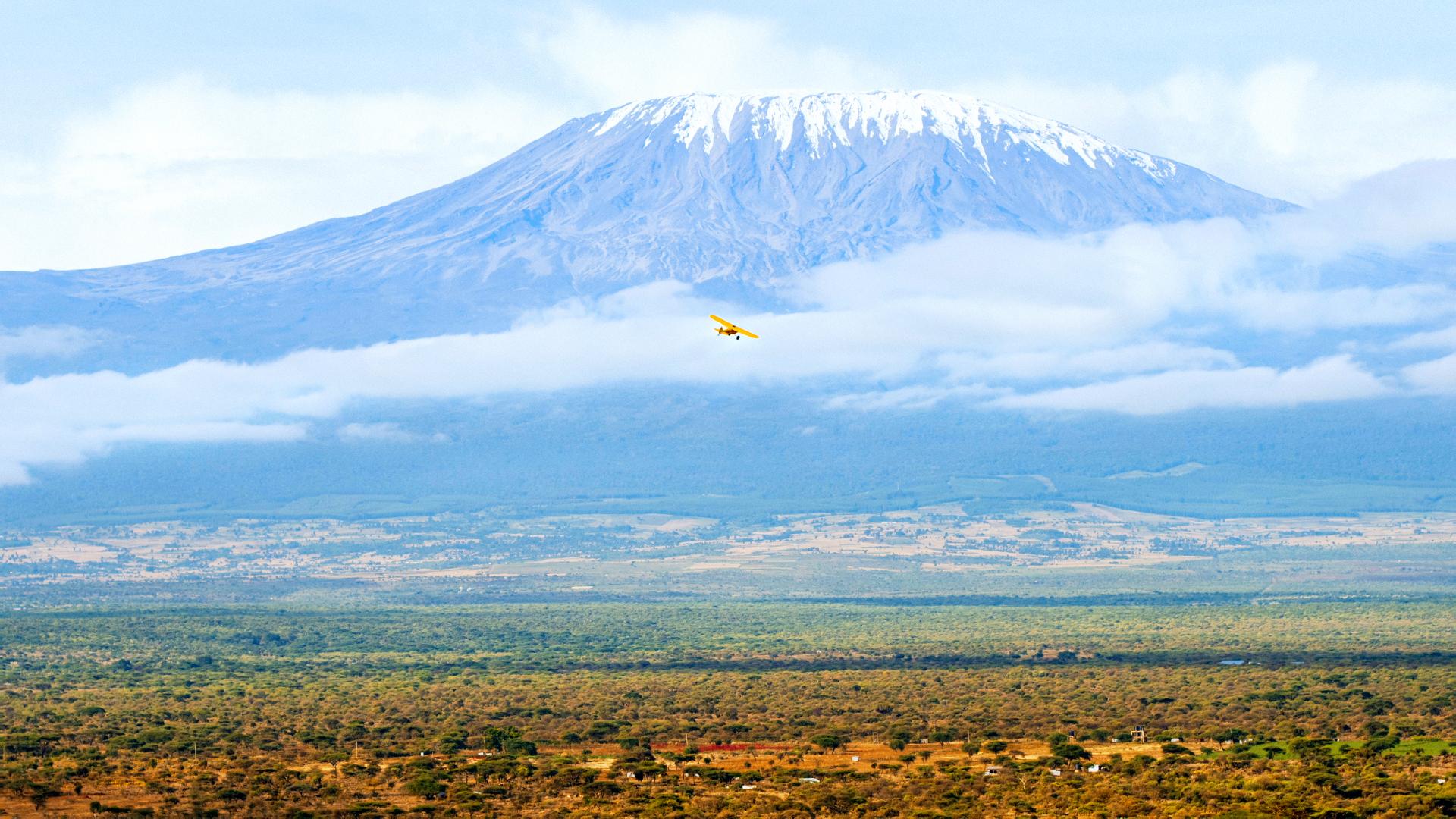 Take to the skies to see Africa from Above, a stunning series showing a fresh perspective of the continent. Each episode takes viewers on a spectacular aerial adventure, soaring over natural wonders and diverse habitats.
From the air, we gain fresh insight into the wild animals who have adapted to flourish in sometimes inhospitable surroundings, from mountains and jungles to vast desert dunes, and on the
dramatic and contrasting coastlines of the Atlantic and Indian Oceans, and the Mediterranean Sea.
The series also celebrates the people who live and work in various countries, from vibrant cities to deep in the African bush, and explores their history, architecture, engineering and industries — to uncover how they live in some of the most extreme environments on Earth.
We fly with expert conservationists, adventurers, and extreme athletes, landing to explore the most spectacular points of interest along the way. An uplifting and visually captivating series that shows the remarkable diversity of the continent.