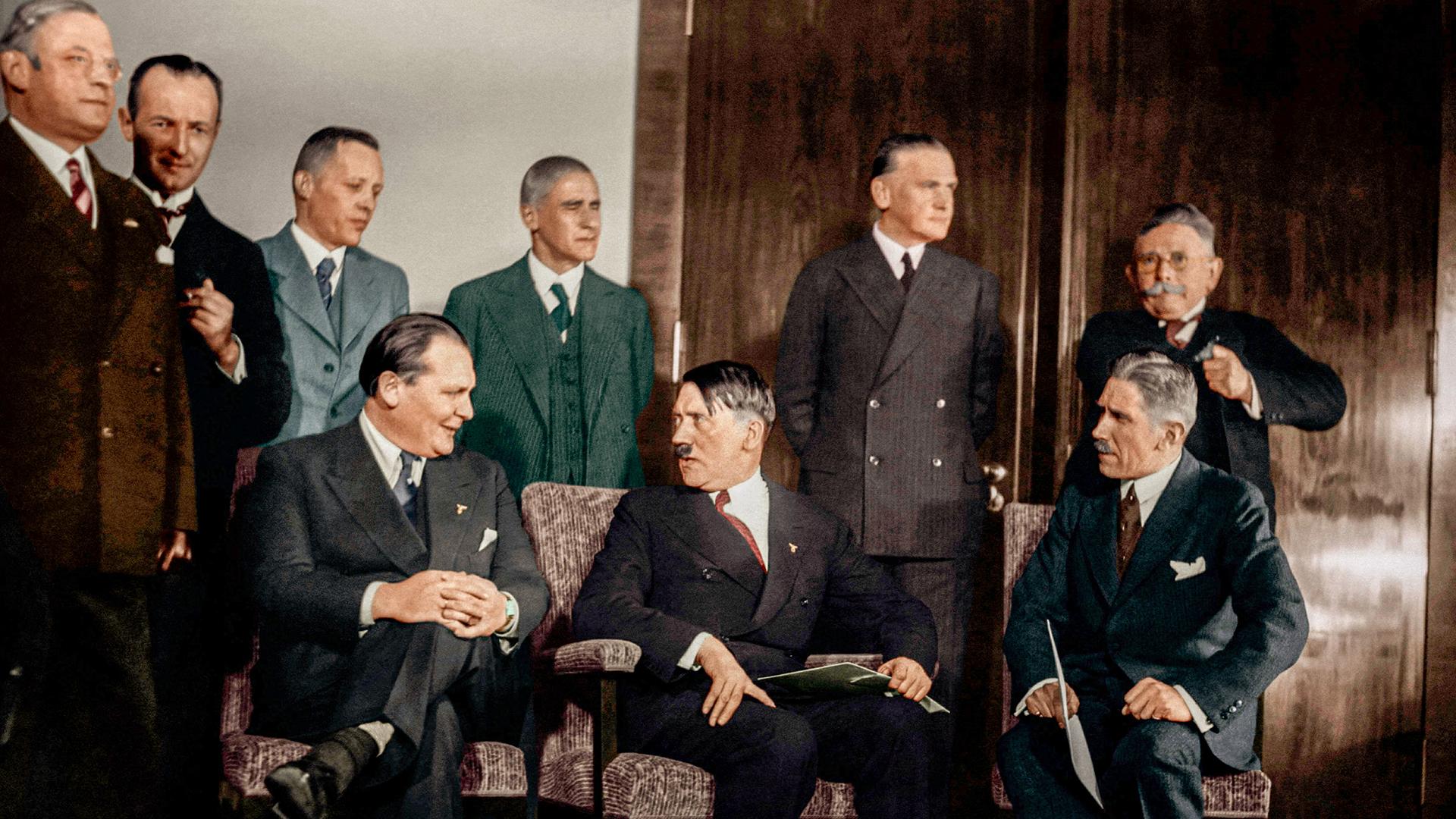 In one of the most consequential moments of the last century, on January 30, 1933, Adolf Hitler came to power in Germany. The three-part series Hitler's Power takes a closer look at the events leading up to this fateful day, and the terrible events that followed.
The series explores how an inconsequential 'nobody' gained such power so quickly, and why people followed his lead. It also asks why the Nazi leader was confident of the approval of most Germans, even when it was clear the war was lost. And what led the Germans to support the atrocious crime against humanity, the Holocaust?
Newly discovered photos provide an unusual perspective of Nazi society in times of war and peace. With historical film footage, photos, documents, personal testimonies, graphics, and analysis from renowned experts, the series explores the dictatorship, focusing on the relationship between the leader and the people.