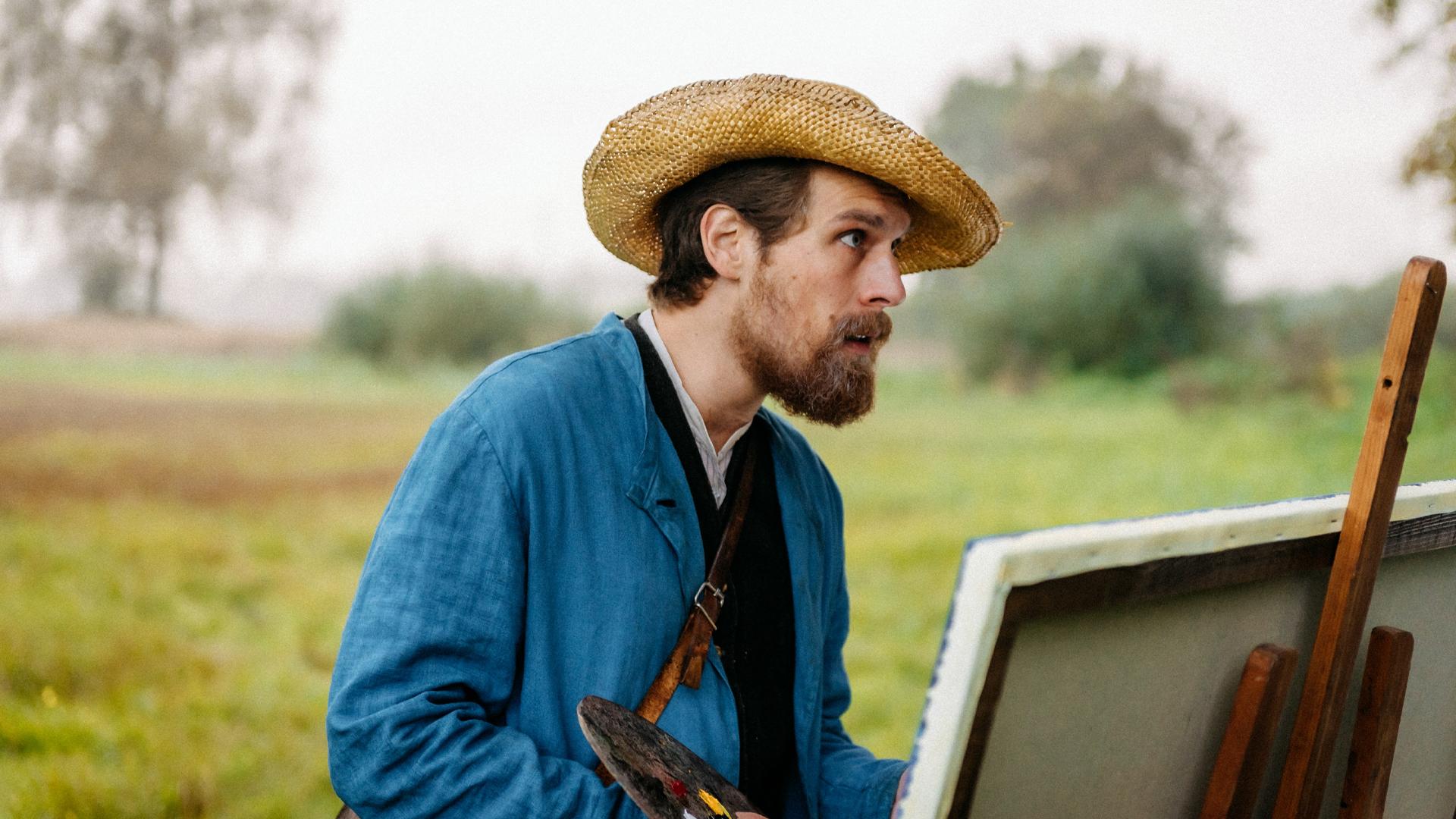 The new and exciting three-part documentary Giants of Art dedicates a film to each of the famous extraordinary artists Michelangelo, Rembrandt van Rijn and Vincent van Gogh.

Gripping feature film scenes and re-enactments bring the most important stages of their life and work to life and present the creation of her best-known works. The latest 3D animation technology shows, for example, Michelangelo's paintings in an unprecedented depth of detail. With the help of artificial intelligence, attempts are being made to create a new "Rembrandt". And the latest X-ray analyses allow a completely new view of Vincent van Gogh's creative process.

International art historians and renowned scientists as well as new technical analyses provide amazing insights into the life and work of the masters and set a worthy monument to these truly Giants of Art.