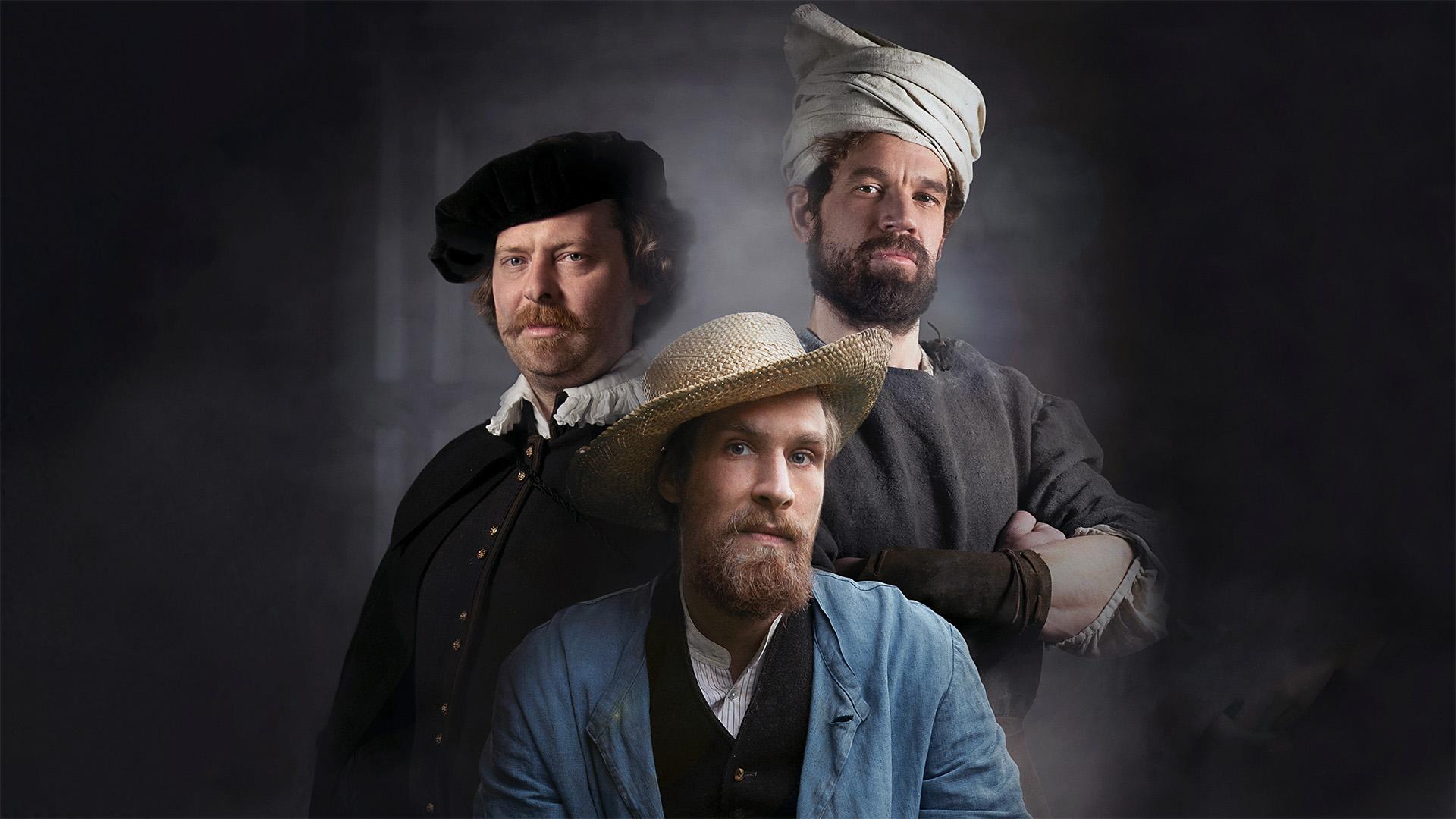 A ground-breaking three-part documentary series that dedicates each episode to an extraordinary artist – Michelangelo, Rembrandt van Rijn, and Vincent van Gogh.
Discover the men behind the genius, and how their lives were shaped by their artistic talent. From the rebellious Michelangelo and his sometimes fraught relationship with the popes, to the tragic life of Rembrandt, who died alone and impoverished, and the troubled genius van Gogh. Innovative technology shows Michelangelo's paintings in unprecedented detail, a 'new' Rembrandt is created with the help of AI, and x-ray analyses provide stunning insight into van Gogh's creative process.
Compelling cinematic reenactments bring these artists to life, showing pivotal events and the creation of their masterpieces. International art historians and renowned scientists provide additional deep knowledge of these three giants of the art world.