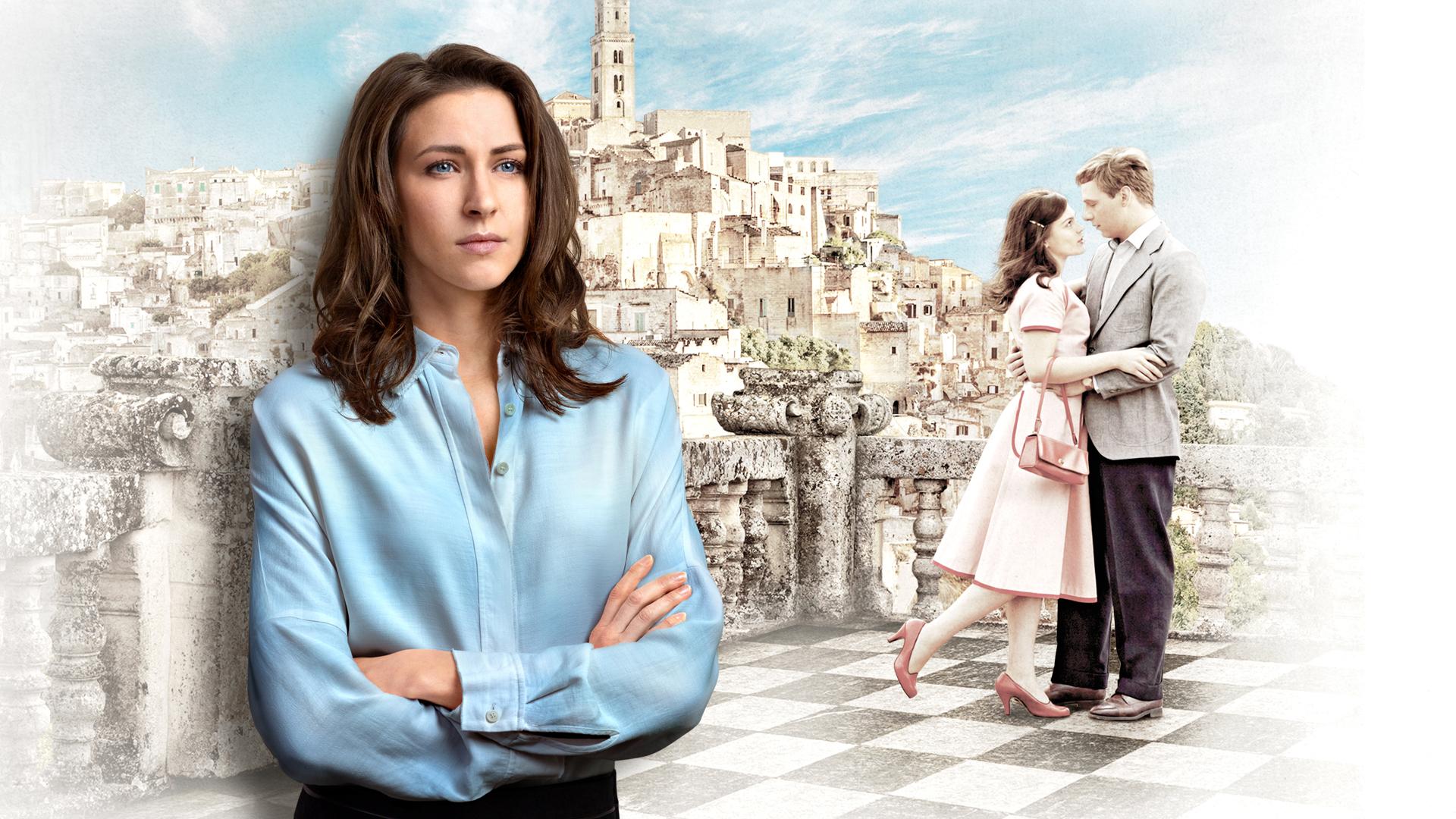 The three-part drama series Bella Germania tells a German-Italian family story spanning generations – from the German 'Wirtschaftswunder' to the present – with heart and soul.
Young fashion designer Julia is intrigued when a strange old man introduces himself as her grandfather, Alexander, and claims that her father Vincenzo is still alive. A family history of which she knew nothing begins to unfold. In the 1950s, Alexander had fallen head over heels in love with Giulietta, and a night of passion led to the birth of Vincenzo. Family pressure persuades Giulietta to abandon Alexander and marry the car mechanic Enzo. When the marriage fails, she moves with Vincenzo to Munich, where her relationship with Alexander is rekindled.
Soon after the couple decides to make a fresh start together, Giulietta is killed in a car accident, which Alexander survives. Enzo is suspected of having sabotaged the car. His mother's death and the discovery that Alexander is his biological father deal Vincenzo a shattering blow.