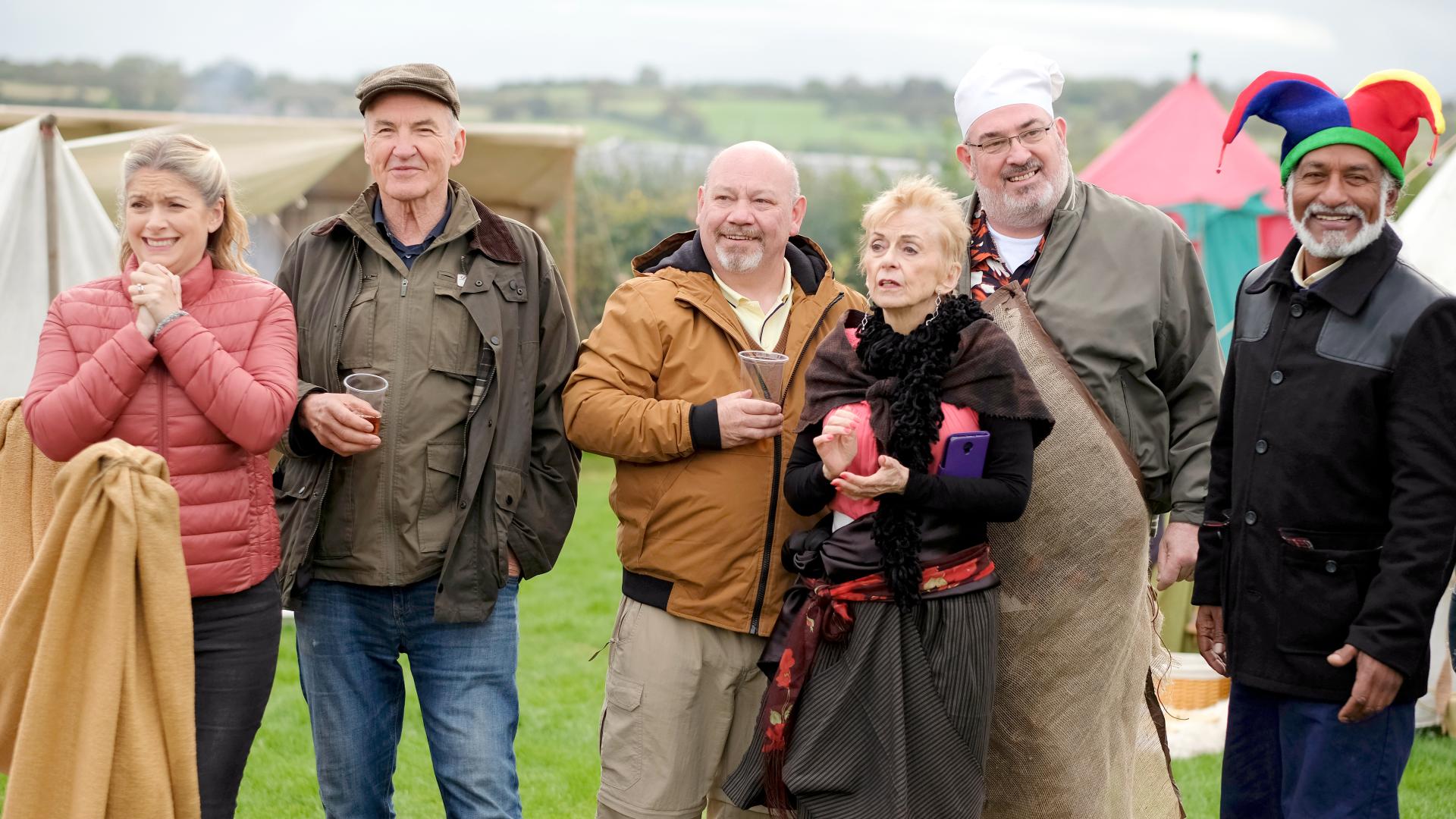 Broken Producer LA Productions shifts gears with this brand-new family drama set around a caravan park on the north Wales coast led by Larry Lamb and Hayley Mills.
Recent widower Frank is struggling to cope with the demands of managing his life and his holiday park, Daffodil Dunes, when he is shaken up by the surprise arrival of his family from Manchester. It soon becomes clear that Frank's daughter Carys and grandson Dylan are here to stay, and Frank reluctantly cedes control of the park to his disorganised and unpredictable daughter.
These new arrivals make waves not only for Frank, but also in the lives of several of the locals in Glan Mor. From Iona Griffiths, who had her eye on both Frank and his land, to Danny, an old flame of Carys' who now runs the local pub, drama begins to unfold across the Welsh village. In this gentle comedy about family, friendship and caravans, will the community pull together around Frank's park, and can Glan Mor's new arrivals find a home beyond the city they left behind?