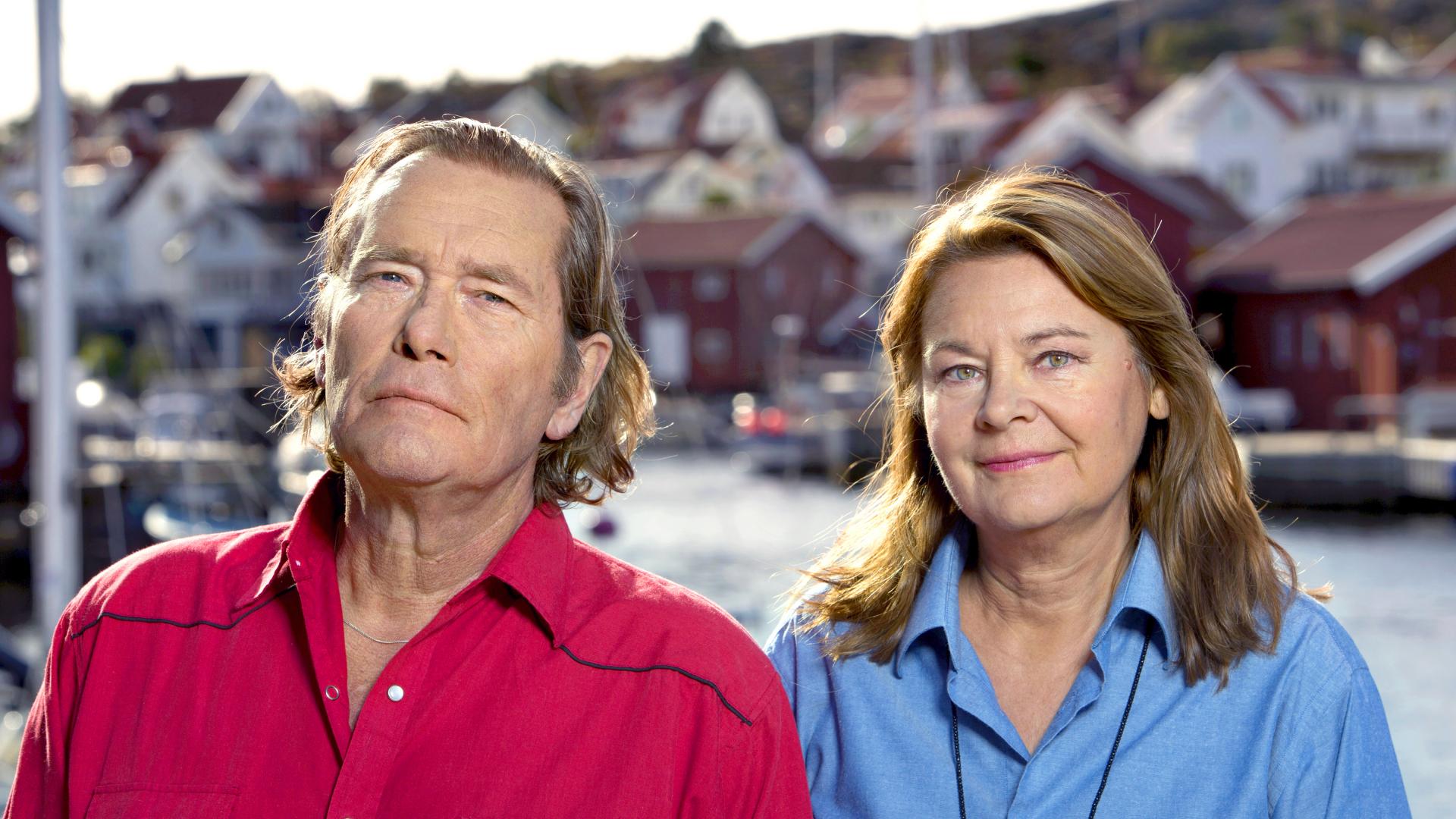 Based on the novels by Viveca Lärn, Saltön is written and directed by the well-known Swedish author and playright Carin Mannheimer and is full of drama, love and intrigue.
Philip O'Don, a celebrated millionaire, is opening a luxury spa on the island of Saltön. Although pleased about the investment, the locals are also concerned about the potential impact the competition might have on their businesses. Johanna is looking for a job at the new spa when the pedantic oyster fisher Bengt is returning from a trip to India as a totally changed man and is looking for his ex-wife Johanna.
Meanwhile, tobacconist Blomgren is in such low spirits that he craves isolation, while his wife Emily longs for more attention. Other characters include Holger, who has recently moved to Saltön with Dolly, who has inherited a house from a relative and is opening a tattoo removal salon. But why is Dolly travelling to Gothenburg so frequently? And who is the young man that shows up at their place? Will Holger and Emily's desire for security bring them closer together?