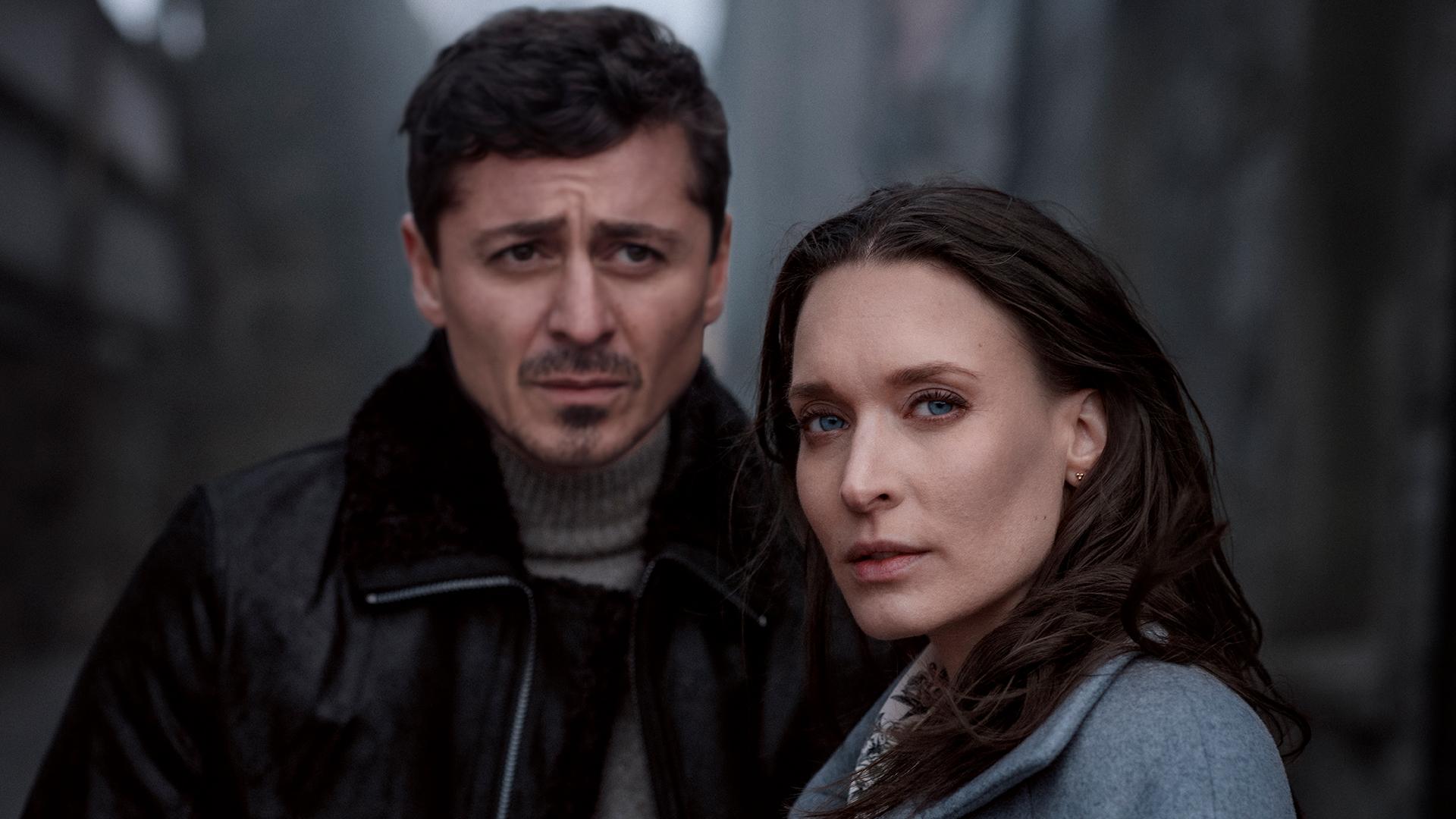 From the acclaimed producers of BRON, TOP DOG focuses primarily on the clash between Stockholm business attorney Emily Jansson and Södertälje ex-con Teddy Maksumic.
Emily is an aspiring "Top Dog" who wants to make her way up in the firm. Teddy has recently become an Underdog and wants to get out of the mafia.
In order to achieve her goal, Emily has to find Philip, the son of the firm's most important client, who has been kidnapped. In order to leave his old life, Teddy has to find Philip's kidnapper. Their paths cross on their respective missions, which is the beginning of an unorthodox collaboration and a highly unusual friendship. Emily has the knowledge, resources and a behind-the-scenes perspective on the finest of venues. He has the experience, muscles and access to serious criminal players. Together, they become an unstoppable duo.