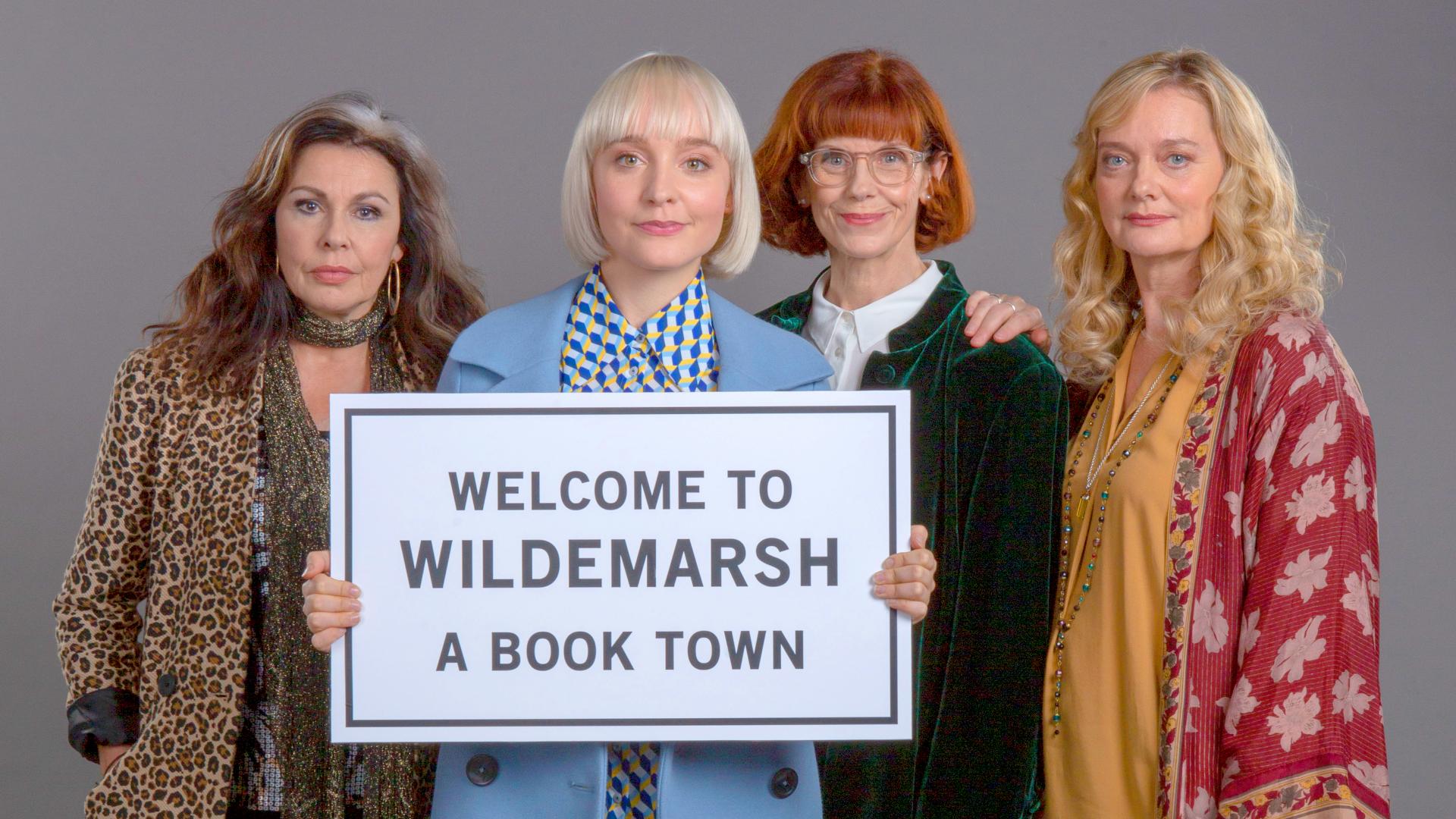 This murder mystery series created by Doc Martin writer Julian Unthank, is an offbeat drama about a perennially single female detective and her three crime-writer aunts, who help her solve murders while setting her up on dates.
Beth, Cat and Jane Stone are crime-writing sisters whose personal lives are about to collide with their professional ones. Together with their niece Mattie, who has been newly promoted to Detective Sergeant, they need all their combined skills of detection when they are swept up in a series of murders that they must solve together.
So when disaster strikes at a literary festival during the presentation of the 'Golden Pick-Axe' award, and then again and again all over Wildemarsh, the Stone sisters have to draw on their skills to solve the mystery. Perhaps this will help them come to terms with the mystery of Mattie's mother's disappearance, which has been haunting them since she vanished when Mattie was just three years old. As danger comes ever closer, the race to resolve the case and catch the murderer, before anyone else gets hurt, intensifies.