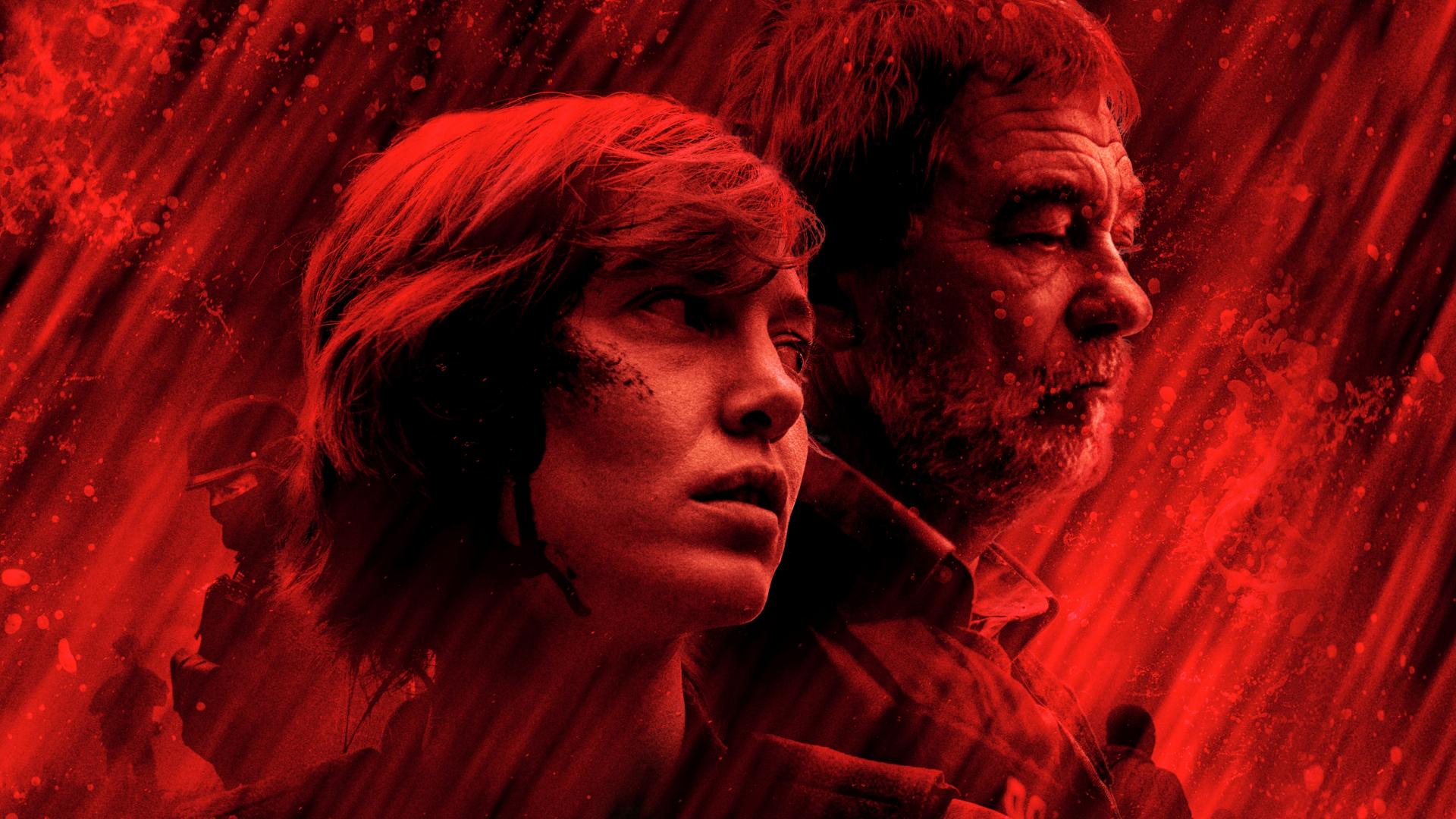 Set in a macabre world of gruesome crimes and harrowing rituals, The Crimson Rivers is a breathtaking series based on the best-selling novel of the same name. Author Jean-Christophe Grangé, who also penned the successful feature film adaptations, is the creative force behind the gripping thriller.
The series follows detective Pierre Niémans and his new partner Camille Delauney as they investigate a series of bizarre crimes in remote regions of France. Their cases invariably involve a shocking brutality far beyond the capacity of local police departments and provide an opportunity to discover an aspect of French history or beliefs grounded in local culture. Each case has a mystical touch, based on regional myths or forgotten customs.
Olivier Marchal portrays a striking Pierre Niémans in the series.