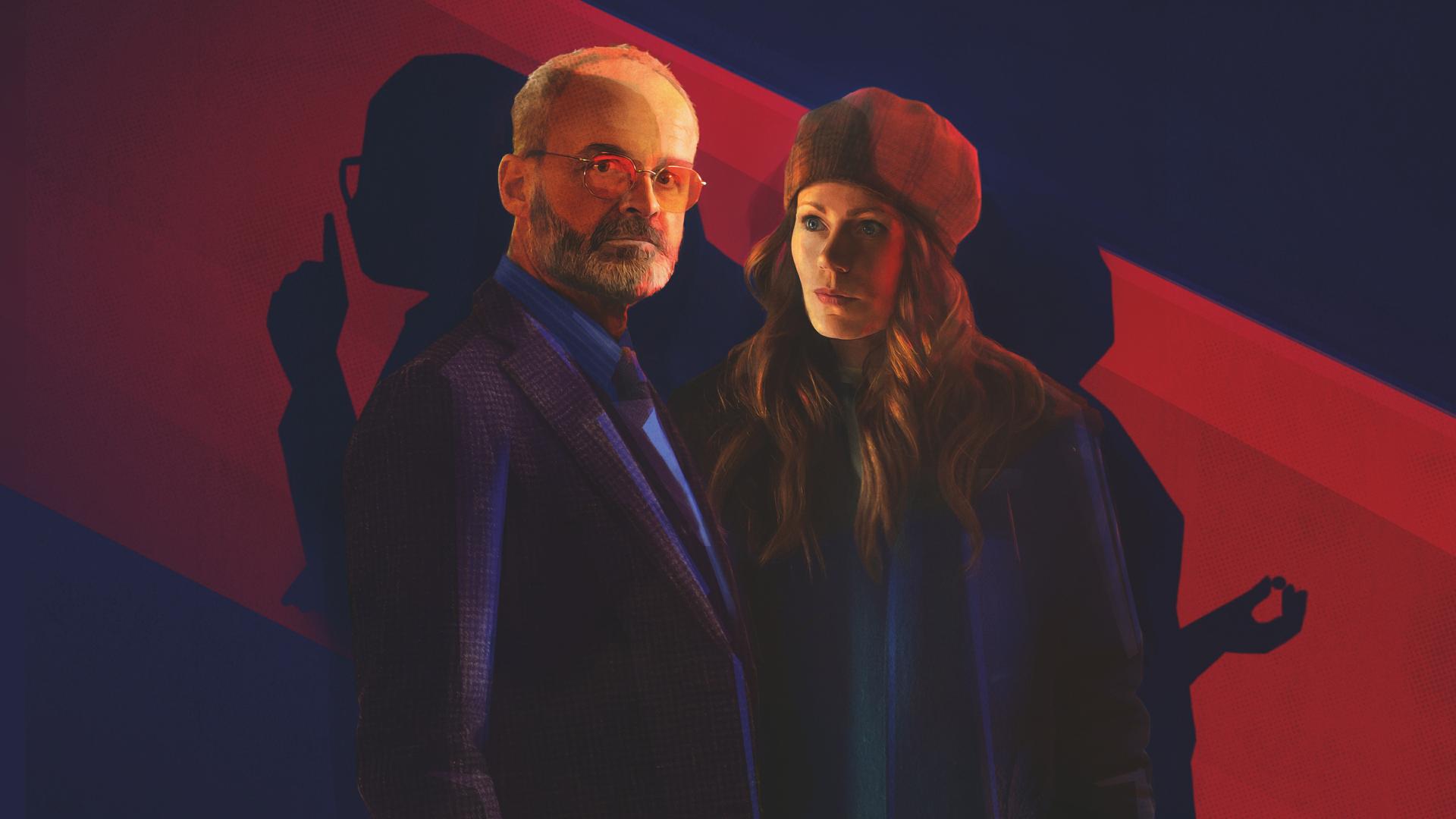 Agatha Christie's Hjerson is the first ever adaptation based on the fictional detective of Agatha Christie's fictional writer Ariadne Oliver; a playful, meta contemporary whodunnit from the producers behind Midsommar and Before We Die.
A modern-day Agatha Christie spinoff about Sven Hjerson, a once renowned criminal profiler who suddenly chose to retire from the spotlight, and Klara Sandberg, a trash TV producer who wants to reset her career with a true crime show that stars him.
Hjerson has just been informed of his mother's death and is forced to return to Åland. Klara manages to track him down and is on the same cruise ship heading to the archipelago. On the ship, a young journalist is murdered. A reluctant Hjerson and a zealous Klara start to solve a string of murder mysteries.
Interested in learning more about this series? Go to its landing page to find the trailer and more information.