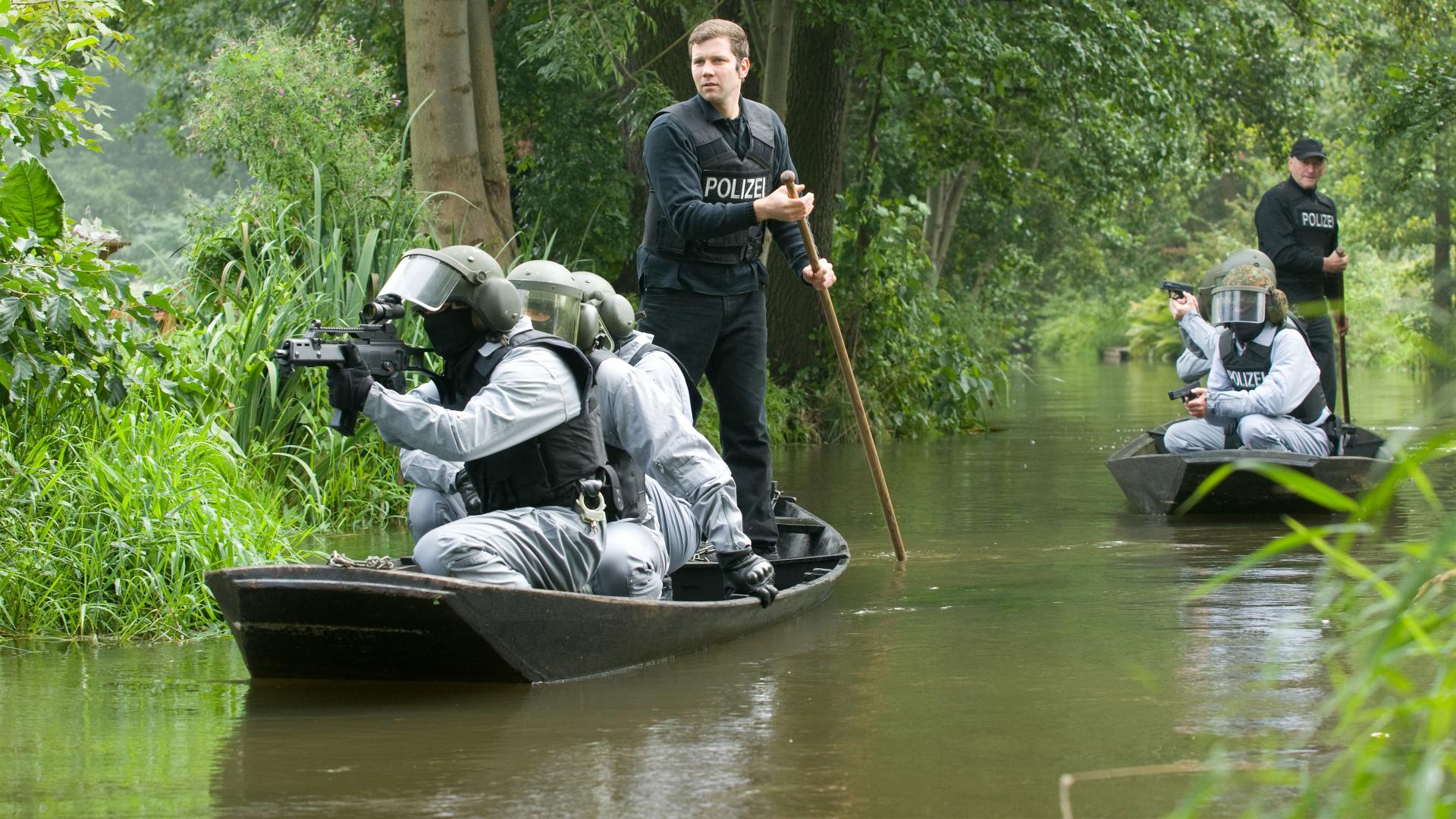 In a little corner of Germany, where the River Spree forms a flowing border with Poland, lives a proud, tight-lipped community intensely rooted in this magical waterworld. But when a murder
occurs, their silence smothers the truth. Cleverly interweaving different time periods, the stories of this thriller cycle stand out above all for their unique atmosphere and their unforgettable,
down-home characters.