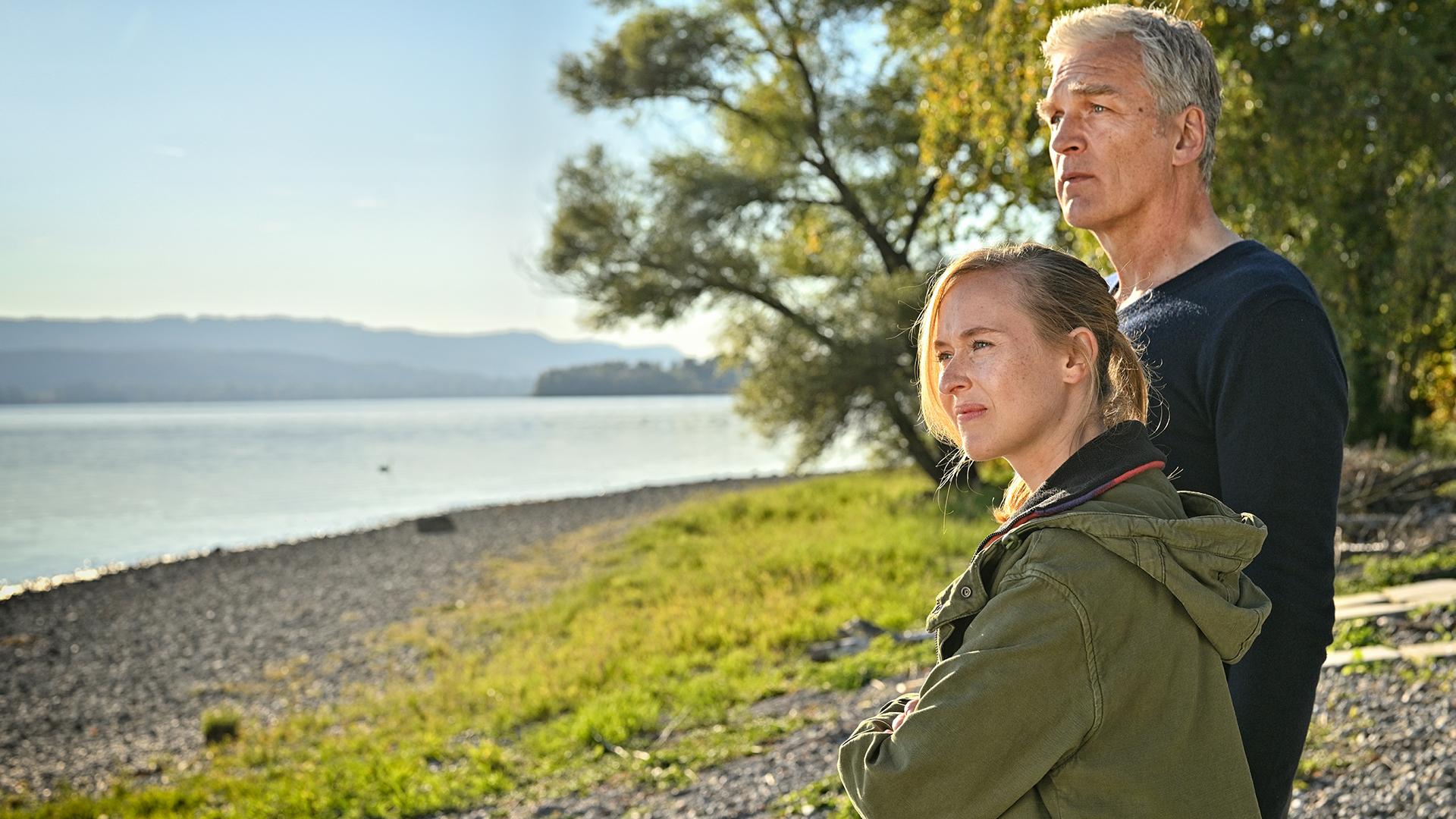 Returning to his home town by Lake Constance, retired Inspector Robert Anders finds himself at the centre of a murder investigation.
In the tranquil waters of Lake Constance, the body of fifteen-year-old Lea Cordes is found. Chief of Police Annika Wagner, along with her colleague Mark Keller, begin their search for the perpetrator. Their lines of enquiry lead them to suspect Robert Anders, the last person to see Lea alive.
While the police widen their search, Robert starts his own investigation, which ultimately leads him to a surprising discovery – the victim Lea had another, much older boyfriend, Thomas Wagner, the husband of Johanna, Robert's childhood sweetheart and Annika Wagner's mother.
Accusing Thomas Wagner of the murder of Lea, Robert's investigation is making waves and disrupting the Wagner family status quo. But what happens when the waves become a tsunami?