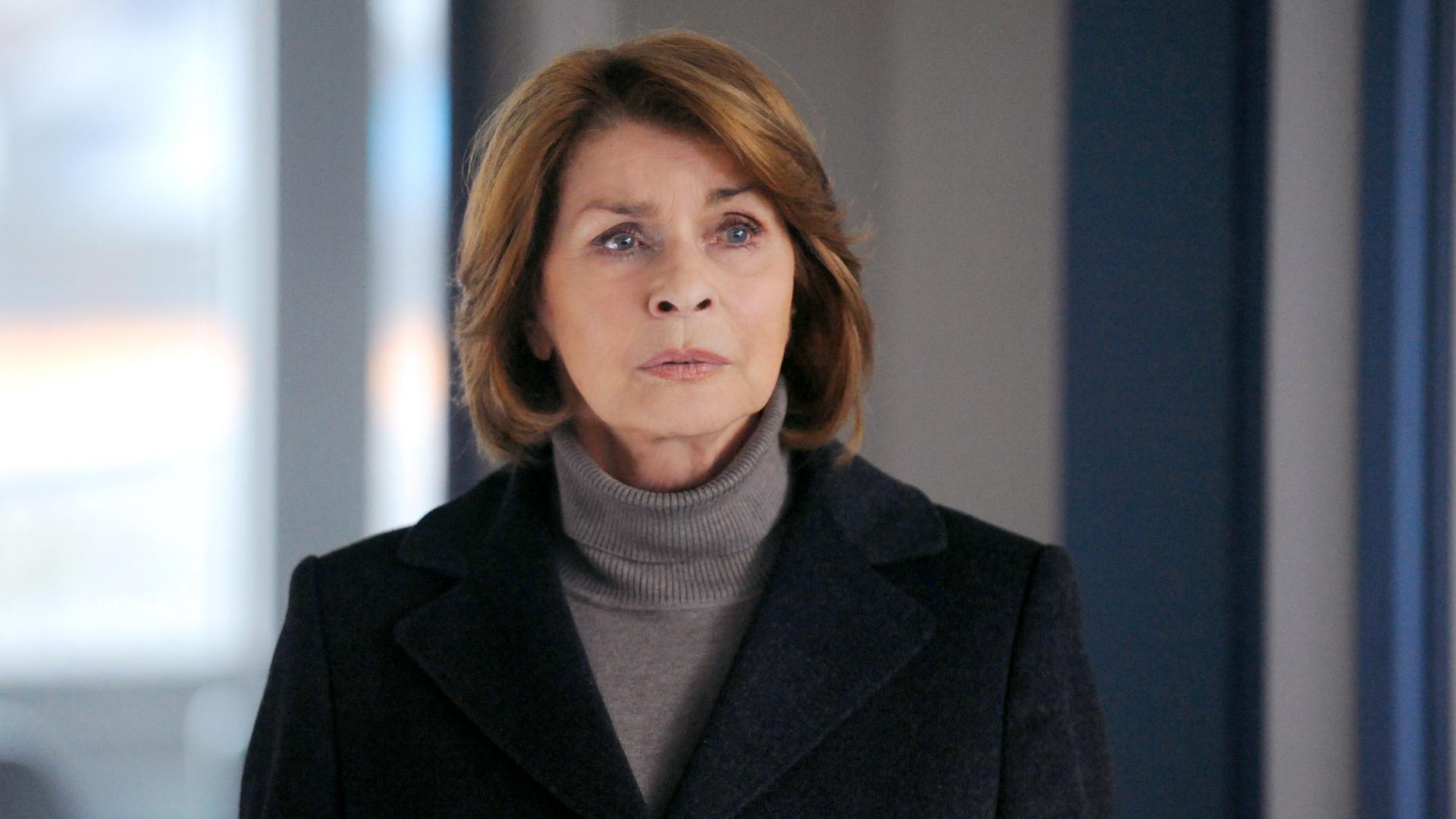 The police drama 'Under Suspicion' presents the police in a somewhat different light: as the object of investigation itself. We don't follow breathless cops tracking down criminals or investigating classical murder cases. There's no who-dunnit to be solved. It's all about the abuse of power, which concerns not only the police, but all the other organs of the state as well. The keyword is 'internal affairs' - a police department devoted to investigating accusations of corruption and abuse of power.
Eva Maria Prohacek, played by the internationally acclaimed actress Senta Berger, works in the newly created Munich commissioner's office 411. She and her team are authorized to investigate every police colleague - from the lowly patrolman in uniform to the State Prosecutor and local government grandee. Obviously, the 411 Office doesn't enjoy the best reputation among the force, which sees it as a nest of traitors and betrayers.
Yet at the head of this controversial team is a cultivated, charming woman whose warmth and intelligence win over even her most bitter opponents. Her grace and charm, however, conceal a steeliness and relentlessness in her modus operandi that no one would ever guess possible. She is extremely underestimated by her opponents, which is one of her strengths. She dissects her suspects with surgical precision and has the power to make strong men tremble. And the only weapons at her disposal are her words.