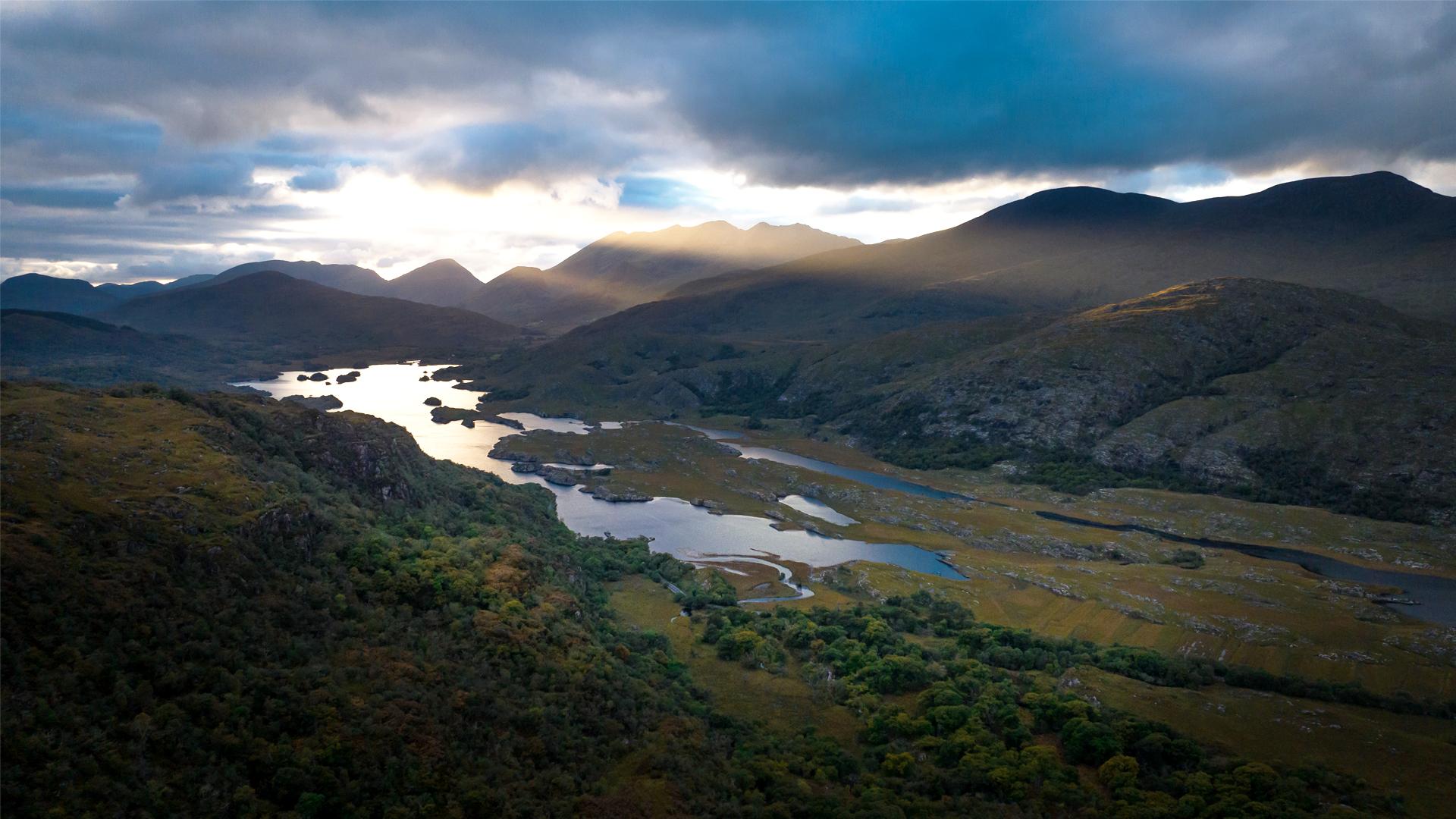 Perched on the edge of the North Atlantic, County Kerry in Ireland can feel like the edge of the world. From storm-battered cliffs to the peaks of Ireland's highest mountain, from haunted bogland to oceanic oak woods, this two-part series tells the story of Kerry in exquisite detail.
Acclaimed director Katrina Costello brings her unique ability to weave emotion, authenticity, and spellbinding visuals through her storytelling. She shows the transformation of Kerry from prehistoric times, through the first human habitation, to our modern-day relationship with this incredible landscape. The series combines stunning blue-chip natural history imagery with sensitive recreations of historical events, told with passion and authenticity.
The radical changes that the region has undergone are mirrored in many global issues. Could the lessons learned from the story of Kerry help us create a better future?