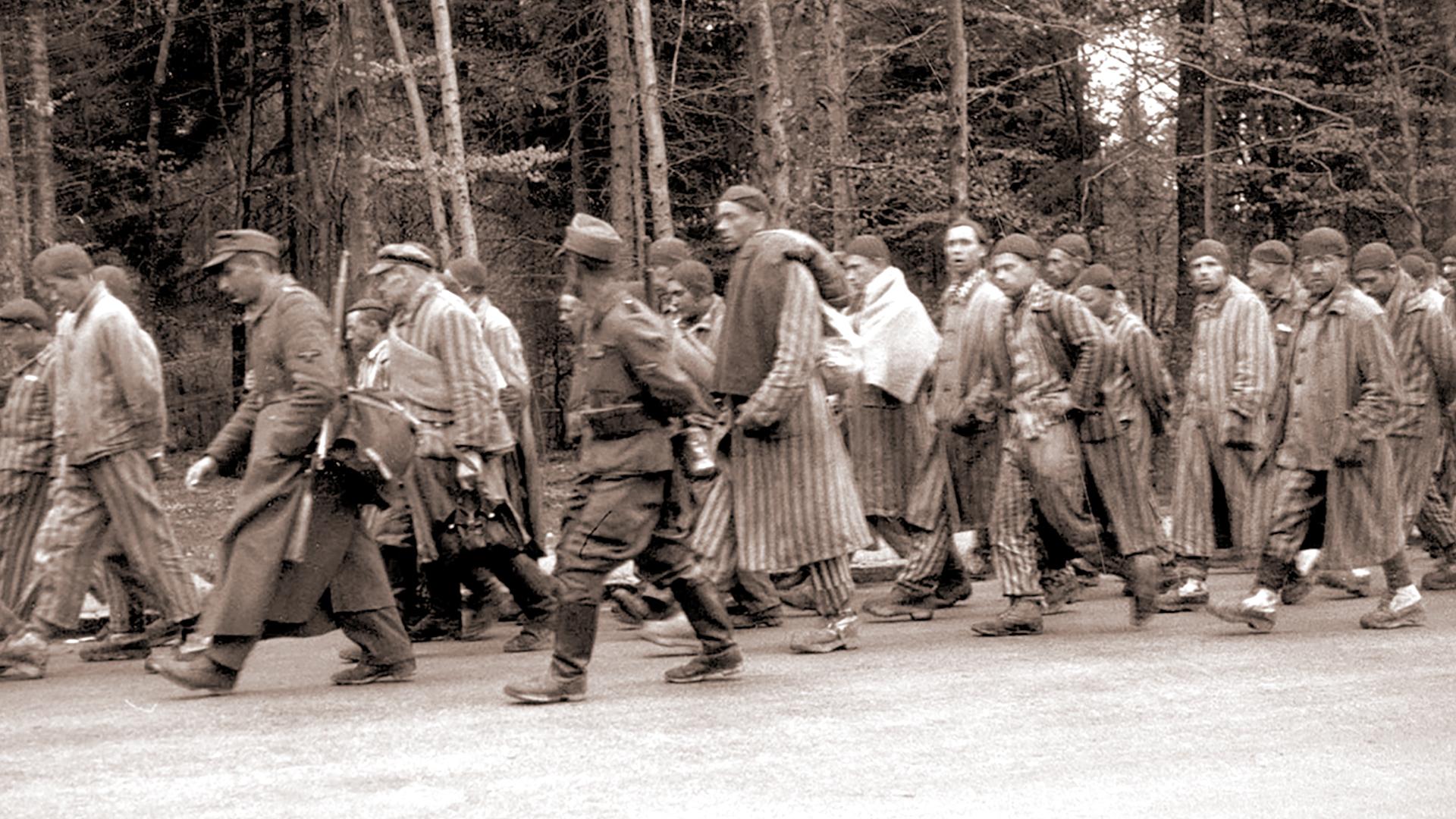 Forced labour in Nazi Germany was a mass phenomenon — organized by the regime, supported by society. The use of forced labour in the Reich happened before everyone's eyes. It was a crime against humanity, and a billion-dollar business.
The victims were not just prisoners of war, but mostly civilians. Many women and children were among the victims. 13 million forced laborers were deported to Nazi-Germany during the war. About one in five did not survive slave labour for the Germans.
The three-part documentary Hitler's Slaves: Forced Labour under the Nazis tells the story of the slave laborers and shows the brutal system of Nazi slave labour based on individual fates. The series combines scientific analyses with personal experiences of former forced laborers or their descendants.