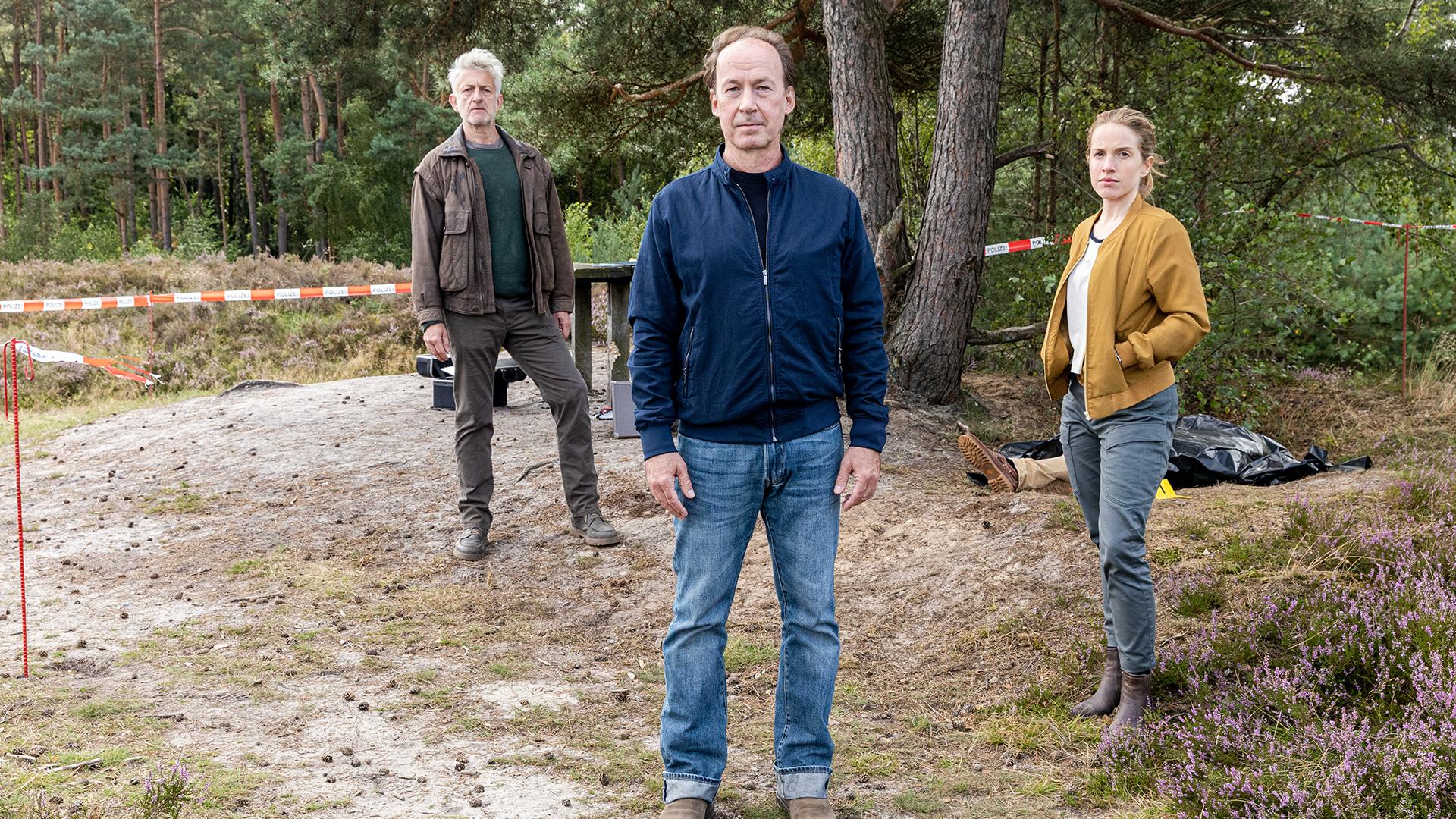 Investigator and crime writer Jakob Stiller is seen by some as a renegade. Will his relocation to a small-town police station keep him on the straight and narrow or will it lead to more scandal ?
Jakob Stiller, a meticulous investigator at the Hamburg police department has just written his first crime novel about a failed operation in which a child dies and nobody is held accountable. One of his superiors recognises himself in the novel and assigns Jakob's own daughter and fellow Hamburg police officer Ayana Stiller the task of sending him away, under the guise of a promotion, to the remote village of Dahlow in northern Germany.
Jakob takes over from retired Inspector Fauth, and it doesn't take long for the first case to come through. The body of an organic farmer is found along with a suicide note and weapon. To everyone else, it is a clear case of suicide. To Jakob Stiller, it's a murder case. Supported in his investigation by Police Inspector Kira Engelmann (played by Paula Kalenberg) and Senior Police Constable Oliver Klasen (played by Malte Thomsen), Jakob unmasks a dark secret that goes back to the environmental protests against a controversial nuclear waste site in the 1980s.
Will Jakob's search through decades' worth of secrets reveal the true murderer ?