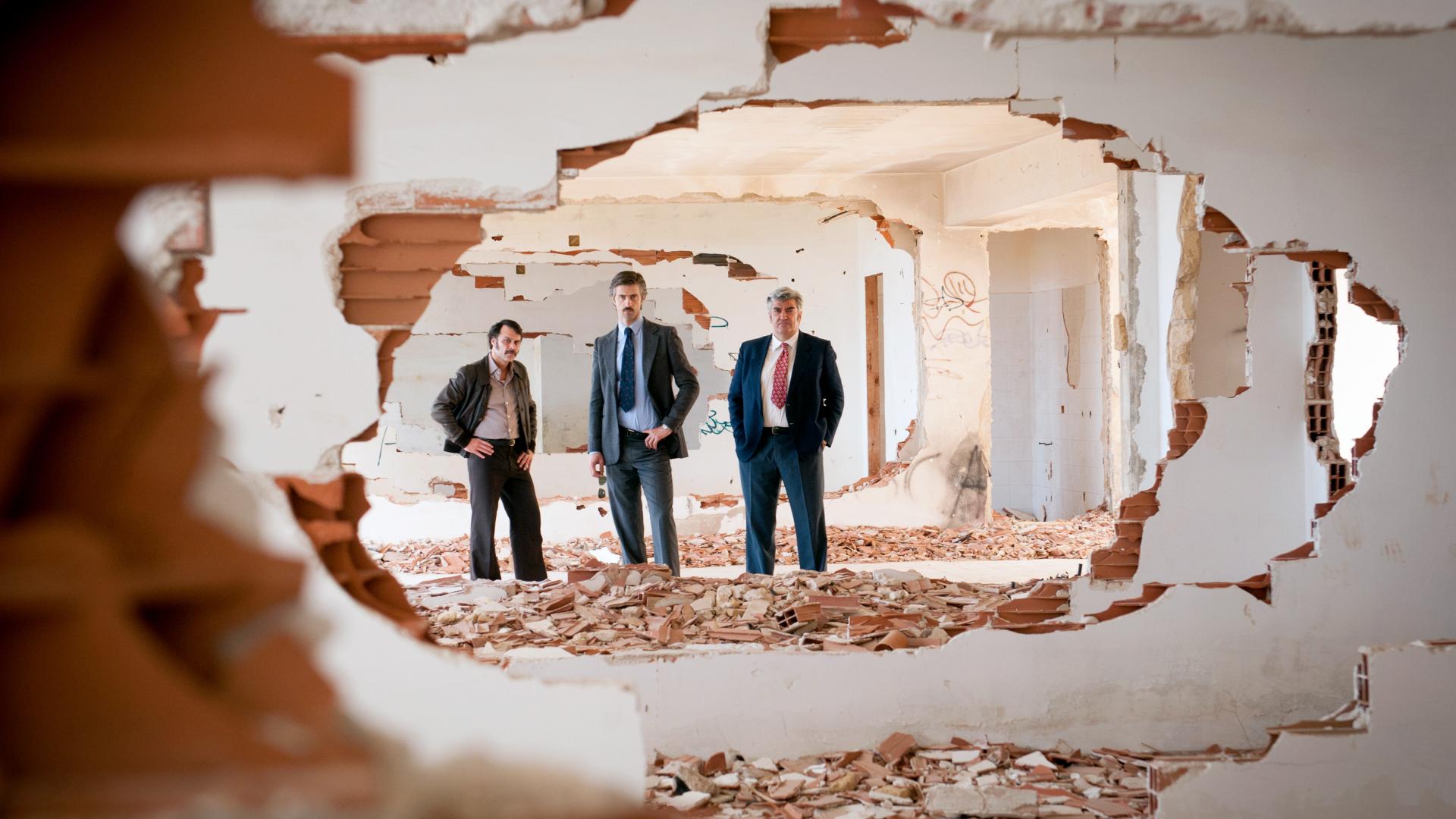 A mafia crime series set in Sicily in the 1970s and inspired by real events, Maltese is a compelling new eight-part drama from Leonardo Fasoli and Maddalena Ravagli, creators of the international hit series Gomorrah.
Commissario Dario Maltese, a senior police officer in the drug enforcement agency, is led to uncover a complex system of corruption and lawlessness, with assassins and criminals working alongside powerful but untouchable citizens, including government figures. Maltese risks his own life, clashing with murderers who have been sent to kill him. He sees friends murdered and almost loses the woman he has fallen in love with.
It is the mid-1970s. A heroin-refining operation moves from Marseille to Sicily, penetrating Italy and causing a far-reaching transformation in the largest criminal organization in the world: the Mafia. Dario returns to his hometown Trapani where he faces up to the reasons behind his father's death and painfully discovers that the long arm of crime is reaching closer to him than he could ever have imagined.