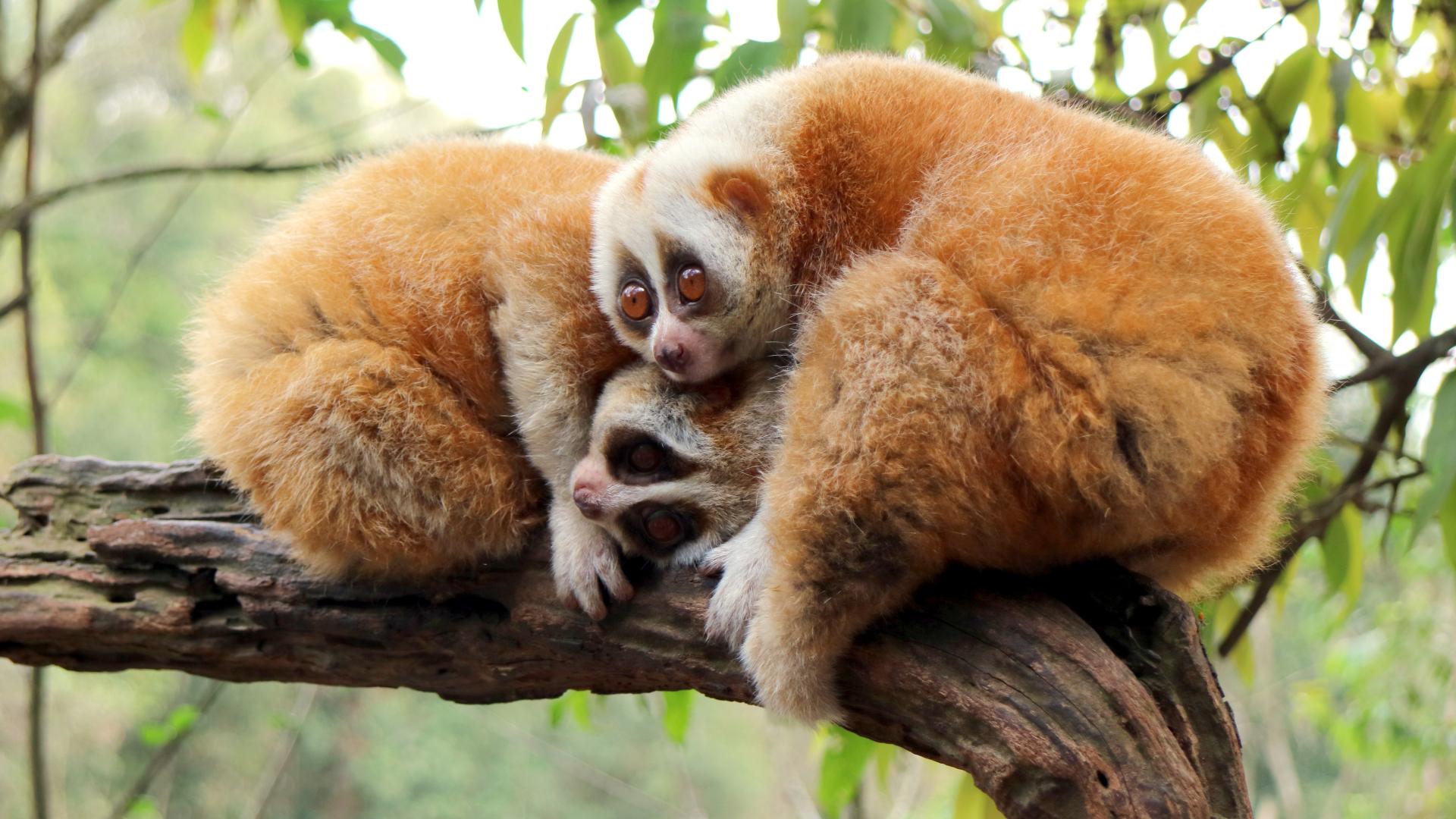 China's Wild Side is an Ultra High Definition, 2 part series that focuses on China's little known but surprisingly rich wildlife ecosystems: Tibet and Yunnan.
The series explores 2 very different wildlife ecosystems that are both surprising and rich with diversity. Tibet, dominated by a vast high altitude plateau, is home to animals that have evolved to cope with the thin air; from the great bovine, the wild yak, to a snake that can only live in volcanic hot springs. While, Yunnan -a lush subtropical paradise - has perhaps the greatest diversity of all of China's regions, home to the nation's only elephants, as well as the highest living primates on earth, the snub-nosed monkeys.
Using immersive and state-of-the-art UHD, including aerial drone photography, we'll reveal China's greatest wildlife kingdoms in all of their glory.
Episodes:
1. Tibet's Animal Kingdom
2. Yunnan: Kingdom of the Wild